Exotic Animals Found in New Braunfels
Posted by Shawn Culhane on Tuesday, September 29, 2015 at 6:38 PM
By Shawn Culhane / September 29, 2015
Comment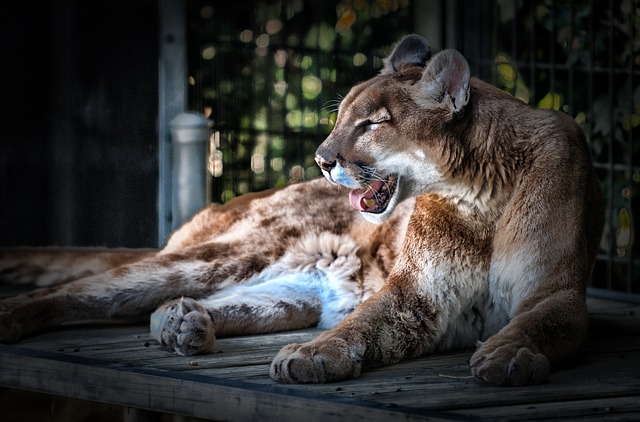 It is hard to believe how so many generations of animal lovers have visited the Animal World & Snake Farm Zoo; previously known as the Snake Farm. It is conveniently located 5640 Ih 35 S in Braunfels, Texas. Over 500 animals are awaiting your visit and would love to have a picture with you. You cannot beat the rates. Adults are $12.75; children 3 to 12 are $9.75; and children under 2 are free.
Be sure to bring the children along and stay all day if you desire. A petting zoo is available with dozens of zoo friends waiting to be fed. However, please respect the home of these beautiful animals and refrain from yelling and running. Try to hold the excitement to a minimum and respect the creature's home.
For the past 40 years, nearly every species of animal has been living in this great habitat. To name a few; alligators, primates, birds, exotic hoof stock, cats, and yes, snakes.
The calendar is full of special events; here are a few waiting for your viewing pleasure:
Come and meet the otters.
Carnivore Feeding with Little Safari, and welcome the zoo's new additions.
Outrageous Outback will give all a chance to meet the mates from down under!
Snake Farm will greet you with a giant albino Python.
King of the Jungle will have a good time teaching you all about the brave and fearless lion.
Monkey Madness will provide some hang around time and monkey business.
Catering, guided tours, and more are offered if you decide to make it a group party time. Whether it is a picnic with classmates, re s, or special birthdays; Animal World has the venue. Please register in advance with one of the friendly staff and get that event planned. You will not regret the experience.
You can also shop online for great gifts. Be sure to enroll for membership. The farm also has an Adopt-An-Animal Program for you to become involved with the lives of a special zoo pet.
Be sure to visit our site and marvel over all the special animals waiting for you and your family!