Everything You Need to Know About Apple's New Austin Campus
Posted by Shawn Culhane on Thursday, May 9, 2019 at 8:00 AM
By Shawn Culhane / May 9, 2019
Comment
Have you heard about the new Apple campus coming to Austin? This is big news for Williamson County as Apple made the announcement recently. This will mean more jobs and industry for Austin and specifically to the County of Williamson. This county was carefully chosen and will lead to tech jobs, tax breaks, and more. Take a look at everything you need to know about the new Apple Campus coming to Austin.
Why Williamson County?
Apple has been scoping out potential options for a new campus and they were searching privately nationwide while others may have been hearing about the public search that Amazon was doing for their campus.
Due to the high-quality schools in Williamson County which include the Round Rock ISD and the Leander ISD, this seemed like the perfect choice for Apple. In addition, Williamson agreed to some tax incentives that Apple can use to go back into the company. They will be bringing thousands of jobs to the area.
More about the tax incentives
To solidify the deal with Apple, Williamson County agreed to a few tax incentives that would be able to be invested back into Apple. There will be around $16 million in reimbursements going back into Apple related to a deal on property taxes. The plan is for the County to reimburse Apple on property taxes paid at around 65% of the total which is a $1 billion campus over 15 years.
What to expect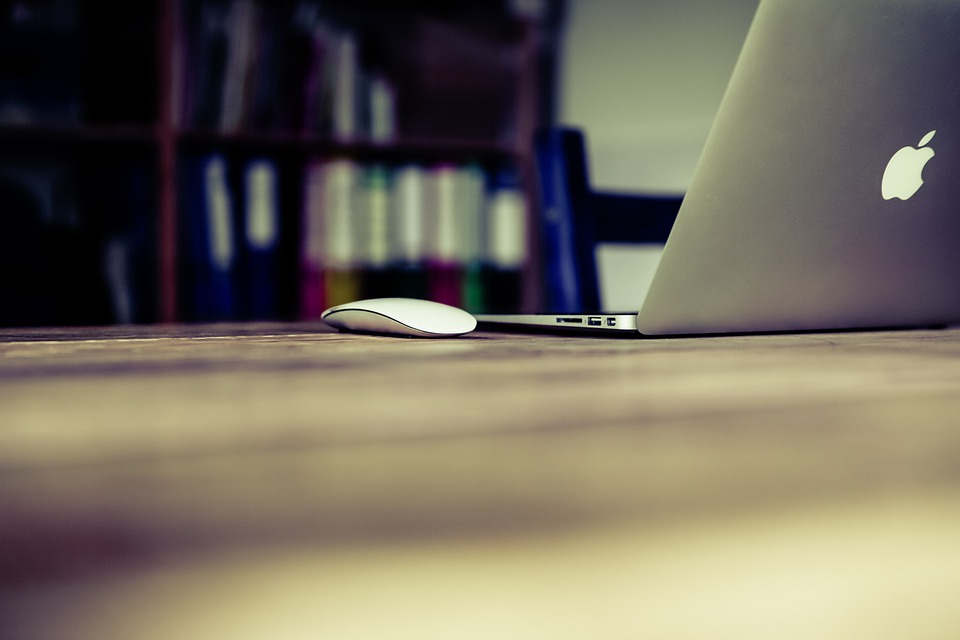 This is exciting news for the county. Williamson County will see around 4,000 new jobs in the tech space at Apple's new campus. This could grow even further ending up at closer to 15,000 tech jobs which will continue to make Austin a booming city.
Until the campus is ready, there will be a huge need for construction workers to make this project happen, which means even more jobs becoming available for county residents. The problem is that the area has seen a shortage of skilled construction crews which could be a problem in finding the right crews to complete the campus.
The campus is planned to be located around a mile and a half from the current campus which will put it at Parmer Lane and McNeil. While it's still in the early stages of development, the project is expected to take a few years. At this point, there is no project completion date that's been announced.
Living in Williamson County
If you're in the market for a new home in Austin right now, this is the perfect opportunity to set yourself up next to a campus that is bringing a large number of upcoming tech jobs. The Apple campus is going to be near both Round Rock ISD and Leander ISD which offers many options for top-rated schools.
You could easily find a home near both highly rated schools in these districts, the new campus, and in neighborhoods featuring both existing homes and new construction in affordable price ranges.
This is great considering that homes near other Apple campuses in the US will be exorbitant. Even if you aren't seeking a job with Apple and want to work for another tech company on Parmer Lane, this county is a great area for home buyers when considering the schools, the newer homes, and the price points.
Be on the lookout for the upcoming Apple campus coming to Austin in the next few years when you're considering where to buy your next home!