Easy Ways to Reduce Energy Costs
Posted by Shawn Culhane on Tuesday, October 18, 2016 at 7:57 PM
By Shawn Culhane / October 18, 2016
Comment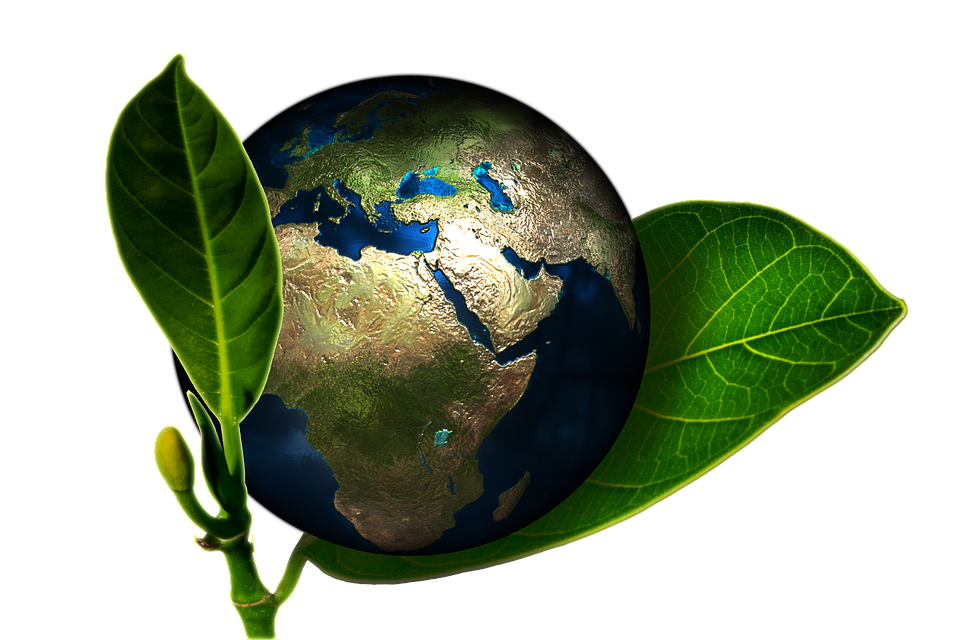 If you're considering cost-saving ideas in your home, one way to really cut back on your expenses is by reducing your energy costs. Energy expenses are such a money-sucking area of maintaining a home and it's really unnecessary when there are so many solutions out there for homeowners.
Not only will it benefit you now, but when you go to sell the home, the reduction in energy costs will increase your home's value as high as $18,000. Take a look at the easiest ways to make some changes in your home that will reduce your energy costs.
Air leaks
One of the easiest ways to waste money on your energy bills is to neglect air leaks on doors and windows. When there is the slightest crack allowing that chill of winter in your home or the heat of summer in when you are running the air conditioner, you are wasting money trying to cool off a home that is being heated by the summer air.
Go through the home and check that all doors are properly sealed, and then check all of your windows for the same thing. You can replace worn weather stripping and missing storm doors in your home, while windows are sometimes best to just be replaced by energy efficient options.
Look at your appliances
The biggest consumer of energy in your home is your appliances. That dishwasher, clothes dryer, refrigerator, and other appliances are using up the most energy and costing you a higher bill. Replace your appliances with Energy Star appliances that will optimize energy consumption.
If the budget is tight right now, start with a new refrigerator that would make the biggest difference in your bill. Then you can replace other appliances over time. Your wallet will thank you and so will future buyers.
Consider using those larger appliances at the right time of day too, for example, only running the washer and dryer in the cooler parts of the day at night or in the early morning. Air drying on your dishwasher will be a great energy saver as well.
Light bulbs
It may sound strange, but your light bulbs throughout the home are costing you in energy expenses. Replacing those regular, incandescent bulbs with fluorescent bulbs will save your and the environment.
How are your furnace and A/C filters?
Did you know having a dirty air conditioner or furnace filters could be costing you? Make sure you replace those, especially if you are experiencing heavier use, and every 30 days during this time is a good idea.
Automate the thermostat
Sure, it is cold outside and the heat sounds great right now. If you can get a thermostat that takes a break while you're at work or while you're ing, you can save huge on your utility bills. Do the same thing in the summer, where you're only cooling off the house while you're actually in it.
Close the vents
Another trick you can use is to close the vents and shut doors of rooms in your home that you don't use often. For example, do you rarely use that guest bedroom unless someone is staying over? Close the vents until it's time for someone to use the room and you'll be able to focus the heat or air on the rooms you are using more regularly.
Move heat producers away from your thermostat
Lastly, another trick that many homeowners use is to move their heat producers away from their thermostat, especially in the summer. For example, a floor lamp or a television that produces much heat would be best away from your thermostat since it is going to end up raising the temperature in that area of the room. You'll be more likely to turn the air conditioner on more often than needed because of this extra heat you didn't realize was taking place.
You can always have an energy audit done with a local utility company for no charge, to see where you are losing money. Sometimes it will find that poor insulation, cracks in the roof, or other areas of your home are making it harder for you to reduce your energy costs. Once you make a change, you'll find that your utility bills decrease and your home's value increases for future buyers!