East Austin's Caribbean restaurant, Canje, serves up sweet and spicy cuisine!
Posted by Culhane Premier Properties Group on Wednesday, March 23, 2022 at 8:41 AM
By Culhane Premier Properties Group / March 23, 2022
Comment
Since opening its doors in the Fall of 2021, Canje has relied on its authentic Caribbean flavor from executive chef, Tavel Bristol-Joseph, a Georgetown, Guyana native. "Traditional meets modern" here with dishes like plantain chips and served with mango hot-sauce, Guyanese-style roti, jerk chicken with charred tomatoes, and spiced and pickled mango and pineapple, (achar).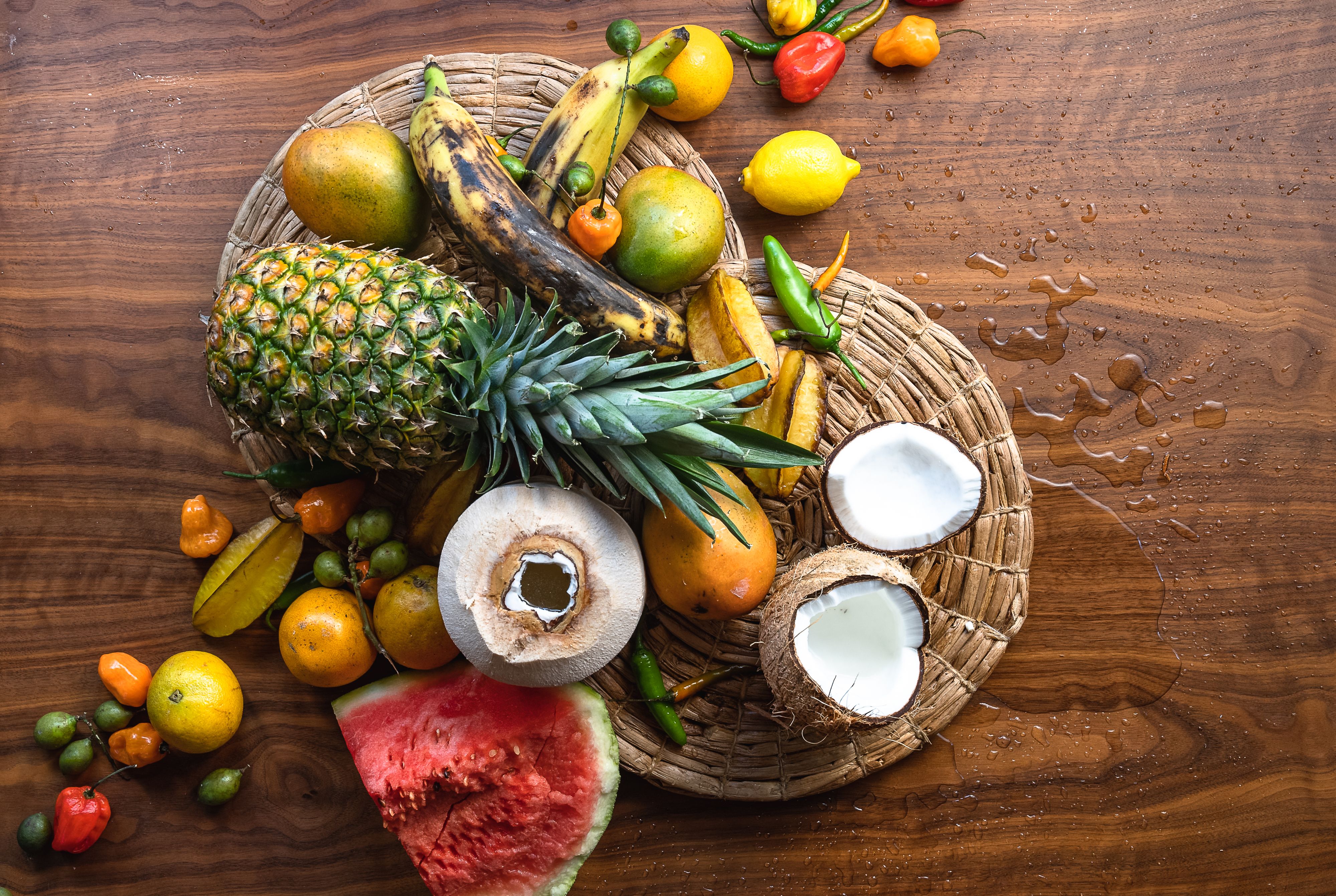 These delicious, unique flavors extend into the restaurant's cocktail menu with favorites including the tamarind sour, frozen pina colada, and other fruit-driven cocktails and natural wines.
The desserts, chef's Bristol-Joseph's known specialty, brings ambrosia with spiked rum and fruits, black cake, and passion fruit flan to finish off meals. If you haven't been, Canje is an eatery to put on your Austin bucket list!

Click here for the website,