Downtown Austin Getting a New Bowling Alley Soon
Posted by Shawn Culhane on Wednesday, March 9, 2016 at 5:57 PM
By Shawn Culhane / March 9, 2016
Comment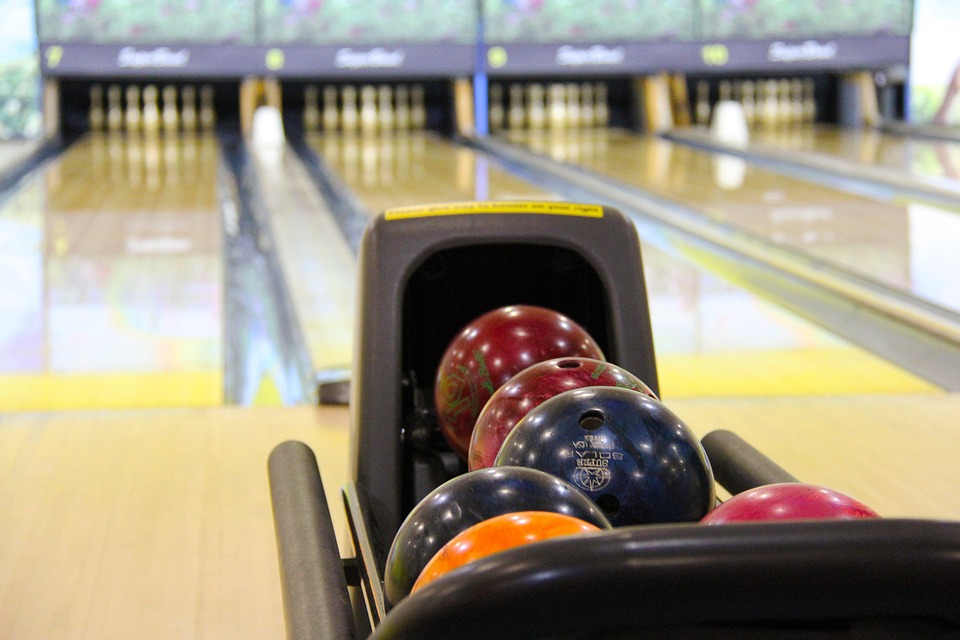 Austinites are getting eager to check out the new bowling alley coming to Downtown soon. While bowling may remind you of the nights you spend in your youth killing time with friends or forced family outings, bowling is officially cool again.
Austin residents love it and are constantly being found at Saengerrunde Hall and Highball for years now. This means that it was time to offer something new and a fresh take on the sport which is why Downtown Austin had the idea to officially bring in a new one in the former Miller Blueprint building on Sixth Street. Take a look at what this new bowling alley is going to be like and how the plans are coming together.
What to expect
The bowling alley is going to be located in the old Miller Blueprint building at 501 West Sixth Street in Downtown Austin taking up the current two-storying building. The abandoned building has been sitting since Miller Blueprinting moved elsewhere and now this massive space has big plans to be converted into a four-story building for multi-use purposes. In addition to the 9,500 square foot bowling, expect the building to also contain an event space, a restaurant, and a cocktail lounge.
The exciting new addition to downtown is going to turn out awesome since the team behind the current "Goodnight" is making this happen. This is the adults-only gaming venue located on Anderson that has seen a great deal of success. The team is expected to deliver great results with the bowling alley being added to West Sixth.
How are the plans coming along?
The project is going to be a big undertaking between the additions of the two more stories and converting this building into a multi-use facility. It's expected to not only bring a great new attraction to residents, but it's going to help with the ongoing Great Street improvements, making it a win-win for residents and downtown Austin. With big plans underway, the project is in the process of being executed making it an exciting time for downtown Austin.
How did this come about?
You may be wondering where such an idea came to light. Originally two design competitions worth around $100k took place and a formal adoption of a design took place, but since then, the Parks Department nixed the Seaholm Redesign progress.
Seaholm Intake had a design competition back in 2013 and it was announced that there were two finalist designs. The winner was called Stratus, a metallic spiral that would corkscrew through the facility with a canopy roof to make it a landmark for the city, but once Preservation Austin caught word that the building is a National Register of Historic Places building, the design was going to interfere with the rules. Due to this issue, the whole design plan was put on pause.
Since this issue, the Austin Planning Commission voted to partially allow the partial zoning changes for One Two East in order to allow the building to be boosted up to a height of 150 feet by capping one of the two towers at 150 feet (the max allowed) and the other could go to 180 feet.
Stay tuned as this April, the project will head to Austin City Council, where the move will be discussed further. This will be an exciting addition to downtown once everything is squared away!