Dos & Don'ts for Decorating Your Patio This Summer
Posted by Culhane Premier Properties on Friday, May 27, 2022 at 3:24 PM
By Culhane Premier Properties / May 27, 2022
Comment
It's the time of year for cookouts and cocktails!. Sara Malek Barney, owner of Bandd Design, shares do's and don'ts that can help create your ideal patio!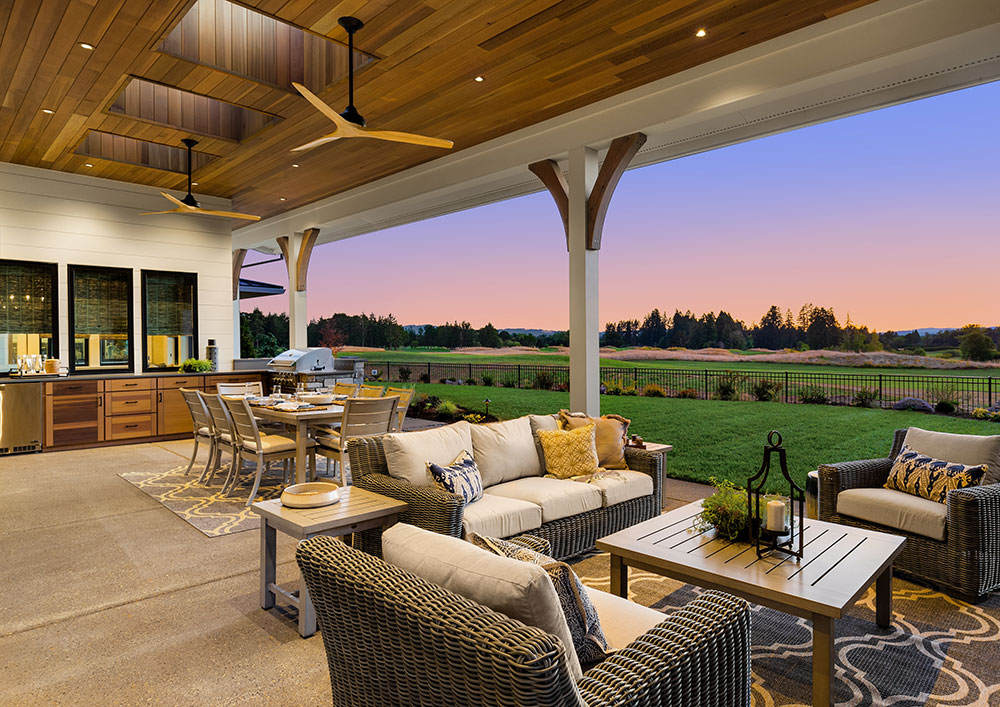 Do: Get creative.
Get creative this summer! Pinterest is full of fun and easy ideas to spruce up your home and have fun with your family!
Don't: Neglect color.
A pop of color can bring the whole patio together! Consider bright and fun outdoor cushions for the summertime!
Do: Buy durable furniture.
"Plastic, wood, and wicker patio pieces aren't built to last Texas summers", Barney says. "I tend to skew more toward items that are made of metal or aluminum or concrete because those just react better in the humidity," she says.
Don't: Skip storage.
Whether it's pillows, throw blankets, or other small decor, keep items stored when they're not in use. "I try to hide some sort of bin or small storage unit out of sight to put cushions [in] during rainy seasons or when you're not actively using your outdoor space," she says.
Do: Use fans.
Consider getting an industrial-strength fan or two for your patio. "Mosquitos hate wind, so that's why fans are super helpful, because they won't go into the wind at all," Barney says.
Don't: Use fragile dishware.
You don't want broken glass outside, especially if people are barefoot. Instead, Barney suggests patio dishes made of plastic or melamine. "I also like using cups that have lids—that way you don't have to worry about spills," she says.

Have an amazing summer!!