Do you Understand How Long it will Take to Close on Your Next Austin, TX Home?
Posted by Shawn Culhane on Thursday, January 21, 2016 at 5:37 PM
By Shawn Culhane / January 21, 2016
Comment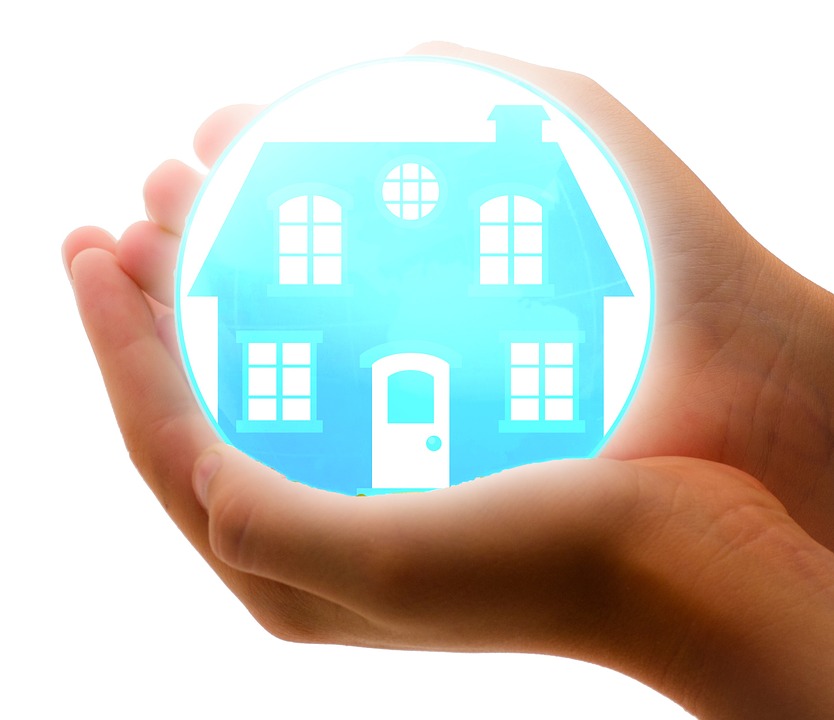 When you are trying to purchase your home in Austin, you may wonder how long to expect the closing process to take. You may not be aware that due to the TRID lending and disclosure requirements, home closings have been going slowly in Austin.
In fact, it's taking even longer in different parts of the country that the disclosure rules affect. When you're preparing to buy your home and you're anxious to call it yours, take a look at how long closings are taking in Austin right now so that you are prepared for your most likely scenario.
Why is closing so important?
Obviously closing on your home means that everything is finalized and it's now yours, but why does the timing matter so much? Those buying a home want to know what to expect on the timeline because it not only affects this, but also their budget and moving timeline.
When you're relocating from out of town, it may affect when you should move the rest of your family and your belongings, or it could affect how long you'll need to be staying in an extended stay hotel. Unfortunately, closing times vary for everyone and it typically depends on your lender.
If you're not getting a loan
For those that have decided to pay cash for their home, you will be in a better situation as it allows for much more flexibility. You won't be waiting for the final steps with a lender and you'll have much more flexibility.
Your cash purchase will typically close as soon as one week or as long as 10 days if everything goes as planned. You can close quicker if you have inspections lined up right away, a title company has been worked with and explained that closing needs to happen soon, and your money is liquid for easy transferring of funds.
What if I work with a neighborhood bank?
Your neighborhood bank or out-of-area call center is another option for your Austin home. The downside is your closing will typically not happen for a minimum of 45 days and up to 55 days. The bad news is that this is a best case scenario because big banks are processing thousands of files and they aren't going to be a service oriented as much as they will be bureaucratic. Unfortunately, small delays come up when you aren't working with someone experienced in the new requirements. Be aware that credit unions and big banks will likely see big delays.
What about a top lender?
If you were fortunate to work with a top lender, you will have a better chance at closing between 30-35 days after the receipt of contract is signed and received. The reason it goes much faster for them is that they know how the new regulations work and how to navigate them efficiently. They will have more control over the process and can move files along in certain cases. You'll love having the competitive interest rates too.
If you're struggling with a deadline, keep in close communication with your lender during the process to get a realistic estimate of the timeframe. If you can pay cash or work with a top lender, you'll have a much better chance of closing within a reasonable period of time.