Do San Antonio Buyers Judge Your House by the Curb
Posted by Shawn Culhane on Monday, March 7, 2016 at 7:05 PM
By Shawn Culhane / March 7, 2016
Comment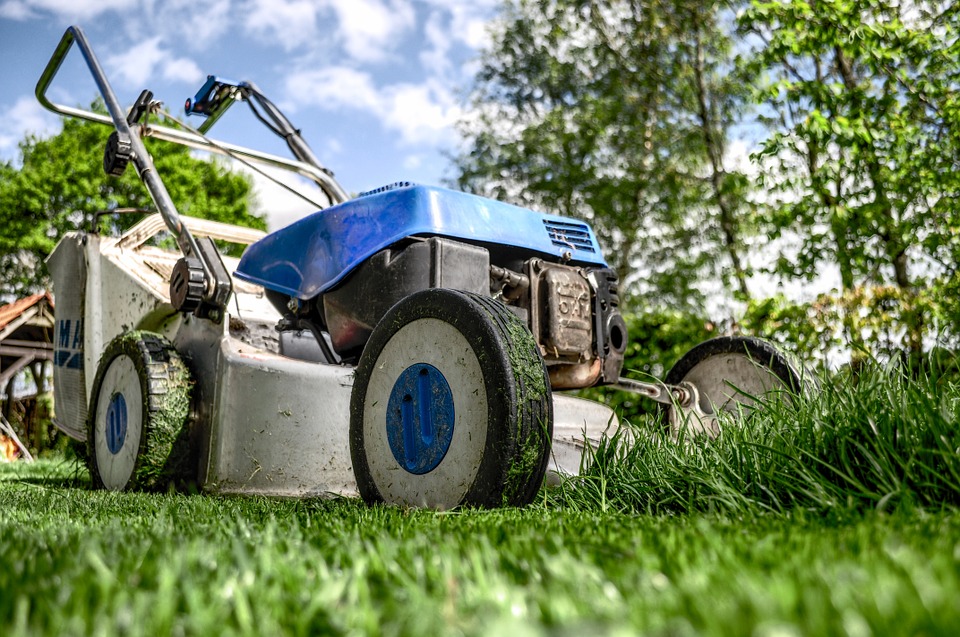 When it comes to selling your house, you want to make sure the interior is perfect for showings. You take all of the necessary steps to clean up, put away personal belongings, and even throw up fresh coats of paint, but did you know that your potentially buyers are also noticing your curb appeal?
Your interior is a top priority and is important to focus on, but it turns out that your buyer's are judging your home's curb appeal which means that you can't neglect it in the hopes that they will be so focused on the interior.
You may not have found out until you listed your home, had showings, and then still couldn't receive that offer. Don't wait until you've already had your home listed on the market; make sure you've covered all of your bases now so that your home has the best chance at selling the first time around. Take a look at why the curb appeal is a big factor for your potential buyers in San Antonio and how to spice it up without busting your budget.
Add a few plants
You don't have to spend a fortune re-doing your front porch and lawn. Simply take a few measures to make sure it's looking great. People love plants and adding a few indigenous plants is a great way to cheaply make sure your porch is looking beautiful.
Pick something local that people will recognize and it can survive the client. Your potential buyers will like the added curb appeal, they will love seeing how this common plant looks with the home, and it will be aesthetically pleasing to a buyer. Choose reds and yellows to really make your porch pop.
Take care of the little things
If you're struggling to figure out how to add to your exterior to make it look any better, it may mean you just need to fix up what is already there. For example, when you know the house could use a fresh coat of paint or you know those shutters are looking a little loose, you may just need to take the time to fix up what you already have to make your home look its best. If you don't fix up the exterior, people that see your "sold" sign may pass this one by thinking that the inside quality matches the exterior's quality.
Look around the whole house to see what areas could use freshening up. Typically, a fresh coat of paint is all it takes to make the house, the porch, or other spots look new again. Take a look at the grass to see if there are dead spots and check that your walkway is easily accessible to buyers.
Buy new numbers for the home address and consider updating your front door to something more modern. Check the driveway for oil stains and cracks and try using a power washer to see what you can get out without taking additional measures.
Add the final touches
While your home's curb appeal is probably going to need more work that involves your time rather than your money, you'll find that it probably doesn't need as much work as you're thinking. These simple touches like adding fresh paint, moving things that are blocking your walkways, adding a few plants, and checking for dead spots in the lawn will take some time to update but won't bust your budget.
Add the final touches by making sure shrubs and flower beds look great. If you're going to plant any trees or shrubs, add high shrubs in front of windows to save your potential buyers on energy cooling with the blocked sunlight and make sure mature trees are planted in a slanted irrigation pattern to avoid rain runoff to the home.
Don't deter potential buyers from taking a peek inside due to an outdated, rundown exterior. Take these steps to update your curb appeal knowing that your San Antonio buyers may be judging it.