Discover The Texas Museum of Science and Technology This Summer
Posted by Shawn Culhane on Monday, July 6, 2015 at 2:20 PM
By Shawn Culhane / July 6, 2015
Comment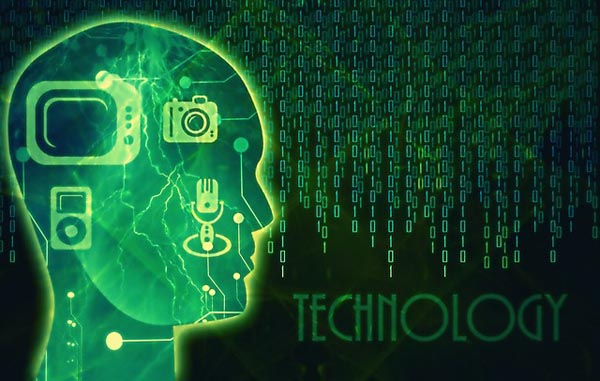 The Texas Museum of Science and Technology (TXMOST) just opened on March 20th, 2015 and it is located in Cedar Park, Texas. This will be the first and only museum specially built for science and technology in Texas. You might be wondering, why the need of a museum for science and technology all of a sudden? Here's why this museum has been opened.
Education
Quality education is always the top priority of a nation to promote country development by producing talented students. However, without a proper facility for the students and visitors to gain knowledge, country's ambition can hardly be achieved.
Economics
Ever since the financial crisis hit the United States in 2007, plenty of jobs are unfilled especially engineers and scientists. In order to solve the issue, the country has to produce more talented individuals. Science and Technology museum is a proven platform to increase the interest and passion of the younger generations to pursue their academic paths in science, technology, engineering and math.
What to visit this summer in Texas Museum of Science and Technology?
As the museum is relatively new, there are two available attractions in the museum of science and technology:
Mobile Planetarium - It uses a sophisticated projector to project on the inner ceiling of an inflatable dome. The mobile planetarium offers an immersive experience of observing the solar system via "night sky" viewing.
Body Worlds Cycle of Life - It is an exhibition mainly on preserved human bodies and organs with the technique plastination, where the water and fat inside of human body parts are replaced with plastics so that it does not decay or smell over a long period of time.
Location and Facility Hours
The Texas Museum of Science & Technology is located at 1220 Toro Grande Drive in Cedar Park. They are open 7 days a week including holidays. However, they have different facility hours on weekdays and weekends. Hours include:
Monday to Thursday – 10am to 7pm
Friday to Saturday: - 9am to 9pm
Sunday - 11am to 6pm