Common Home Buying Mistakes To Avoid Making
Posted by Shawn Culhane on Saturday, January 13, 2018 at 8:06 AM
By Shawn Culhane / January 13, 2018
Comment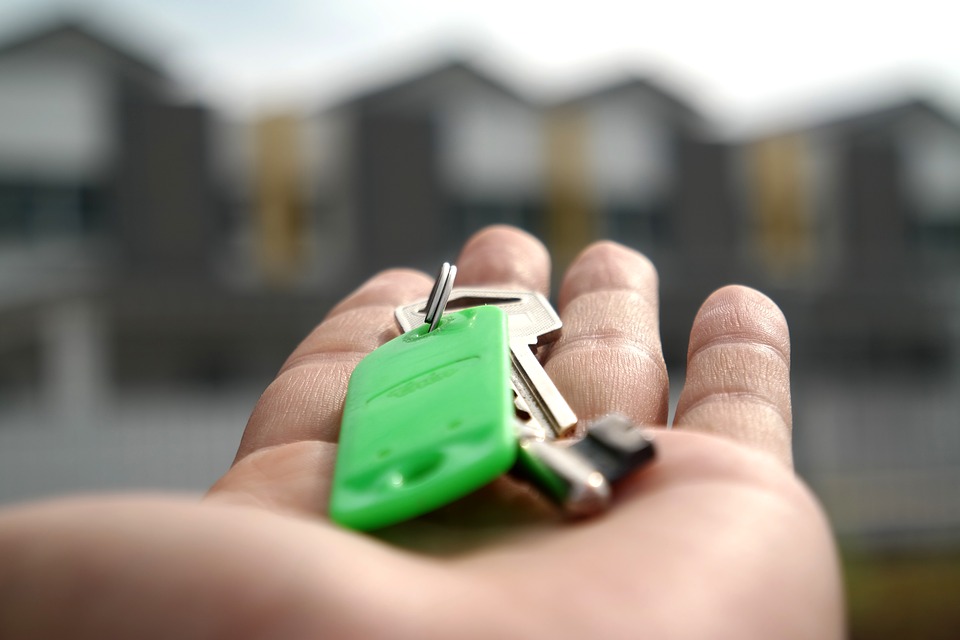 Sometimes when buying a home whether it's for the first time or it's time to upgrade, buyers can make mistakes that hold them back from scoring their dream home. Sometimes you find a home that feels the dream home and you end up in a situation that only serves the seller because you became too attached to the property.
Other times you think you can handle the process without an agent on your side and you end up in sticky situations without experience. Take a look at the common home buying mistakes like these and how to avoid making them when you buy a home this year in San Antonio.
Overspending out of budget
One of the most common home buying mistakes families make is overpaying for a property and going out of budget. You may get qualified for a higher mortgage than expected and get the opportunity to buy an even bigger home or one in a more expensive neighborhood, but it doesn't necessarily mean that you should.
Make sure to stick to your budget and keep in mind that you are going to have to pay for this mortgage month after month for the next 15-30 years. Don't put yourself in a situation where you are stretching your wallet each month because you didn't stick to a reasonable budget.
Keep your mortgage at a comfortable amount and don't overspend. You can determine the proper budget for your family by calculating it online and then talking to a trusted local lender for advice to not get in over your head.
Trying to do it on your own
Another common mistake that people make is trying to do this without a real estate agent. Skipping out on hiring a real estate professional is not the way to go, especially when you are sacrificing the help of someone with experience that wants what is in your best interest. You wouldn't make any other big purchase without the advice of a professional or doing your research, so why would you try this when it comes to your home purchase?
A real estate agent is there to give you the background of a neighborhood, information about the home, and connections to everything from home inspectors to places to help with renovations that you're interested in doing.
Just like you would research a car purchase, make sure you have an advisor on your side to tell you about the details that are harder to research on your own because it takes market experience to gain this expertise.
Talk to a reputable agent about your buying goals so that you can find your dream home and not end up with a bad purchase.
Letting emotions make decisions
Lastly, don't be one of those common cases where emotions make the purchasing decisions for you. You may fall in love with a house and begin picturing life here, but it's in the wrong neighborhood or the home is going to be out of budget for you. Be careful to use good judgement and think with careful decision-making and not with your emotions.
Instead of ending up with a bad purchase this year or overpaying, make sure to hire a trusted real estate professional in your area. These are the most common mistakes that happen when you try to purchase a home on your own.