Closest Texas State Parks to Austin
Posted by Shawn Culhane on Monday, July 2, 2018 at 4:32 PM
By Shawn Culhane / July 2, 2018
Comment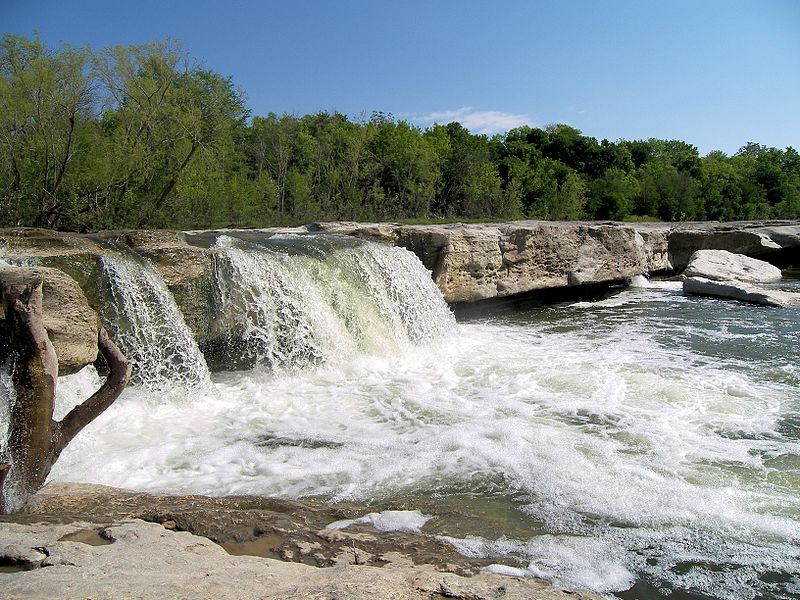 State parks offer plenty of great outdoor recreation for everybody to enjoy. Whether you love to hike, swim, fish or camp, the state parks closest to Austin, Texas will keep you busy year-round. Here's a look at some of the best state parks found near Austin.
McKinney Falls State Park
Found less than 10 miles from Austin, McKinney Falls State Park is the closest of all the state parks to Austin. It's on the southeastern edge of the city near Williamson and Onion Creeks.
The park offers beautiful cypress trees and wildflowers throughout. Two creeks run through the park and you can enjoy several great activities at the park. McKinney Falls State Park offers fishing, swimming, hiking, camping and more. It's also home to one of the oldest bald cypress trees in Texas.
Emma Long Metropolitan Park
Known as one of the favorite local parks, Emma Long Metropolitan Park offers a beach shorefront with plenty to enjoy. The waters are great for year-round swimming and the trees offer plenty of shade. The park gets crowded during the summer and there are several great spots to enjoy the water. You'll also find plenty of BBQ pits and picnic tables throughout the park.
You can enjoy camping here, but make sure you plan ahead. The camping spots fill up fast year-round.
Pedernales Falls State Park
Found in Blanco County, Pedernales Falls State Park offers a place to enjoy the Pedernales River. The wildlife here is plentiful with armadillos, raccoons and white-tailed deer all throughout. You can enjoy all types of water activities including wading, tubing and swimming here. The park also offers excellent family hiking options with the seven-mile Wolf Mountain Trail.
Bastrop State Park
Found just a short drive from Austin, Bastrop State Park is known for the location in the Lost Pines. It's also known as a national historical landmark with stone cabinets for camping, plenty of canoeing options, fishing and even golfing. You can enjoy a scenic drive throughout the park or you can come and enjoy camping for the weekend.
Reimers Ranch
Parkland found along the Pedernales River, Reimers Ranch offers rock climbing, mountain biking and more. It has a great beach area with plenty of good ears for swimming. You can even enjoy the astronomical observatory program at night with two large telescopes here.
You'll want to come out during the earlier hours or it could be very crowded, especially during prime swimming months. Make sure you get a reservation for the telescopes if you want to enjoy the astronomical observatory program.
Other state parks near Austin include:
Inks Lake State Park
Lockhard State Park
Lyndon B. Johnson State Park
Old Tunnel State Park
Blanco State Park
Buescher State Park
Colorado Bend State Park
And More!
There are several great state parks less than an hour from Austin. If you relocate to Austin or you already live in Austin, you can enjoy all of these state parks offering never-ending outdoor recreation year-round.