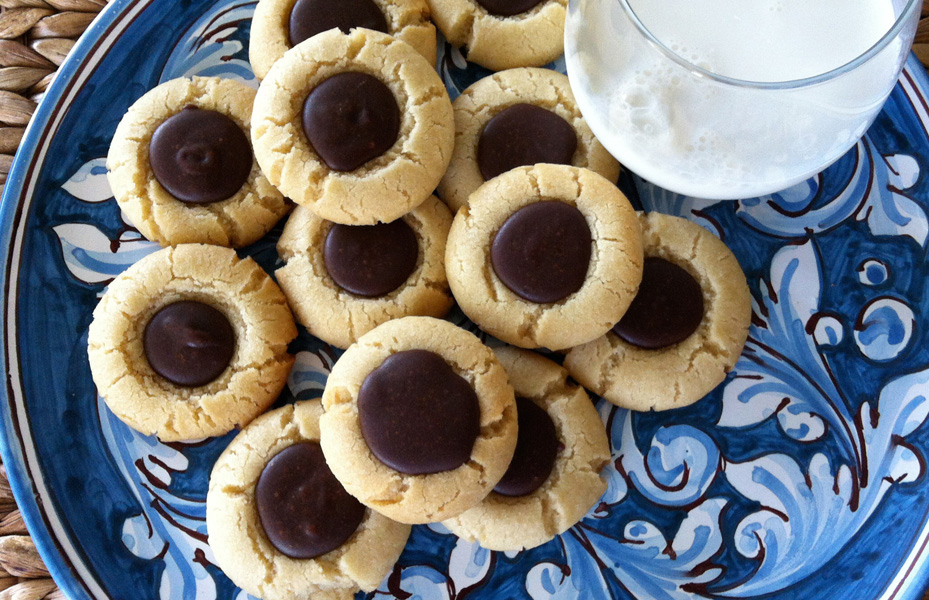 INGREDIENTS:
Cookies -
1 stick softened butter
½ cu confectioners' sugar
¼ tsp salt
1 tsp vanilla extract
1¼ cu all-purpose flour
Chocolate icing -
3 oz baking chocolate
2 tbsp butter
2¾ cu powered sugar
1 tsp salt
1 tsp vanilla
6 tbsp half & half
Preheat oven to 350 degrees.
Beat together 1 stick of the butter, sugar, salt, and vanilla on medium-high speed until smooth (about 2 minutes). Beat in the flour. Using a small spoon, scoop out about 1 tablespoon, then roll the dough into balls, and place 1-inch apart on a baking sheet. Bake 10 minutes,...