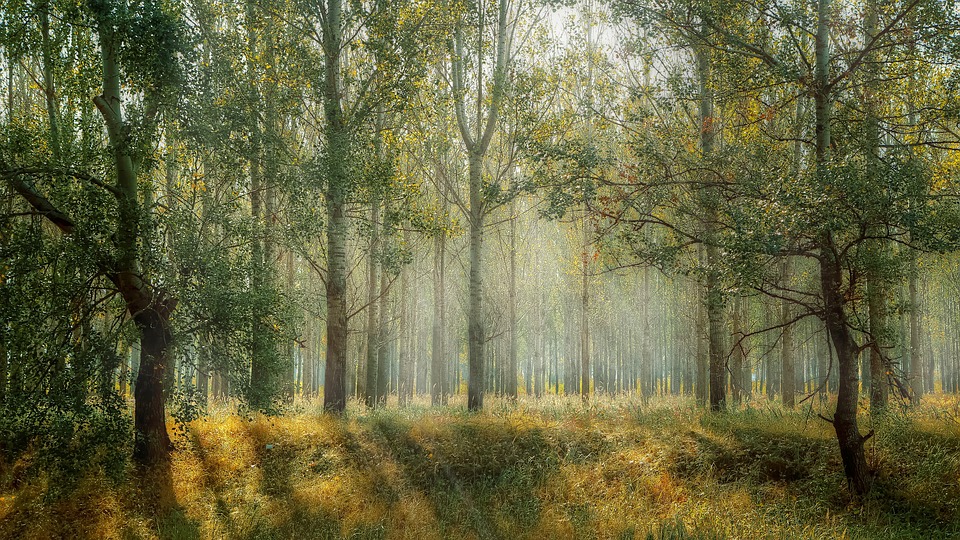 If you're new to the San Antonio area, you may be wondering where everyone takes their kids for a day in the park. There are several excellent park options in the area for some family fun whether you're looking for some fresh air, exercise, or a change of scenery for a picnic lunch.
No matter where you live in town, you won't be far from a kid-friendly park since they are well-scattered throughout San Antonio. Take a look at some of the top picks for kid-friendly parks and what you can expect to find there.
Brackenridge Park – 3910 N St Mary's Street
Check out the...