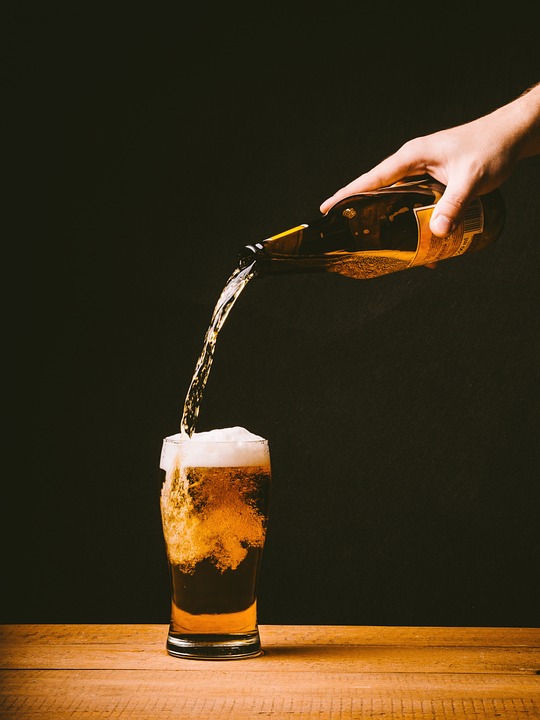 San Antonio is home to several great breweries. Sometimes, it can be difficult to pick the right one. However, when you know which breweries are the best in the city, you'll be able to make a decision, enjoy some good beer and have a great time.
Here's a look at the very best San Antonio breweries. Visit them all to find your new favorite.
Freetail Brewing
A brewery known for events, Freetail Brewing holds many events every year. They have all kinds of things going on no matter the season of the year. You can take a private tour of the brewery, as long as you give them seven days' notice and they also offer plenty of great beer to enjoy.
They offer both a brewpub...