When the weather's just right and you don't want to go out again because you'd have to leave your pups, pet-friendly patios in San Antonio are just what you need. Hit a local dog park on the way and pick up a friend for a great day out around San Antonio with both your favorite humans and favorite four-pawed friends too.
This is one of the locals favorite things to do as the weather gets nicer especially now that winter clothes are put away and swimsuits and sunscreen are out. Whether you need that hot sun for a lunch out or your favorite time to sit outside is under that summer night sky, here are the top pet-friendly patios that you'll want to go to take it all in.
The Friendly Spot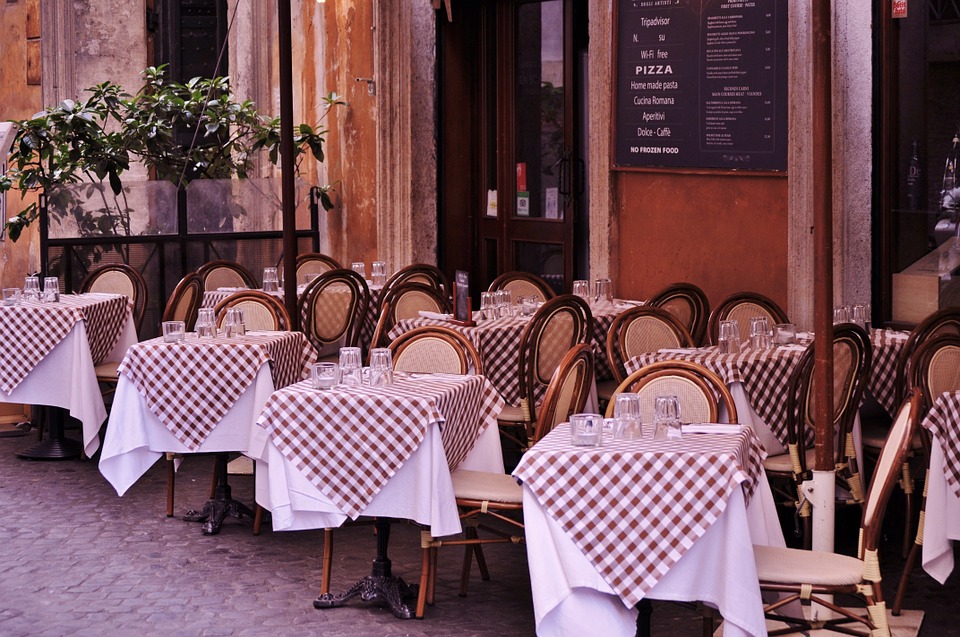 The Friendly Spot is a great place to start for a...