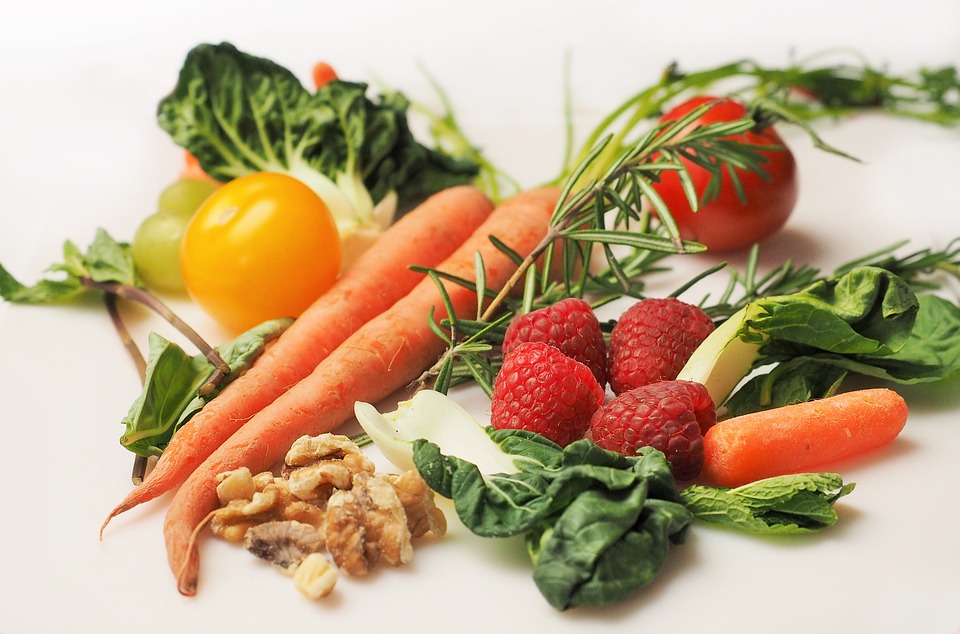 Choosing to eat healthy gets harder when you go out for dinner. Hanging out with friends and family in San Antonio doesn't have to be difficult if you've chosen to eat healthy. Here are a few of the top spots you can go to and eat healthy without any issue.
Vegeria Vegan Restaurant - 8407 Broadway Street
Veganism has become more than just a trend and many are adopting a more plant-based diet. Eating fresh, delicious plant-based food is very healthy and Vegeria has you covered. While this spot serves up the healthiest vegan food you will find, it's also some of the most delicious you will find.
Vegeria isn't just known as a popular spot in San Antonio. It's well-known...