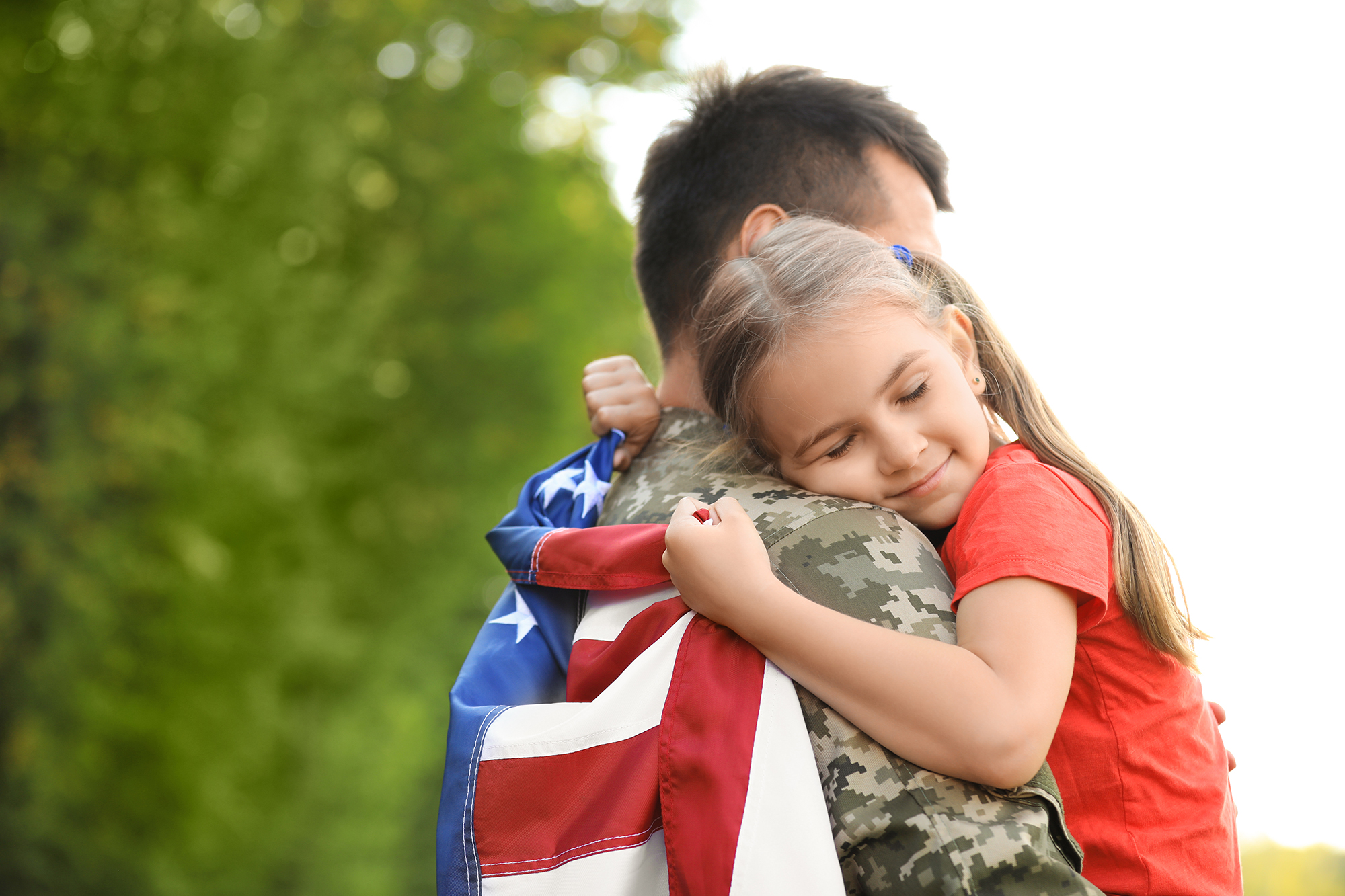 Veterans currently in VA loans are eligible for an exclusive program designed to make refinancing as easy as possible. The VA Interest Rate Reduction Refinancing Loan or IRRRL takes the hassle out of the standard refinancing process making it easier to lower your rate or transition to a fixed-rate mortgage.
Key benefits of a VA IRRRL
No appraisal or minimum credit score required
No income or employment verification
No origination fees
Monthly mortgage insurance or PMI is not required
There are minimal restrictions on the VA IRRRL and rates are still extremely low so now is a great time to get started on a refinance.
Lendplicity Mortgage specializes in VA...