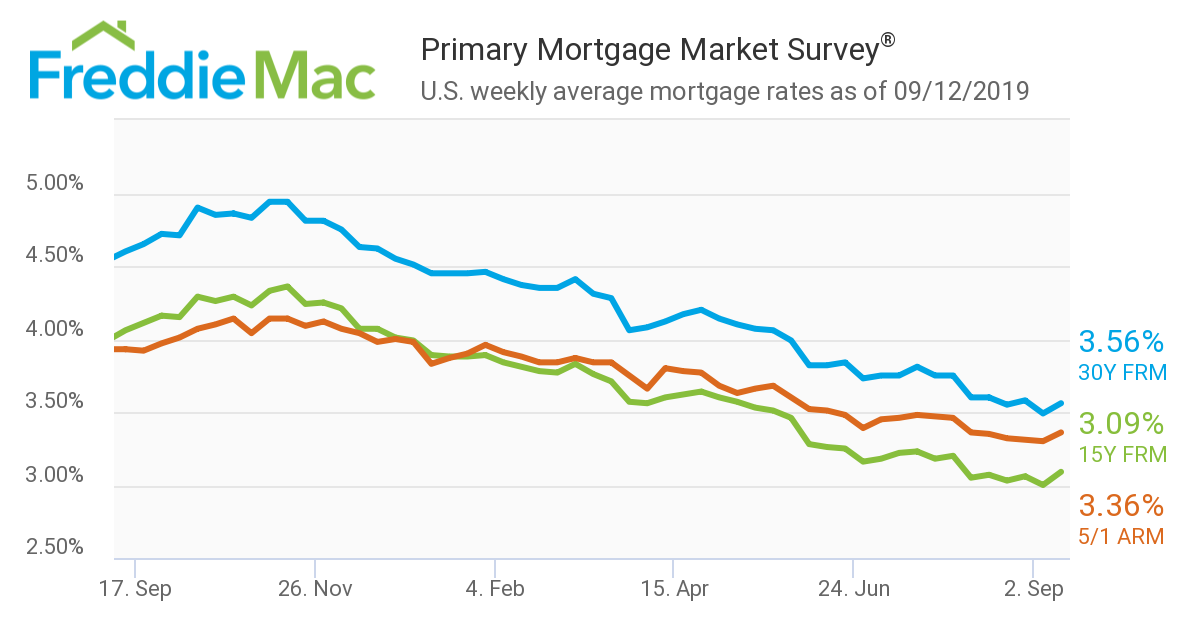 It. Is. Time. To. Refinance.
According to a report by CNBC, mortgage rates were nearing 8 year lows in late February as Coronavirus fears pushed down the stock market and the 10-year Treasury yield. The 10-year yield is generally a driver on mortgage rates and we are seeing that prove true over the past few weeks.
As a result, refinance applications are up 165% according to the Mortgage Bankers Association. We are seeing many of our past clients take advantage of these amazing rates and taking out some equity to pay off high interest credit cards, do some home remodeling or even paying for college.
If you have been thinking "maybe I should refinance," the answer is YES and the time is NOW.
Give a call to the good folks over at Lendplicity Mortgage...