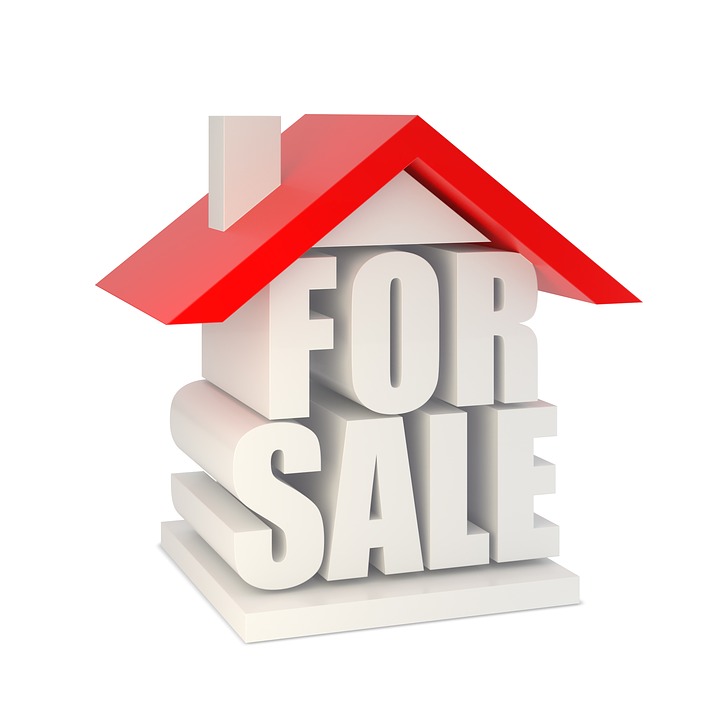 When you're ready to sell your home, it's important to look at a few things you can do to prepare. Once your home is on the market, it will be much more difficult to do anything to make it easier to sell.
Cleaning the home makes such a huge difference. If a home is spotless, it will be more attractive to potential buyers. Here are five things you should pay close attention to when getting ready to sell your home.
The Front Porch
When a buyer shows up at the home, they will wait on the front porch as their agent opens the key box. This means, they will have a few minutes to see this area closely and you want to make sure it's very clean....