Spring will be here before we know it. Whether you're planning on selling your home this season or staying in your home another year, Spring is always a great time to do a full home clean up. The link below has an entire room-by-room guide to make sure you don't miss a spot, but here are a few quick tips to help you get started!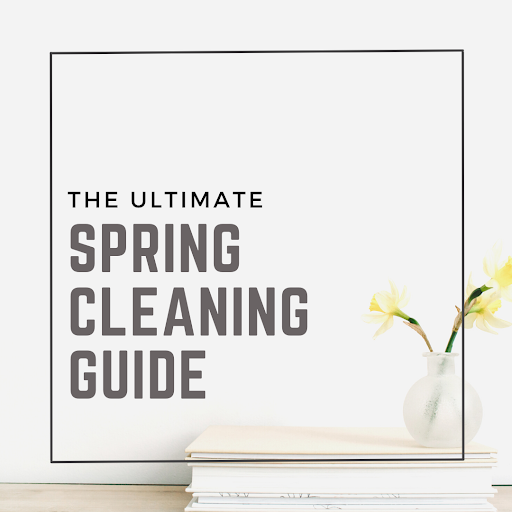 Tackle one room at a time to keep from getting overwhelmed
Start by clearing out unwanted items and clutter to throw out and take to donation

Gather all of your cleaning tools in a caddy to easily move from one space to the next

...