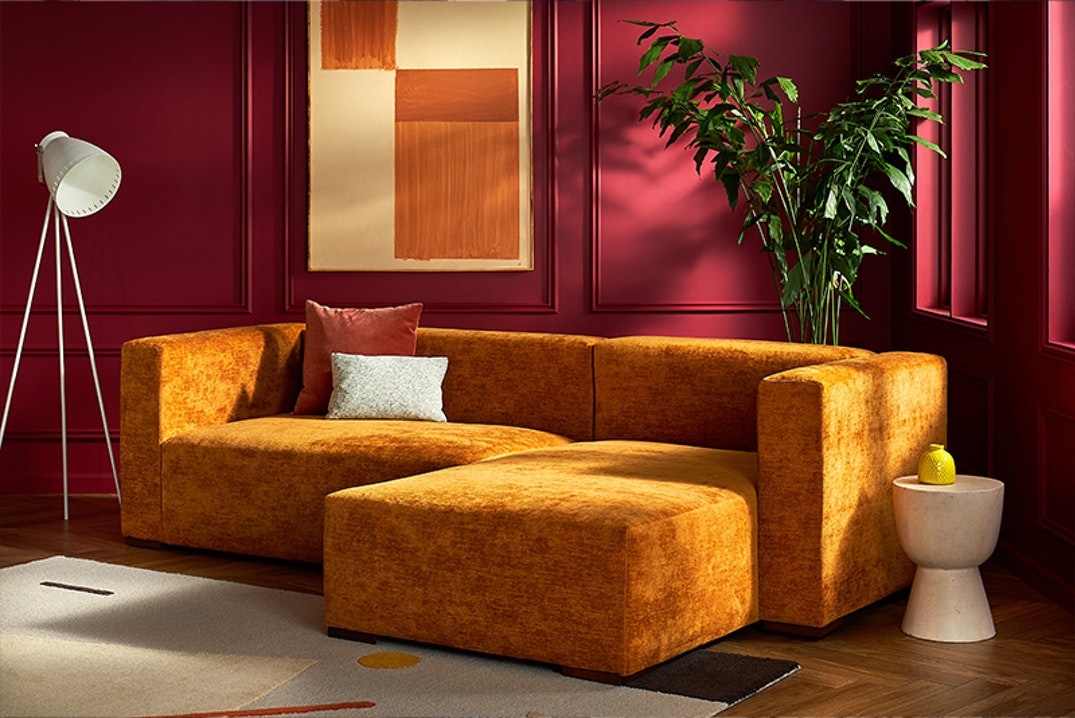 Delphine Sectional, Joybird
Are you on the hunt for some new furniture? You're in luck!
Austin recently welcomed online furniture retailer, Joybird, to the Domain North side shopping district this past July. The Austin location is Joybird's first store in the state of Texas and their sixth standalone store in the United States following Brooklyn, New York, Chicago, Los Angeles, San Francisco and Washington D.C.
Joybird Austin has a mission to bring "Austin specific favorites" and national best sellers to the 3,0000+ square foot showroom. Genreal manger, Gerardo Ornerlas shared this,
"We can tell from our online business what products Austinites are most interested in seeing and want to make sure those pieces are represented in person. The showroom will also be updated from time to time...