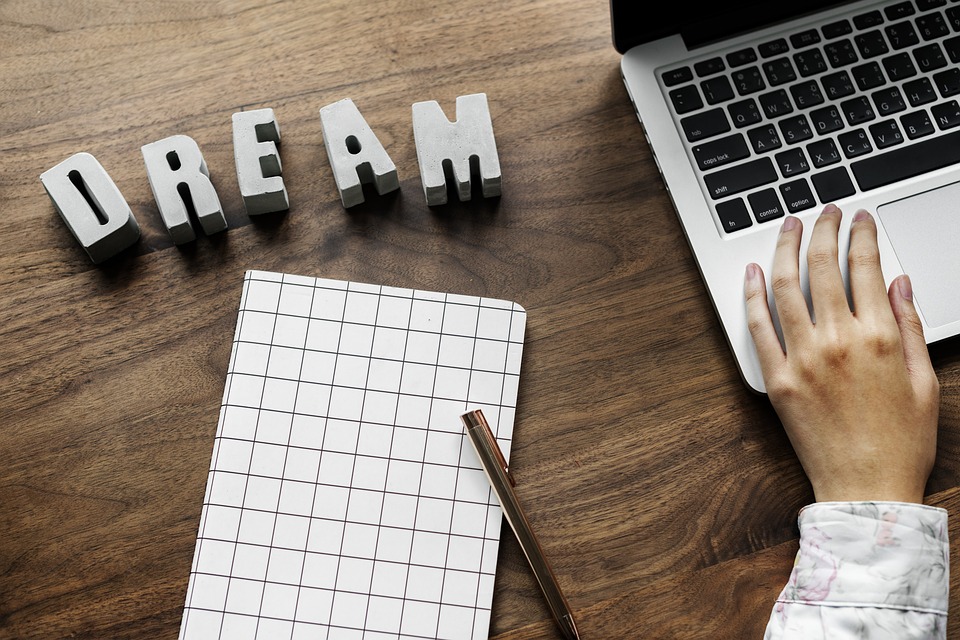 You're ready to find your dream home in Austin, but you're a bit worried. It's a big deal and even if you've purchased a home in the past, finding your dream home takes it to a whole new level.
When it's time to start shopping for a home, it can quickly become overwhelming. You'll get opinions from everybody you know and it can be hard to sift through everybody's advice to find what you really want. Here are a few things to consider when buying your dream Austin home.
Why are You Buying a Home in Austin?
Before you go any further, you need to consider why you want to buy a home in Austin. Whether you've lived in Austin all your life or you're relocating to the area, it's important to really think about this question as buying...