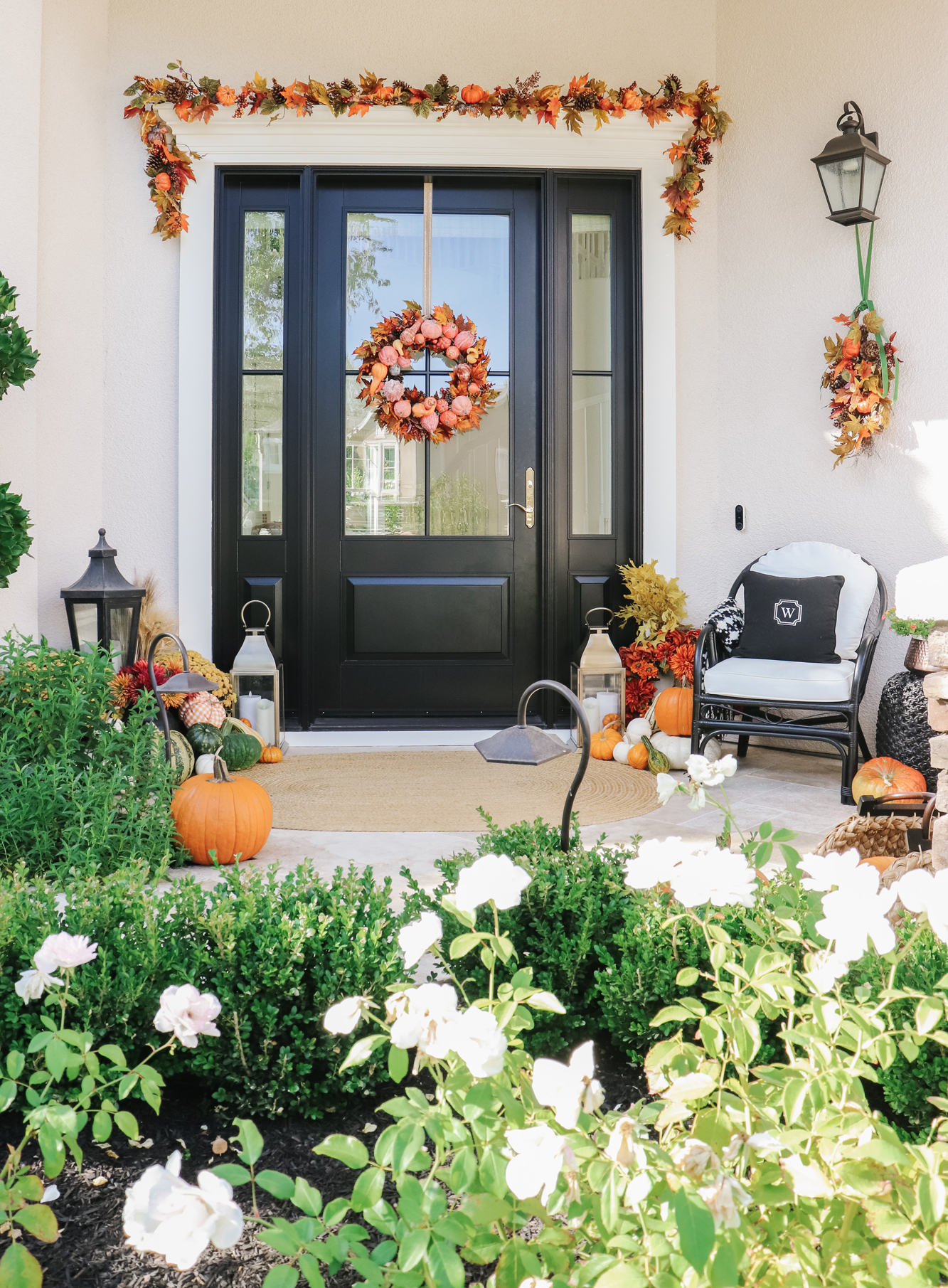 Mortgage rates and the Austin real estate market have been hot and somewhat unpredictable over the past 2 years. This has left many homebuyers scratching their heads about when to buy a home and what kind of mortgage they should purchase. With the current surplus of inventory and dropping home prices, NOW is the time to buy a home in a the Austin area.
Getting pre-approved for a mortgage is the smartest thing to do before shopping for your new home. Fortunately, Culhane Properties has an incredible lending partner, Lendplicity Mortgage to assist our clients through the mortgage process and keep us up to date on mortgage trends and where they are headed.
Lendplicity Mortgage Sr. Loan officer, Cord Slocum, weighs in on current mortgage rates and how buyers are taking advantage of the current Austin real estate market to purchase...