Are you worried about the upcoming negotiations that will take place when it's time to buy your new home in San Antonio? Having an agent behind you that knows what they are doing is going to be a real asset to you as you not only locate a home that suits your family but also as you try to peg down that home and strike up a deal with the seller.
Bidding wars sometimes take effect when you have a seller's market and the inventory is lower than the number of buyers that inevitably fight over the current options. When you've found your dream home, you don't want to be left scrambling to try to win over a seller. Take a look at some strategies you can use that will be effective if you find yourself in a bidding war for your dream home in San Antonio.
OFFER TO PAY IN ALL CASH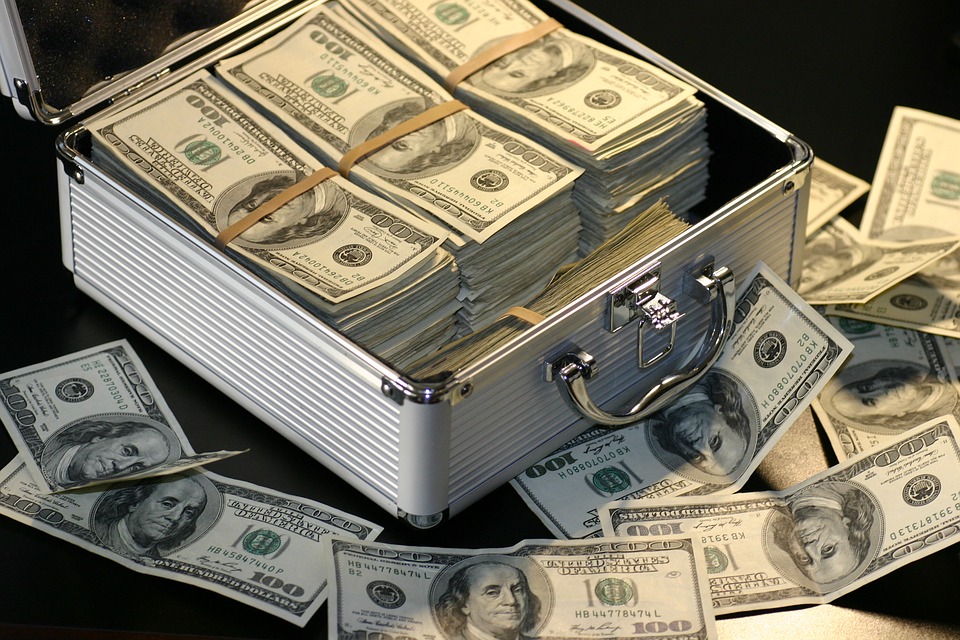 Another strategy you could try is to offer...