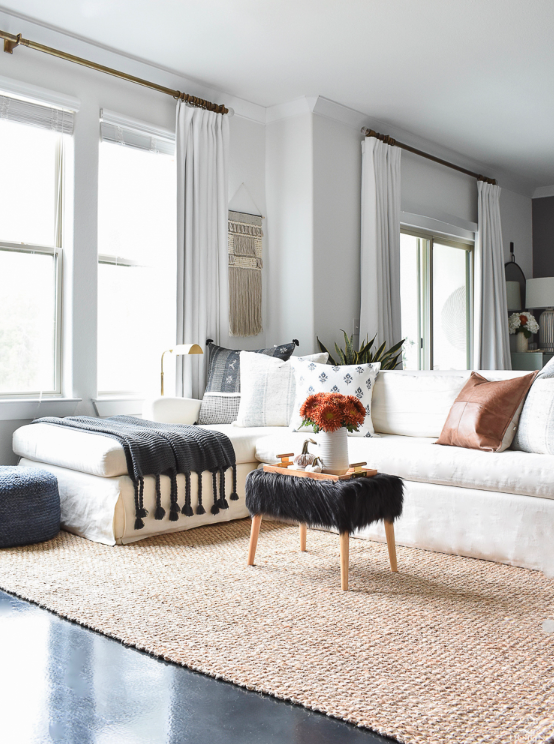 If you are planning to sell your home this Fall and don't know where to start, Culhane Premier Properties has you covered!
Our agents are trained to walk you through the process step by step. Remember, the goal is to try and look at your house through the buyer's eyes as though you've never seen it. How we live in a home and how we sell a home are often two different things. Try to see your home with a fresh perspective and arrange each room to bring out its best attributes!
Here are a few tips to help you get started:
Keep windows and floors clean.
Replace faded wallpaper and glue any areas that have come away from the wall.
Repair worn woodwork.
Repaint scarred or dirty walls in a neutral color.
Steam clean carpeting or replace...