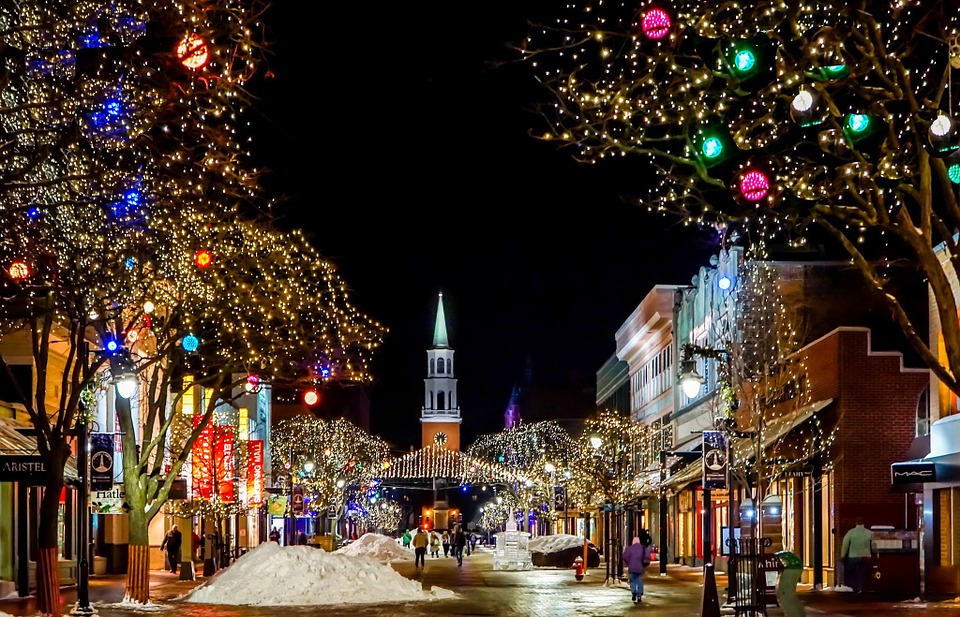 December is a busy month with plenty of things to do, places to go, and events to attend. With the holiday season in full swing, there's certainly something on the calendar you'll enjoy. Here's a look at some of the top things to do throughout Austin for December 2018.
Blue Genie Art Bazaar - November 23rd to December 24th
With all types of original work on display and for sale, the Blue Genie Art Bazaar is one of the top spots to find a unique holiday gift. You'll be supporting local artists when you head out to shop here. Many of the items are handmade and provide excellent gifts.
You'll find plenty of paintings, jewelry, clothing, glassworks, ceramics, prints and so much more. The Blue Genie Art Bazaar is found at 6100 Airport Boulevard in ...