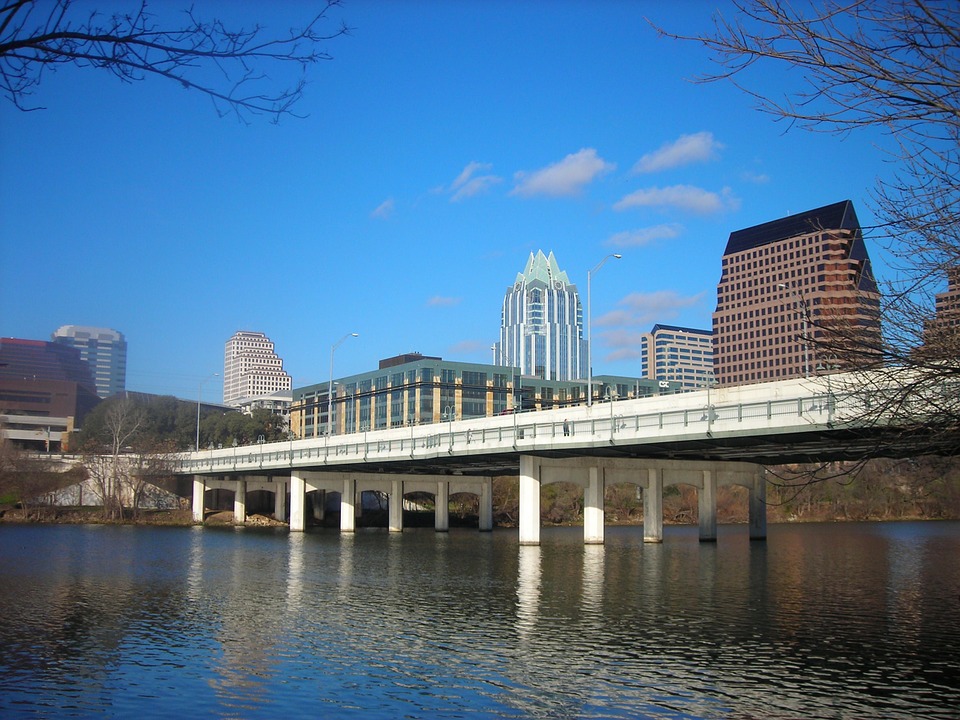 Getting into an Austin neighborhood that is near great schools may be on the top of your list of priorities, but one that also comes with low tax rates would really sweeten the deal. Fortunately, there are several neighborhood options specific to the southwest part of town that features both low tax rates and great schools.
These neighborhoods tend to feature master-planned communities, fairly new construction, and that proximity to downtown that makes sense to live here while working downtown. Take a look at some of the best options in southwest Austin for low tax rates and great schools.
Circle C
Start your search by checking out ...