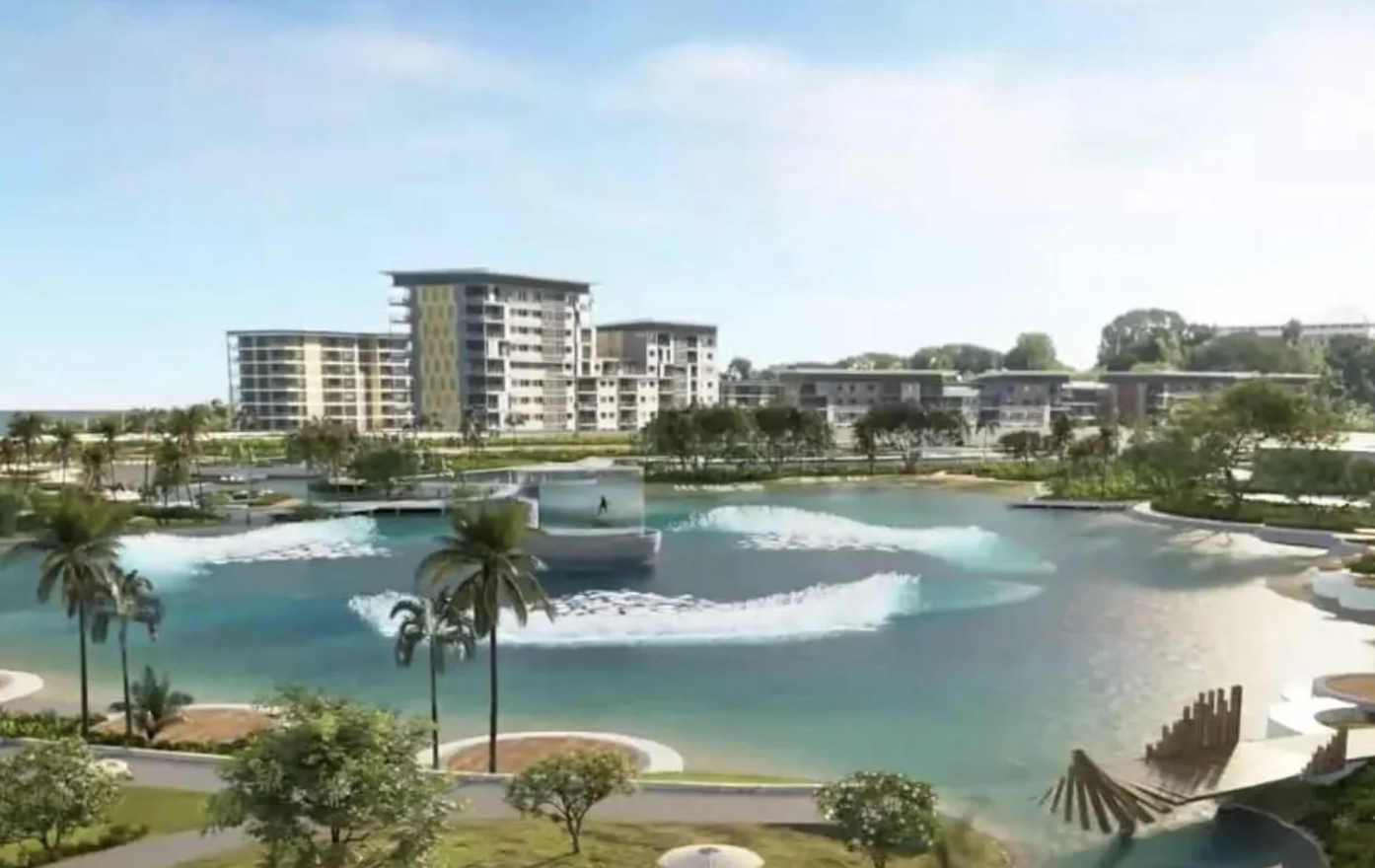 Pura Vida surf park plans pictured above
Surf's up in Central Texas!
A company called Surf Lakes has recently announced a new $1.3 billion surf park project that they plan to open in South Austin as early as next year. The project, named Pura Vida, would be the world's largest surf park of its kind with plans to feature sandy beaches, boardwalks, hotels residential living and more.
The 400-acre property has already been purchased, located just South of the Austin-Bergstrom International Airport. Surf Lakes says that construction may begin as early as mid-2023.
Learn more about Pura Vida by Surf Lakes here: https://www.surflakes.com/news/surf-lakes-signs-exclusive-territory-agreement-for-austin-texas...