While Austin is known for all of the delicious food, living in Austin means that you are going to be eating barbeque on the regular. It's actually home to some of the best BBQ in the state and even in the country. It continues to grow as more and more barbeque joints open up and the competition for the best flavors increases every year.
Right now you could easily find 20 BBQ restaurants in the city that outperform the rest and that is just narrowing it down to 20. You'll see new restaurants and food trucks opening up regularly and it's the favorite dish for a local Austinite. Take a look at a few of the top choices of BBQ in Austin that you'll want to check out and compare to find your new favorite!
Franklin Barbecue – 900 E. 11th Street, Austin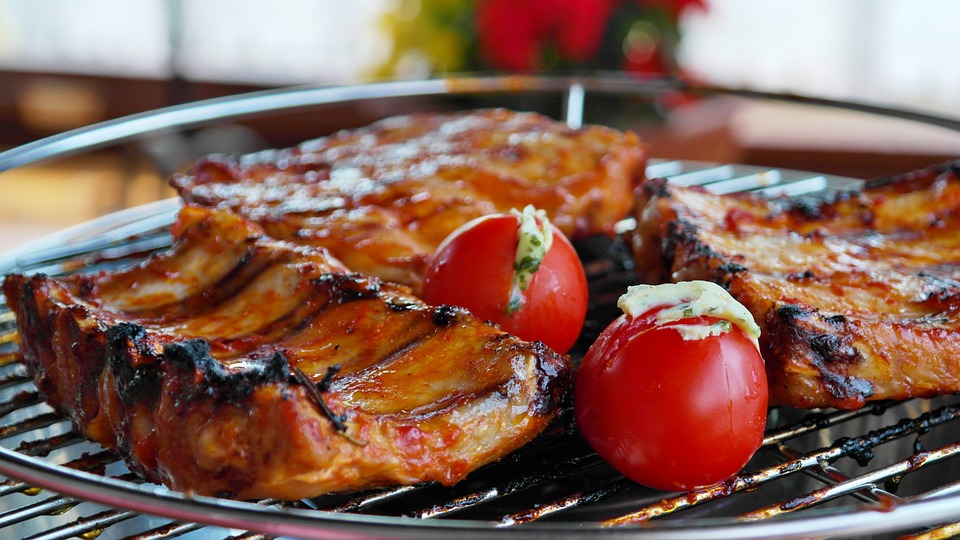 ...