Austin is known for its incredible food scene. Check out this list of the newest and hottest restaurants in the city!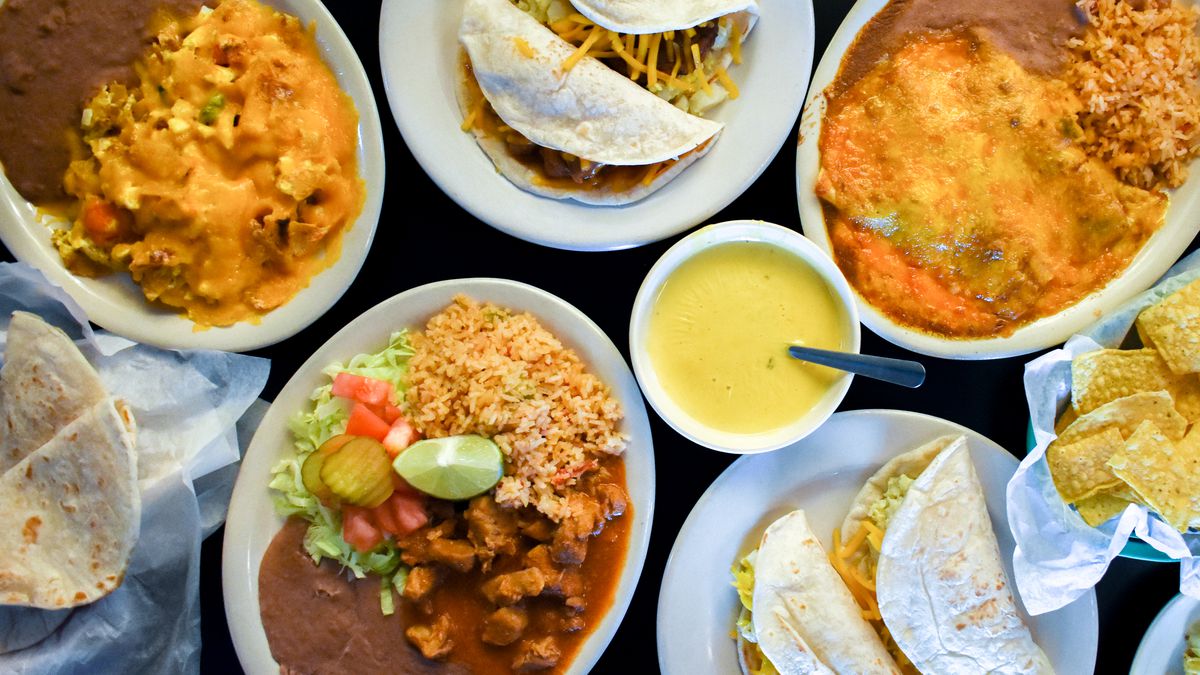 Honey Pig Restaurant -

East Coast Korean barbecue chain Honey Pig opened

its first Austin location in July. The restaurant features grill-it-yourself brisket, and bulgogi, with other dishes like noodles, soups, and bibimbap to round out the menu. Honey Pig is open for indoor dine-in services.


Click here to view the website



Delucca Gaucho Pizza & Wine Austin - The Dallas-Fort Worth mini-chain made its way into Austin with its all-you-can-eat Brazilian pizza in

...