Coffee shops in Austin are some of the best because you know you're going to have a unique experience every time. On a cool Austin day or a boost in the morning on your way to work, these coffee shops around town will have just what you need every time.
From Bennu Coffee offering you 24/7 service to Brew & Brew which will serve both coffee and beer to please everyone in your group, here is a look at what you'll find at the top coffee shops in Austin.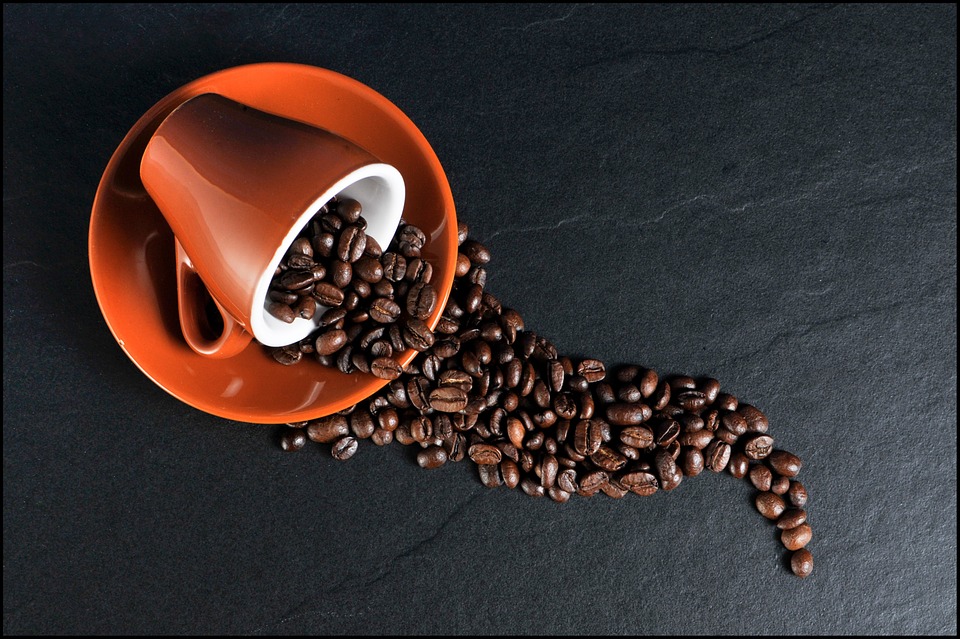 For those that appreciate an original, this is known as being Austin's "original specialty coffee shop." You'll enjoy both local beans and beans from around the world here, making it perfect for those...