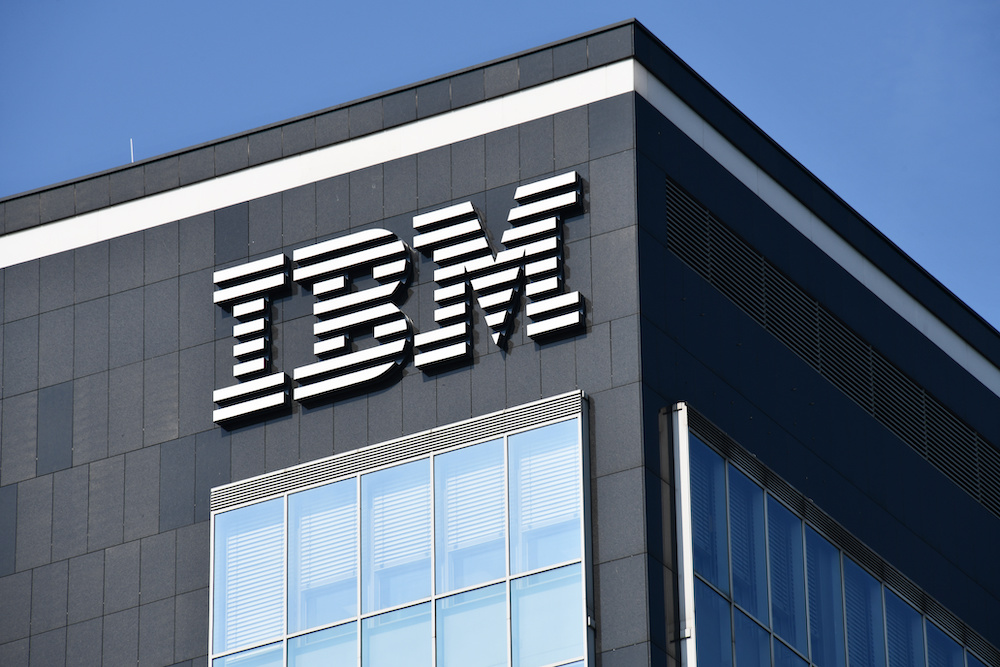 In recent years, Austin, Texas, has emerged as a thriving technology hub, attracting tech giants and startups alike. With its vibrant culture, robust talent pool, and supportive ecosystem, the city has become an attractive destination for innovators and entrepreneurs. One of the key players driving this transformation is IBM, which has unveiled ambitious plans for the development of the IBM Austin Domain. This state-of-the-art technology hub aims to shape the city's future and solidify its status as a booming tech center by 2040.
The Vision Behind the IBM Austin Domain:
IBM's vision for the Austin Domain is nothing short of transformative. The tech giant plans to create a sprawling 300-acre campus that will encompass a wide range of cutting-edge technologies, research facilities,...