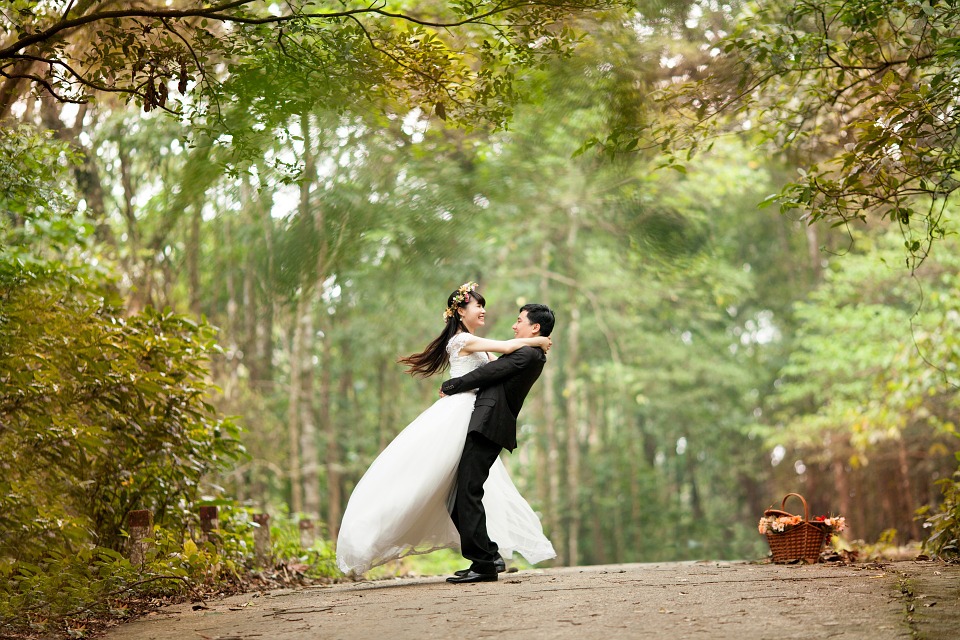 When it's time to get married, the planning phases can be enough to rip a couple apart. It's stressful, everybody has an opinion and there's quite a bit to organize. While you want to keep it together throughout the process of planning your wedding, you also want to make sure you choose the right place to get married.
Recently, Wallethub decides to compare over 180 cities in the U.S. to find the most convenient and least expensive wedding destinations in the country. After looking at 23 key indicators, Wallethub found the "Best Places to Get Married in the United States."
Austin, Texas came in at #11 on the list and for good reason. It's a great city with plenty to offer and here's why it made it onto the list.
Austin - 11th Best Place to Get...