Best Strategies for House Hunting in San Antonio
Posted by Shawn Culhane on Tuesday, May 31, 2016 at 7:17 PM
By Shawn Culhane / May 31, 2016
Comment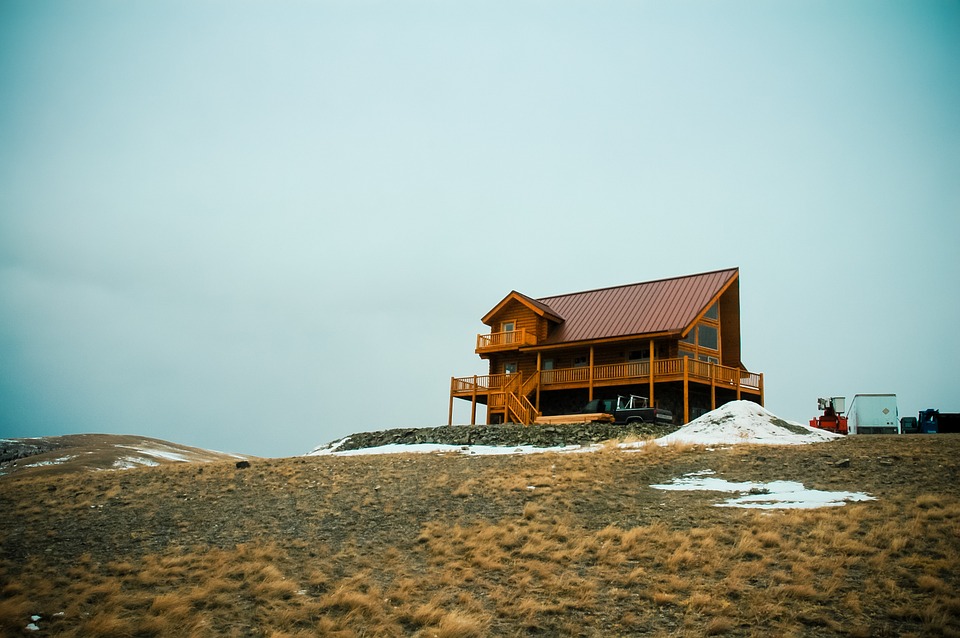 When it comes to house hunting, there are many factors to consider that will affect your family's daily life. What neighborhood is going to be close to the school district you prefer? Is the neighborhood walkable or built for driving to the city's amenities you need? How many bedrooms will your family need and what home amenities are most important?
There are so many factors to consider in your house hunt in San Antonio that you may have forgotten some of the most important considerations. From getting your mortgage pre-approval to thinking about how the weather will affect you, here is a look at the best strategies for your house hunt.
Home inspections and agents
The best place to start is to get a great agent to help you through the process. You'll need someone that has your back during the process, from helping you narrow down your search to helping you find homes in neighborhoods you may have never found otherwise. You need someone to help you think about your needs as a family and to help you negotiate when you've found the perfect home.
Make sure that when you find a home you are really serious about that you are getting a home inspection done. Having a trained professional to look through the home and make sure things are in good shape will make you feel more confident about your purchase. You want to know that a roof isn't going to need replaced anytime soon and that the appliances are in working order.
Get pre-approved and start a wish list
It's time to make sure you get pre-approval on your mortgage. When you find your dream home and there are others that are interested, you'll have a leg up knowing that you can prove that you are capable of buying this home already.
Do the work in advance by working with a lender for a pre-approval on a mortgage so that you can search for a home with a reason to stand out from the competition. You'll be taken more seriously by the seller and your offer may be more likely to get accepted compared to those who weren't preapproved.
Do you know what you want and need in a home? Before searching, you'll want to come up with a bit of a wish list to aim for in your search. What do you need and what do you really, really want, but don't necessarily need?
Think about things like type of home, single-family or condo, the size, and the most important features. Your "wants" list may include things like number of bathrooms, colors, home styles, and if there is a swimming pool.
Think about the neighborhood, the weather, and the details
Once you've started searching for your home, you'll want to get to know neighborhoods in and out that you are interested in. What school district does this neighborhood fall in and are there parks for the kids? Are there main roads that see a lot of traffic? Will the commute be rough to work?
With a variety of weather to consider in San Antonio, you'll want to look at how the home considers this in the design. Is there a covered garage for the hot, hot heat and rainy days? Is there a swimming pool to keep cool in the summer and a good heating system for the occasional chill of the winter? Look for shaded backyards and great air conditioning units.
You'll also want to make sure you've examined everything in a house you are serious about. Check every doorknob, every cabinet, every window, and all of the faucets. Make sure everything works in case a light switch isn't work or a faucet is leaking. If a window doesn't open and close smoothly, you want things like this fixed before you close rather than requesting it afterwards.
Use these tips to make sure your home search is smooth sailing.