Best Austin Chinese Food: A List Of Top Restaurants
Posted by Shawn Culhane on Thursday, March 12, 2015 at 5:33 PM
By Shawn Culhane / March 12, 2015
Comment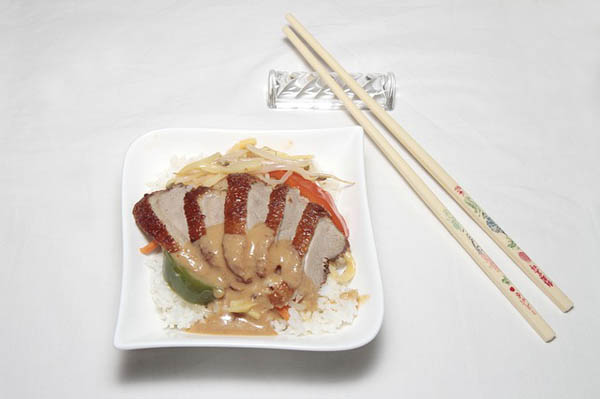 Chinese food is a favorite food in Austin because it's unique, delicious and always something worth craving. Austin Chinese food is typically sought out at Chen's Noodle House or Asia Café but there are a ton of other great options.
Whether you want to check out these local favorites or check out some other varieties on your favorite specialty cuisine, here are the top Chinese restaurants in Austin that you won't want to miss out on.
Twin Lion Chinese Restaurant: 4815 West Braker Lane
This Asian and Chinese Diner is a huge hit in Austin. With some of the best Chinese food in Austin this local favorite is open for lunch or dinner and has excellent service. It's known for the sweet and sour chicken, zesty orange chicken and the delicious "Yummy Chicken" with the mystery sauce. You won't break the bank visiting here either.
Chen's Noodle House: 8650 Spicewood Springs Road
An obvious choice for Austin Chinese restaurants is Chen's Noodle House. Their hand-cut pasta makes for amazing flavors to go with your plate. It's a family-owned restaurant offering quality cuisine and personalized service. Try the beef noodle soup, stir-fried noodles with egg and tomato and even the crispy green onion pancake.
Asia Café: 8650 Spicewood Springs Road
If you want the most authentic Austin Chinese food in the city, Asia Café is it. You'll love their rare Chinese delicacies and amazing American-Chinese classics. Find it next to the Asia Market and be sure to try the spicy fish, tender eggplant and ground pork.
Shanghai: 6718 Middle Fiskville Road
One of the most delicious Chinese restaurants in Austin is Shanghai. They deliver food fast and give you a huge selection on their menu. Enjoy fresh favorites like barbeque pork buns, turnip cakes and creamy crab rangoon.
Get your Chinese on at these top spots in Austin!