Avoiding the Overpricing Trap
Posted by Shawn Culhane on Friday, December 16, 2016 at 8:06 PM
By Shawn Culhane / December 16, 2016
Comment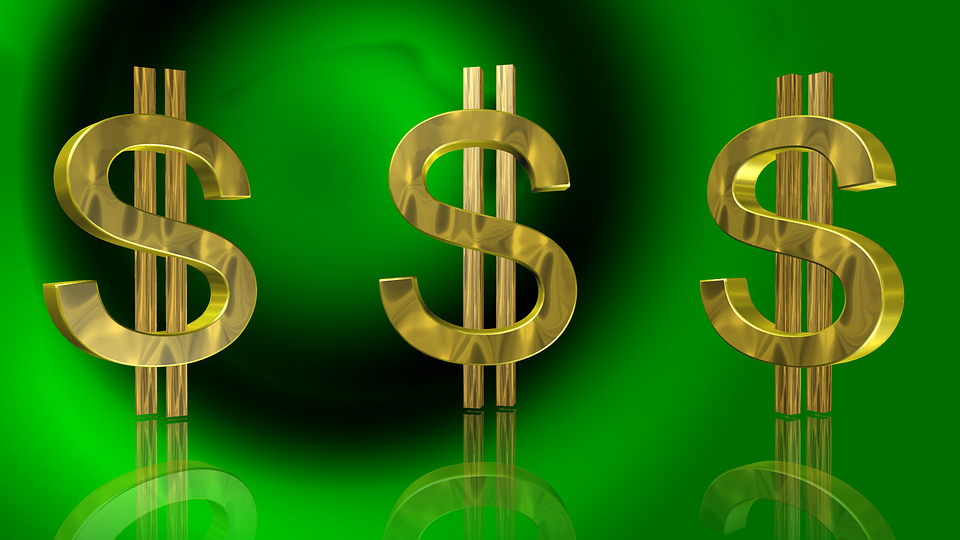 If you are going to successfully sell your home in San Antonio, you need to make sure you are being very careful with how you price your property. Overpricing is common among sellers that hope to treat the sale of their house as a negotiation with the hopes that starting high will end them up at the price they want to end up at.
The problem with overpricing your home is that you could end up with no interested parties and your home will stay on the market far too long. The overpricing trap is a dangerous one and an easy one to get caught up in. Take a look at why overpricing is dangerous when selling your home and how to avoid asking too much for your property.
The importance of pricing strategy
While you don't want to end up selling your home for less than it's worth, you also don't want to ask for too much money and end up with no takers. Coming up with your pricing strategy is one of the most important components of the selling process and one you don't want to take lightly. Asking too much will raise red flags, just as pricing your home too low would as well.
Pricing your home too low raises questions to buyers that may wonder what is wrong with the property that it's not worth as much as comparable properties. Pricing your home too high may result in losing out on potential buyers finding it because it is priced over their budget or because they can clearly see that yours is more expensive than comparable properties making yours an easy one to eliminate from their search.
Why buyers might miss out on your home
One of the problems with overpricing your home is that many of your potential buyers are shopping online before anything else and filtering their search to homes in their price range. When you overprice your home, it's easy to see that you are asking more than comparable homes and that it may not be worth considering when there are similar options at a better value.
Buyers want to search online for homes at certain price points, in certain neighborhoods, and with certain features, and doing anything that may cause buyers to miss out on your property like overpricing may end up with your property staying on the market too long, raising more red flags about why your property hasn't sold yet.
The overpricing trap means that your home was priced too high compared to other homes like yours with the way the market currently is and the current inventory, which caused your home to end up on the market too long making it a less desirable option for buyers.
Generating interest in your property later will require such a significant price decrease that you'll end up making less than you should off of the actual value. Rather than meeting your goal of having a high price to start negotiations, you'll end up taking longer to sell it and getting a price under market value.
Don't fall into the overpricing trap that many find themselves falling into; price your home accurately with a trusted real estate agent based on comparable properties, condition, upgrades, the current market, and other important factors that will give a fair value price point.