Austin's Most Walkable Neighborhood Choices
Posted by Shawn Culhane on Tuesday, February 13, 2018 at 8:00 AM
By Shawn Culhane / February 13, 2018
Comment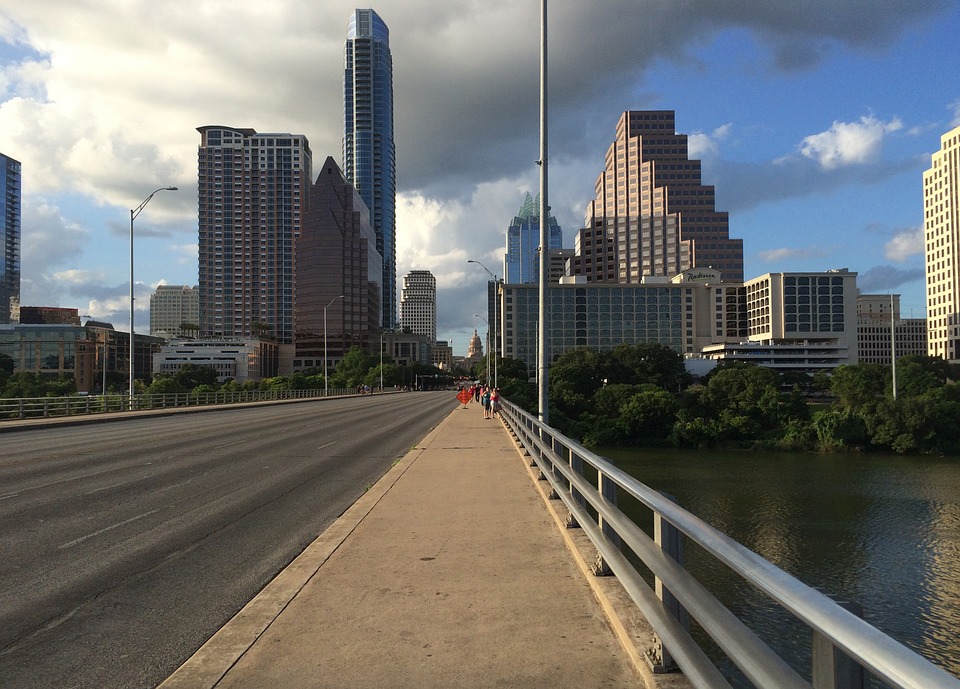 If you're shopping for a home in Austin and you prefer a walkable neighborhood, it's important to know where to look. Several great neighborhoods throughout the city offer a high walk score and plenty of attractions close by.
Maybe you're moving from a large city to Austin or you're sick of living in the suburbs. Whether you prefer a home or a condo, you can find plenty of great urban neighborhoods to choose from throughout Austin, Texas. Here's a quick look at a few of the most walkable neighborhood options in Austin.
Bouldin Creek
Located between South Congress and South 1st, Bouldin Creek is the most walkable option found in the 78704 zip code. It has a walk score of 78 and offers two very popular restaurant districts nearby. It's also within biking distance of two more popular restaurants districts and offers a great choice for those seeking a single family home in a walkable neighborhood.
Downtown Austin
The most walkable neighborhood in Austin is the Downtown neighborhood. It has a walk score of 99 and offers a great choice for those seeking luxury condo living. There are not very many single family homes in downtown, but the luxury condo market is thriving in this area.
If you seek easy access to incredible restaurants, nightlife and attractions, Downtown Austin is a great choice. This is also a very popular area for annual festivals and events.
Hyde Park
A very popular and trendy neighborhood found in Central Austin, Hyde Park offers a walk score of 75. It's just a few blocks to the north of University and provides the Avenue's, which is a popular area filled with beautiful homes. Some historic homes can also be found in Hyde Park.
West University
With a walk score of 87, West University is a very walkable neighborhood filled with apartments, condos and a few single family homes. It's found adjacent to the University of Texas and provides easy access to many restaurants, shopping options and more. West University is also the most affordable of the walkable neighborhoods on the list.
Clarksville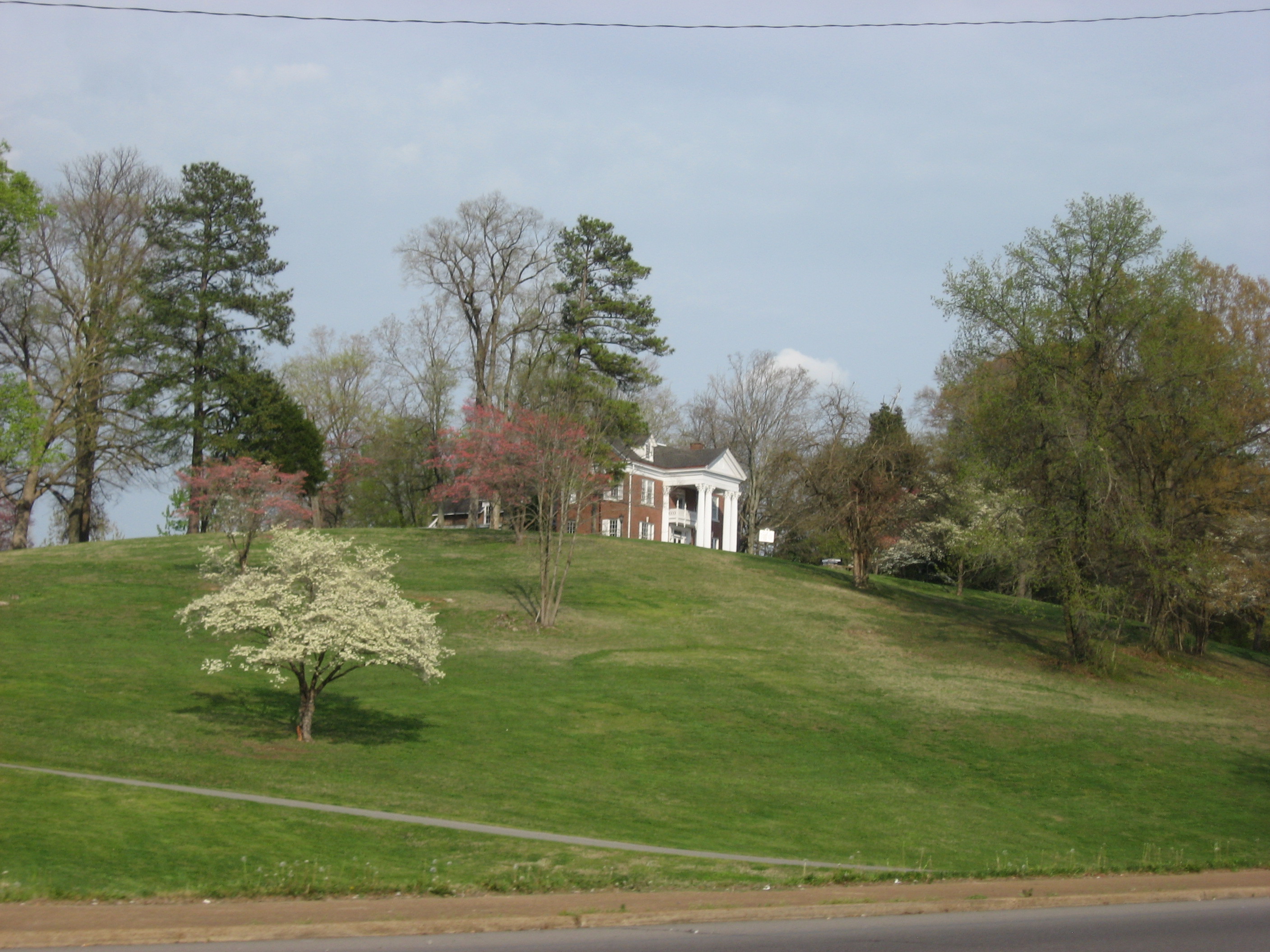 Found adjacent to Downtown, Clarksville has a walk score of 81. This neighborhood offers easy walking to shopping and dining options with plenty of character found throughout. It has been called Old West Austin by many due to the larger lots with older homes. Clarksville is also one of the oldest neighborhoods, so those seeking a historic property will find it here.
North University
Another neighborhood found close to UT, North University offers a more luxurious option compared to West University. It has a walk score of 85 and offers many restaurants and bars found nearby. The homes are about half the price of those found in Old Enfield, yet provide a similar feel.
A few other very walkable neighborhoods found in Austin include:
Hancock
East Cesar Chavez
North Loop
If you're seeking a neighborhood in Austin close to restaurants, shopping, parks and other attractions, choosing one of these walkable neighborhoods may be the perfect fit. Some offer a large selection of condos, while others offer single family homes and historic properties.