Austin's Best Neighborhoods for Fitness
Posted by Shawn Culhane on Monday, November 20, 2017 at 8:23 AM
By Shawn Culhane / November 20, 2017
Comment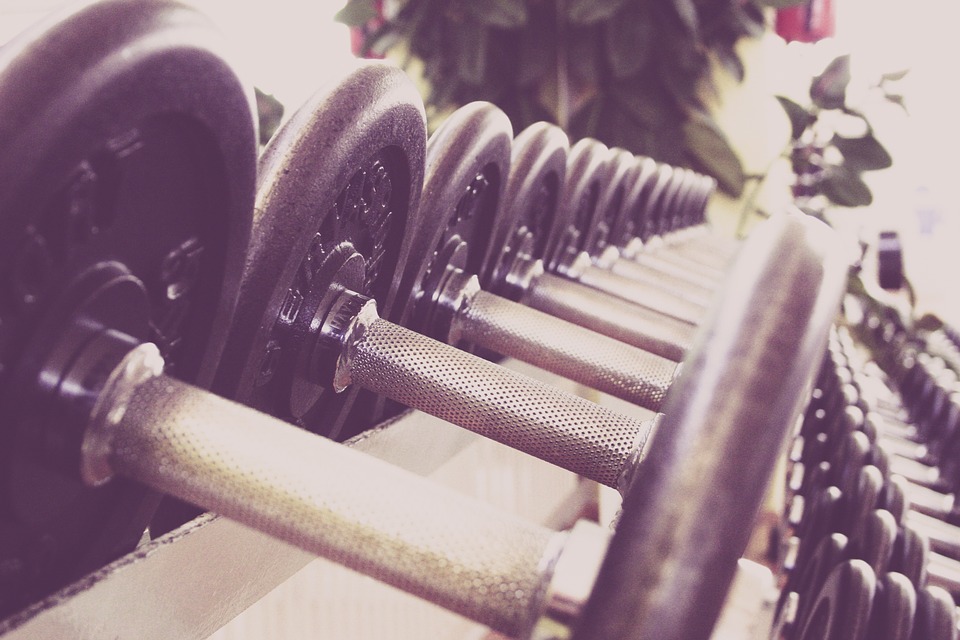 Are you ready to get in shape and want to make it as simple as possible? Just choose one of Austin's fitness-friendly neighborhoods. You'll have exercise built in between walkable neighborhoods to neighborhoods that offer fitness centers.
It doesn't have to be hard to get your exercise on a daily basis; just incorporate it into your daily routine and you don't have to worry about gym memberships or setting up a home gym. Take a look at the ways Austin stays in shape by choosing the right neighborhoods.
Downtown Austin
One of the most obvious choices for a fitness-friendly neighborhood is to move to downtown Austin. This area in Central Austin incorporates exercise into everything. You'll find people walking to restaurants, dancing to their favorite music festivals at the parks, or hitting a swimming hole on the weekends.
Visit the Roy and Ann Butler Hike & Bike Trails along the Lady Bird Lake to get some fresh air or just walk over to your favorite shops after work. You'll also have easy access to yoga studios, one of the best Crossfit gyms in the country, and cycling studios. Check out Gold's Gym if you want to use equipment since it's located right on Sixth Street. You'll love walking around this neighborhood.
Circle C
If you want a master-planned community vibe but still want your fitness options, Circle C is perfect for both. It's in a great location for all of your shopping, entertainment, and fitness studios you want on the weekends, but it's also a beautiful neighborhood to walk through with the family.
You can also get to Life Time Fitness' South Austin studio easily, which is known for being one of the best workout spaces in the area. It's a huge workout space with a spa, a lounge, and even a café. Check out Grey Rock Golf Academy or PURE Yoga Texas for specialty classes in the area too.
South Lamar
Another option if you are looking for more Downtown access is South Lamar, located in South Austin just 15 minutes away. It's a bit more affordable than Downtown but you can easily access it and other great studios in the area. Hit the gym downtown or enjoy the options right in SoLa such as Punch Kettlebell Gym or Fit Pit. You can also take a swim in the Barton Springs Pool or hit Butler Park for some softball practice with friends.
The Domain Area
In north Austin, look for The Domain Area, known for its many fitness opportunities. You'll find a Topgolf location here making exercise a part of your weekend out, or you can take a class at Orangetheory or CorePower Yoga. You'll sacrifice the outdoor recreational options here but you can easily drive to any parks you want to enjoy some exercise in.
Crestview
Lastly, be sure to check out Crestview in Central Austin for another neighborhood with access to your favorite fitness spots. You'll be able to take crossfit, practice your yoga, or hit a big box gym while living here. You'll can even drive to the Domain just 15 minutes away but you're not sacrificing a true neighborhood feel that you'll find in Crestview compared to other neighborhoods.
Are you looking to stay fit but don't want to drive far to the gym? Choose these neighborhoods in gym that offer easy access to your favorite fitness studios, an opportunity to exercise without realizing it on the weekends, r a walkability that will make exercise just a normal part of life without having to think about it.