Austin's Best Middle Schools for 2019
Posted by Shawn Culhane on Friday, August 23, 2019 at 8:00 AM
By Shawn Culhane / August 23, 2019
Comment
Our series continues as we now look at the top middle schools for Austin this year. The first installment looked at the best elementary schools in Austin. If you have children that will need to be enrolled in middle school soon, there are a few schools that have outperformed the rest in each district.
We'll take a look at all of the better schools for the districts of Austin, Eanes, Round Rock, Leander, and Lake Travis, and then let you know who is scoring the highest for 2019. This may help you determine what area of town you may want to make your relocation to Austin or give you an idea of where to get the kids enrolled if you are new to the area.
Round Rock ISD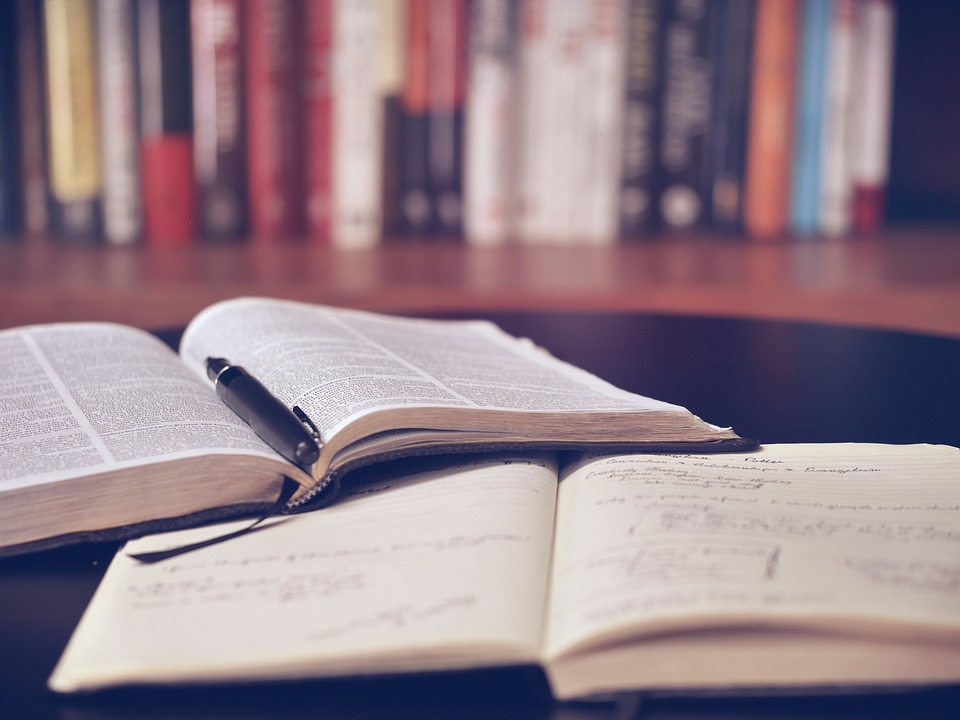 If you live near the Round Rock ISD, you'll have 3 middle schools to choose from and two of them rate at a 10/10. The other one scores at a 7/10 which is the Noel Grisham Middle school located in the 78750 zip code area. Home prices near Noel Grisham Middle average $353k and you'll find this one about 20 minutes from Downtown Austin.
The top-rated schools for Round Rock are Cedar Valley Middle and Canyon Vista Middle. Canyon Vista is in the same zip code as Noel Grisham while Cedar Valley is located in 78717, slightly farther to Downtown. You can find home prices in a similar price range for Cedar Valley and Noel Grisham, while homes average $535 close to Canyon Vista, even though you can find homes here anywhere from $150k up to $4.5 million.
Austin ISD
Austin ISD middle schools include Goryzycki, Kealing, Lamar, and Murchison Middle. All of these schools rank between a 7/10 and a 9/10 with no 10/10 performers. If a top-rated middle school is a priority for you, choose Goryzycki Middle School or go to a different part of town. Kealing is rated an 8/10, while Lamar and Murchison both rank a 7/10.
The good news about this area is that you'll be much closer to downtown Austin with some of these options. Kealing is only 7 minutes away, while Murchison is just 12 minutes. Goryzycki is actually located in the 78749 zip code which makes it a 19-minute distance to downtown. Homes near these schools are found in a variety of price points, but you'll find that all have average home prices around $500k-$600k.
Leander ISD
Next up is Leander ISD, which only features 2 middle school options to consider. Fortunately, both schools are absolutely excellent rating a 10/10 for both. Canyon Ridge Middle school is located in the 78732 zip code and Four Points Middle school is located in the 78750 zip code.
If you don't mind a farther commute from downtown Austin, this is a great area to consider with homes going as high as $5.5 million near Canyon Ridge and $4million near Four Points. The schools are a decent size too at about 3,500 sq. ft.
Lake Travis ISD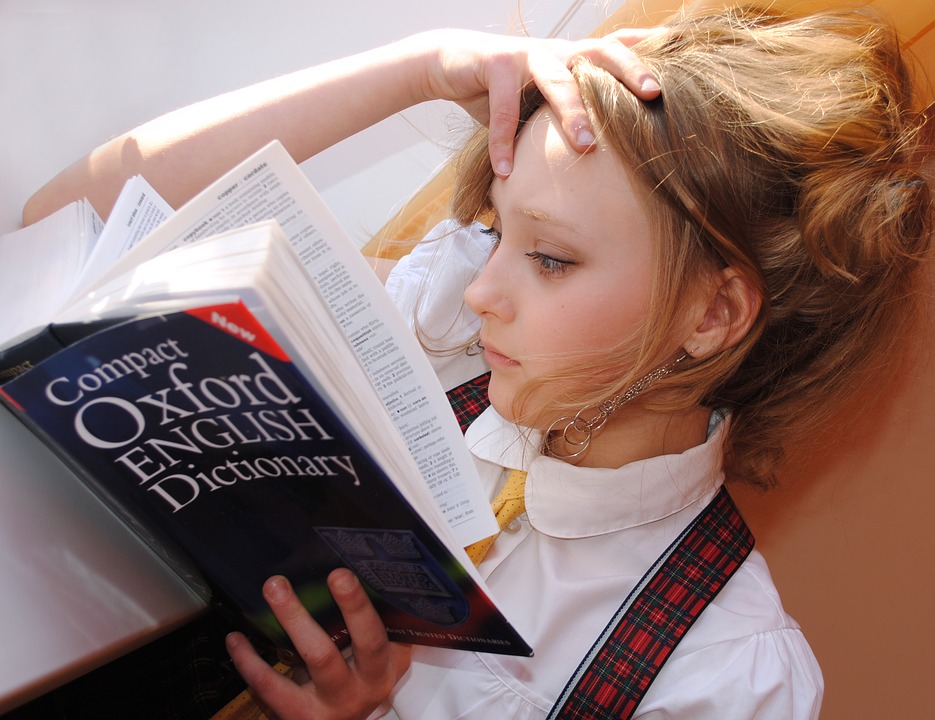 If you plan to live farther away, you may find yourself located in the Lake Travis ISD. This would give you the option of attending Hudson Bend Middle only for top-rated schooling choices. This one ranks at a 9/10, a great score on the scale, but it will put you a half-hour away from downtown Austin. You can get beautiful homes in this area which average prices at $585k.
Eanes ISD
Finally, the Eanes ISD will offer you two final middle schools that are top-rated. Both Hill Country Middle and West Ridge Middle school scored a 10/10. You can be closer to the action of downtown Austin by choosing Hill Country Middle since it's just 12 minutes away.
The homes are very luxurious here which average prices at $1.4 million. If your budget is a little lower, you can find wonderful options close to West Ridge, but you'll be about 22 minutes from downtown Austin.
That's a closer look at your top-rated middle school options in Austin for 2019. There are some excellent choices in each school district to allow you the option to relocate to any of these popular zip codes. Stay tuned for the final installment of our series on top-rated schools in Austin for 2019 as we look closer at the options for high schools next.