Austin's Best High Schools for 2019
Posted by Shawn Culhane on Saturday, August 24, 2019 at 8:00 AM
By Shawn Culhane / August 24, 2019
Comment
In part 3 of our series, we'll be taking a look at which schools made the cut for the best high schools in Austin for 2019. If you are moving to Austin or plan to enroll your children in high school sometime soon, this will help you to see which school ranked the highest and which ones weren't far behind.
Austin is already known for having great schools, and this will show you options in all of the main school districts so that you can figure out which area you want to live or which schools to look for in your district. Take a look at the best high schools for 2019.
Eanes ISD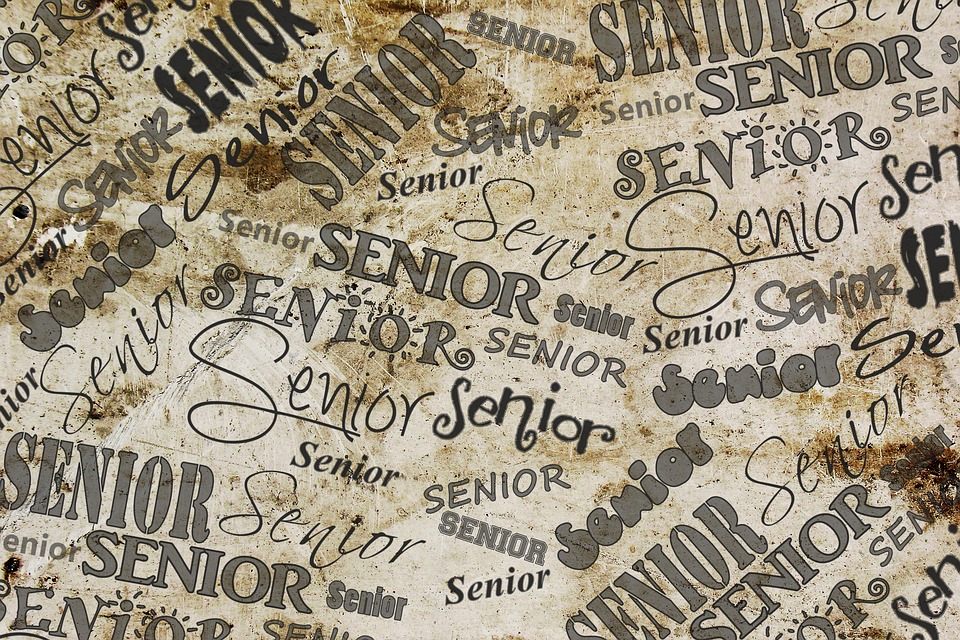 Start with Eanes ISD, you'll have one school that made the list for the best schools in Austin. Westlake High is rated at a 9/10 and this fantastic option is in a luxurious neighborhood. Located in the 78746 zip code, this is just 14 minutes from downtown Austin and features homes averaging over $1million. It's a decent-sized school at around 3,500 sq. ft.
Leander ISD
The Leander ISD is in the same boat as Eanes ISD with just one great high school option. If you're looking for a top-rated school in Leander, check out Vandegrift High. It ranks at an 8/10 and is almost 3,500 sq. ft. in size.
The homes here range as low as $200k to as high as $5.5 million which means there are many possibilities in homes for this district. You will be farther away at 22 minutes from downtown Austin being in the 78750 zip code, but you'll be near other great schooling options for your children in other grades as well.
Austin ISD
Austin ISD has several great options for high school. If you are looking to be in this part of town, you'll have options including:
LASA High
Westlake High
McCallum High
Bowie High
Austin High
Anderson High
These all range in school rankings between a 7/10 and 9/10, but LASA High is the best choice ranking at a 10/10. This school has homes that hit the whole range, starting at $100k and going up to over $12million. Being just 14 minutes from downtown Austin, this small high school is a great option for this school district. All of the high schools listed here will have you to downtown Austin in no more than 15 minutes, but the closest is going to be Austin High at just 2.4 miles away or 8 minutes. This one is located in the 78703 zip code.
Round Rock ISD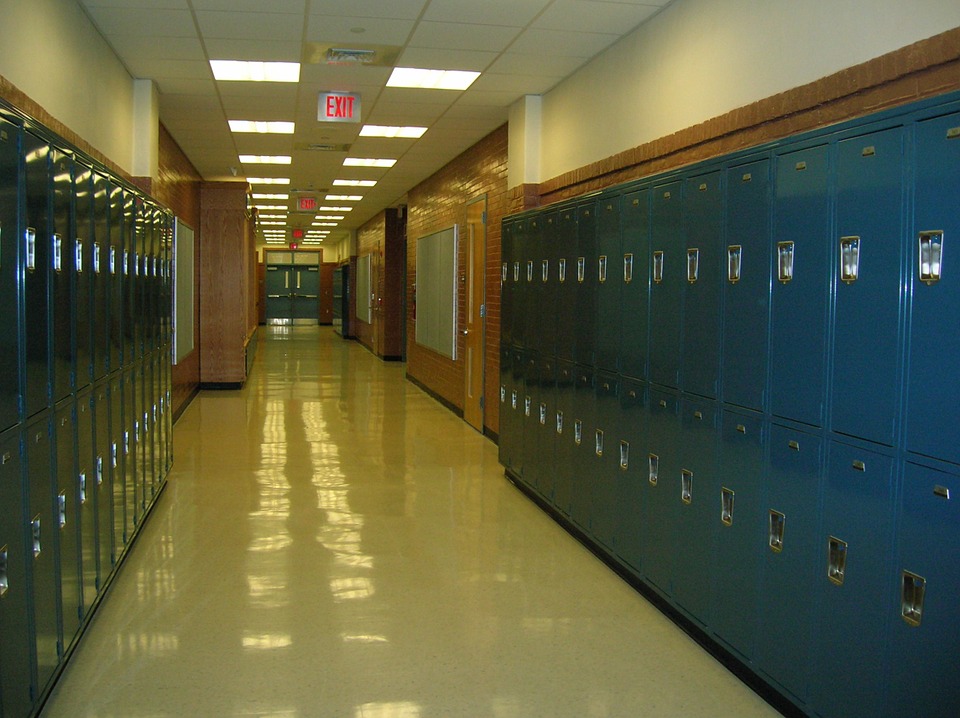 If you're looking at homes in the Round Rock ISD, your top school choices are going to be Westwood High or McNeil High. This area is much farther from Downtown, but the schools are both in affordable neighborhoods.
Lake Travis ISD
The only great school found in the Lake Travis ISD is going to be Lake Travis High, but this one is a solid option ranking at an 8/10. This area is very far from the action of downtown, but you'll find yourself close to that lake life in a luxurious home. This is a decent-sized school too at around 3,100 sq. ft.
This concludes our look at the top-rated schools in Austin for 2019. You have excellent options for elementary, middle, and high school, and it should be easy to choose a district to live in in order to send your kids of all ages to some of the area's top schools!