Austin's Best Elementary Schools for 2019
Posted by Shawn Culhane on Thursday, August 22, 2019 at 8:00 AM
By Shawn Culhane / August 22, 2019
Comment
For families that are new to the Austin area, you may be eagerly preparing to enroll your little ones into school for the first time since moving here. This means that you will likely be looking into the different options and which schools excel above the rest.
The good news is that you can follow this series of the best schools in Austin for 2019 before your move to Austin or before you enroll, in order to make sure that you are choosing schools and the school district that suits your family. Take a look first at the best elementary schools for 2019 in Austin.
Austin ISD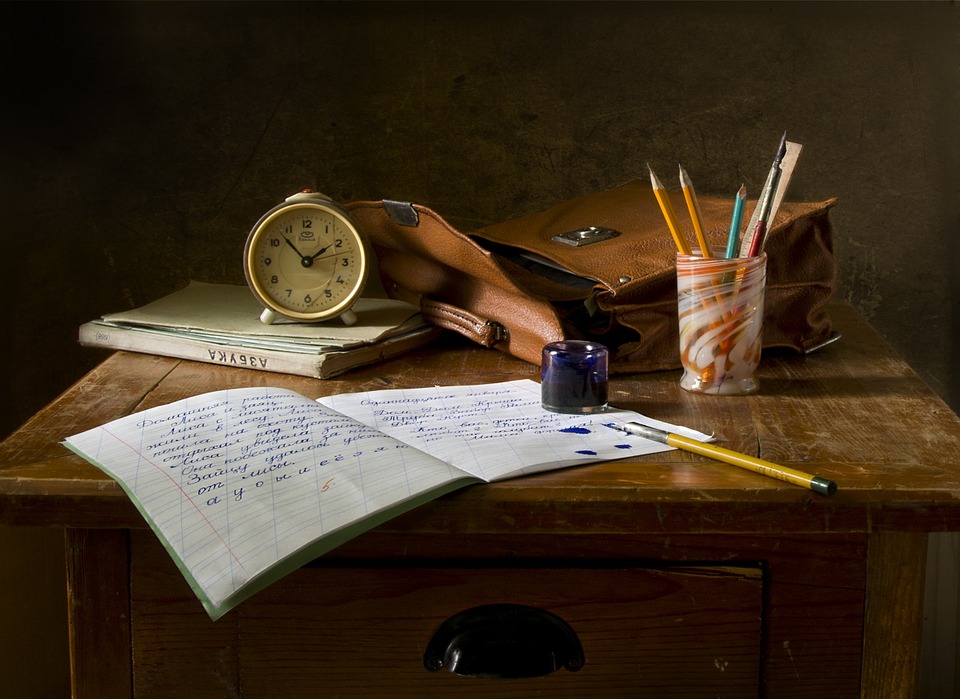 First, we'll take a look at the schools found in the Austin ISD. The different school districts will all offer a variance of schools and locations in town to help you better determine where you may want to live. The Austin ISD features 11 elementary schools and they all rank either a 9/10 or 10/10 as a school rating.
You'll find options in this school district such as Baranoff Elementary, Barton Hills Elementary, Cowan Elementary, and Kiker Elementary. The closest school to Downtown Austin is Casis Elementary, with only a 9-minute drive to Downtown, while Baranoff Elementary is going to be 22 minutes away. Home prices range for the different schools here, with everything from $400k homes near Baranoff to $700k homes near Barton Hills, and even up to $7 million homes near Casis Elementary.
The schools in the Austin ISD include Mills, Kiker, Highland Park, Gullett, Doss, Cowan, Clayton, Casis, Bryker Woods, Barton Hills, and Baranoff. Schools ranking 10/10 include Casis, Clayton, Gullett, and Kiker Elementary.
Round Rock ISD
Next, you'll find 5 great schools in the Round Rock ISD. Spicewood Elementary is a top performer found 20 minutes away from Downtown Austin and features homes ranging from $350k - $1.2million. Patsy Sommer Elementary is another 10/10 performer that is a little bit farther from Downtown at around 24 minutes. The neighborhoods near this school will feature homes that average at $480k.
Laurel Mountain Elementary is another top-rated school with home values ranging anywhere from $300k all of the way up to $4.5 million. Canyon Creek and England Elementary are the other two found here and are also 10/10, top-rated schools. Both England Elementary and Canyon Creek Elementary homes average around $470k.
Lake Travis ISD
You'll also find 3 elementary schools in the Lake Travis ISD if you don't plan to be right in the heart of Austin. These will take you around a half-hour away from Downtown Austin and home prices range from $300k to multi-million dollar homes. Check out Lake Pointe Elementary if you want a 10/10, top-rated school, or Serene Hills and Lakeway Elementary scored a 9/10 on the school rating.
Leander ISD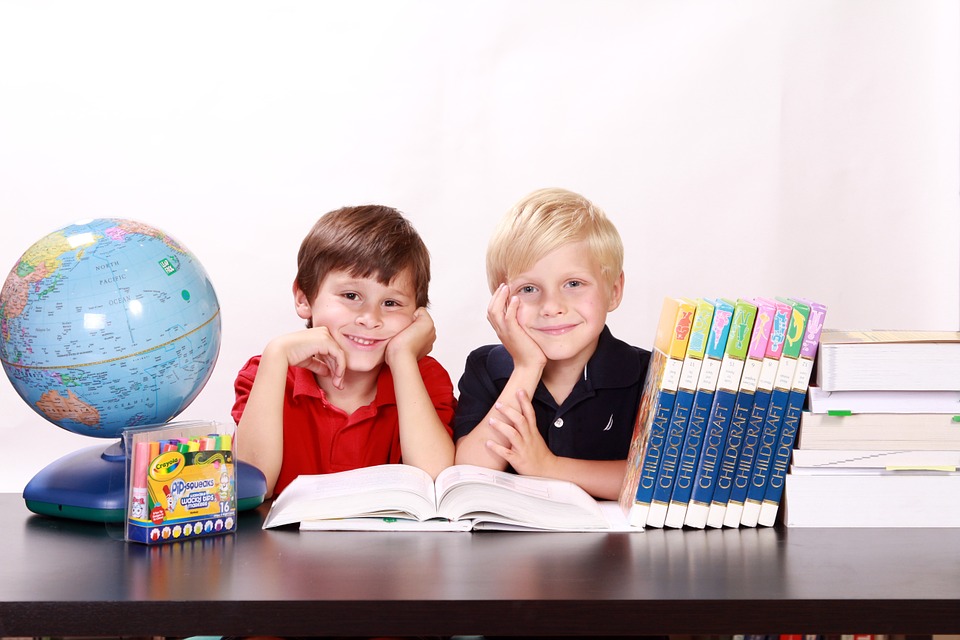 Leander ISD is another option of elementary schools and this district offers 4 options. River Ridge Elementary and Laura Welch Bush Elementary are your two options for 10/10 schools and both can be found 28 minutes away from Downtown Austin. These schools are both in the 78732 zip code.
You'll also find Rutledge and Steiner Ranch Elementary schools. These two rank 9/10 and will put you just a little bit closer to downtown. Homes near these schools are affordable but you can find multi-million dollar options by Steiner Ranch.
Eanes ISD
Lastly, you'll find the Eanes ISD with another 4 elementary school options for your family. Valley View Elementary and Cedar Creek are both wonderful options that scored a 9/10 on the school rating scale. These schools are very close to Downtown and offer homes in a wide variety of price points. Barton Creek and Bridge Point Elementary schools finish out the list, with both having scored a 10/10, and feature homes averaging $888k near Barton Creek and over $1million near Bridge Point.
That's a look at your top-rated elementary schools for 2019. These Austin elementary schools options scored as high as 9/10 and many reaching a perfect 10/10 school ratings. This will help you determine how close or far you'd like to be from Downtown and what price ranges you can find near the top-rated schools. Stay tuned for a look at the top-rated middle schools for 2019 next.