Austin, TX Named to List of Best Places to Get Married
Posted by Shawn Culhane on Thursday, July 26, 2018 at 3:35 PM
By Shawn Culhane / July 26, 2018
Comment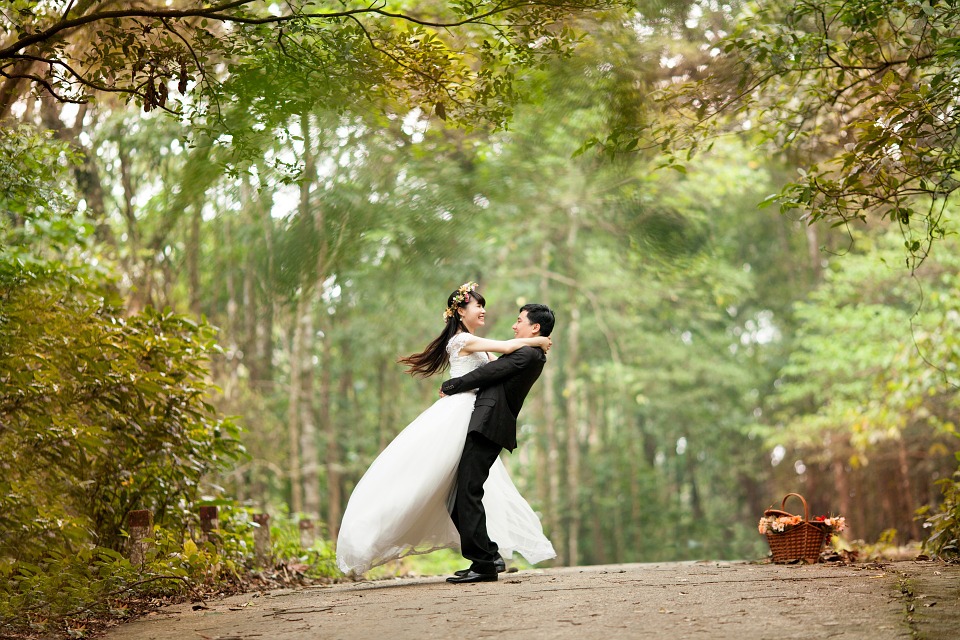 When it's time to get married, the planning phases can be enough to rip a couple apart. It's stressful, everybody has an opinion and there's quite a bit to organize. While you want to keep it together throughout the process of planning your wedding, you also want to make sure you choose the right place to get married.
Recently, Wallethub decides to compare over 180 cities in the U.S. to find the most convenient and least expensive wedding destinations in the country. After looking at 23 key indicators, Wallethub found the "Best Places to Get Married in the United States."
Austin, Texas came in at #11 on the list and for good reason. It's a great city with plenty to offer and here's why it made it onto the list.
Austin - 11th Best Place to Get Married in the United States
With a total score of 59.29, Austin makes the list at #11. It came in with a cost ranking score of 79 and a facilities & service ranking of 11. The Activities & Attractions ranking was #19, as well.
The highest score a city could receive overall was 100 and the #1 city was given a score of 75.67. Cost factored into 40 of those points with Facilities & Services taking another 30 points. The final 30 points were assigned to the Activities & Attractions category. The reason Austin came in at #11 was the large number of wedding venues and vendors, coupled with a very good cost for the wedding and plenty of good attractions.
What Wallethub Looked at
While the main categories included Costs, Facilities & Services, and Activities & Attractions, Wallethub took the study a bit further. Under the costs category, they looked at the average wedding cost, the price of a three-star hotel room, restaurant meal costs and the logistics of an affordable wedding in the city.
When it came to Facilities & Services, the study looked at everything you could possibly need for a wedding including:
Wedding Chapels & Churches
Event Spaces
Party Rentals
Photo Bool Rentals
Event Planners
Photographers & Videographers
DJs & Musicians
Hair Salons & Makeup Artists
Flower Shops
Hotels
Catering Companies
Limousine Rentals
Restaurants & Bars
Bridal Shops
This was all looked at on a per Capita basis to figure out the points for the category.
The Activities & Attractions category is a bit more self-explanatory. The study looked at the weather, amusement options, entertainment options, number of attractions, how food-friendly the city is and how popular it is for travel.
After looking at all this data, Austin came in at #11. The top ten cities to get married in included:
Orlando, Florida
Las Vegas, Nevada
Atlanta, Georgia
Los Angeles, California
Miami, Florida
San Diego, California
San Francisco, California
Chicago, Illinois
New York, New York
Portland, Oregon
Austin was the first city in Texas to make the list with Houston coming in at #15, Dallas at #22, San Antonio at #26, El Paso at #29 and Fort Worth at #58.