Austin, TX Named Best Tech City on the Planet by Savills
Posted by Shawn Culhane on Monday, November 27, 2017 at 8:52 AM
By Shawn Culhane / November 27, 2017
Comment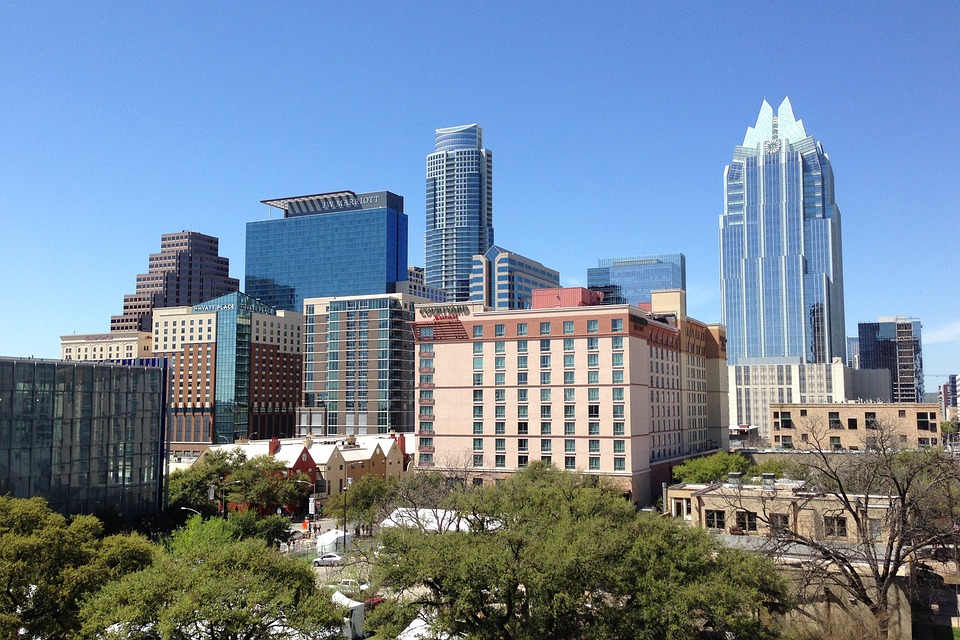 You may have thought San Francisco's Silicon Valley would take the cake for being most techy in the country or even the world, but believe it or not, Austin has just passed all other locations in the world for being the best tech city.
Not only does Austin have established tech companies running things here including Dell and IBM, but the start-up scene is alive and well thanks to great real estate prices, low taxes, and the strong entrepreneurial spirit among residents. Take a closer look at why Savills named Austin the best tech city on the planet.
The 2017 study
Savills, an international real estate company, did a study for 2017 to research the top tech destinations and Austin was just announced as their number one pick. They looked at a number of factors in making their decision and were sure to look at all international destinations before naming their selection. Along with having a strong tech environment, they looked at factors including strong tech economies, the talent pool, the real estate costs, and the overall lifestyle.
Why Austin?
While San Francisco and London are obvious choices for top tech locations, Austin beat them by the lower real estate costs and their high success rate in attracting talent. While London, Tokyo, and even Berlin topped the list for most categories, Austin still performed better in every category compared to all other cities.
Not all cities could keep up in both the tech categories along with affordability and wellness or lifestyle. Many cities could top others in a few specific categories but not in all like Austin.
How did other cities rank?
San Francisco was chosen for the number two spot noting that it made the cut in every category outside of affordability. Residents here spend approximately $1,490 per week on rent compared to approximately $1k in Austin. Next up was New York City, which had a larger population than San Francisco and Austin, but had much lower numbers when it came to startups per 1,000 people. While the talent is diverse in NYC, the prices are high.
Next up on the list include London at #4, Toronto at #5, Amsterdam at #6, and Copenhagen at #7. Other US cities to make the list included Boston and Seattle, and other international locations that made the list of 22 included Cape Town, Tokyo, Seoul, and Dublin. Each location was ranked according to city population, city GDP per capita, rent per week at established tech firm offices, startups per 1,000 people, cost of local transportation, and more.
If you were wondering how Austin would fare as a competitor in the greatest tech locations in the world, just know that you are officially in the best tech city on planet Earth. Austin beat out its competition on the talent pool, business environment, tech environment, real estate costs, and lifestyle to make this the most well-rounded tech environment you could be in. the tech community is lucky to live and work in a place like Austin!