Austin, Texas named as the Top Tech City in the World!
Posted by Shawn Culhane on Monday, April 13, 2015 at 6:02 PM
By Shawn Culhane / April 13, 2015
Comment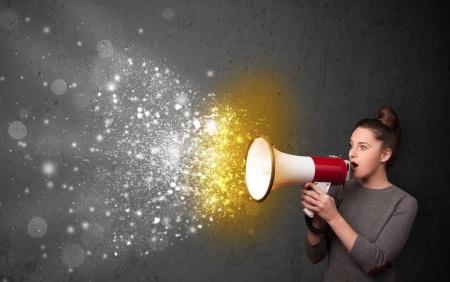 Recently, Austin took over the top spot on the list of the Top Tech Cities in the World. The list was compiled by a London-based consulting firm called Savills. The recent study finally put Austin ahead of San Francisco on the list, which is known as one of the most established tech cities in the world.
A dozen cities were surveys and Austin outperformed every single one of them. The key matrices used included business environment, property prices, quality of live and more.
Why did Austin Gain the Top Spot?
Austin overtook San Francisco because of the many aspiring students and young professionals found throughout the city. With so many experienced tech industry leaders found in Austin already, the survey found that the city is home to the youngest talent experience the highest quality of life with low affordability.
The complete list includes:
San Francisco

Tel Aviv

New York

Stockholm

London

Singapore

Dublin

Berlin

Hong Kong

Seoul

Mumbai
Along with being named as the Top Tech City in the World, Austin was also named as the 7th best city for young entrepreneurs by NerdWallet, a major personal finance website. The high ranking was supported by many factors including local resources for startup businesses, a low unemployment rate and a very well educated workforce.
These two lists show how Austin has changed over the years and has grown. It has been known as a destination for tech companies for many years, but has finally been named to the top of the list.
Many other lists have Austin at the top or near the top, as well. With so many young entrepreneurs starting tech businesses and other established tech businesses moving to the city, it comes as no surprise to see Austin at the top.