Austin Tech Industry: Poised To Be The Next Silicon Valley?
Posted by Shawn Culhane on Monday, February 23, 2015 at 7:07 PM
By Shawn Culhane / February 23, 2015
Comment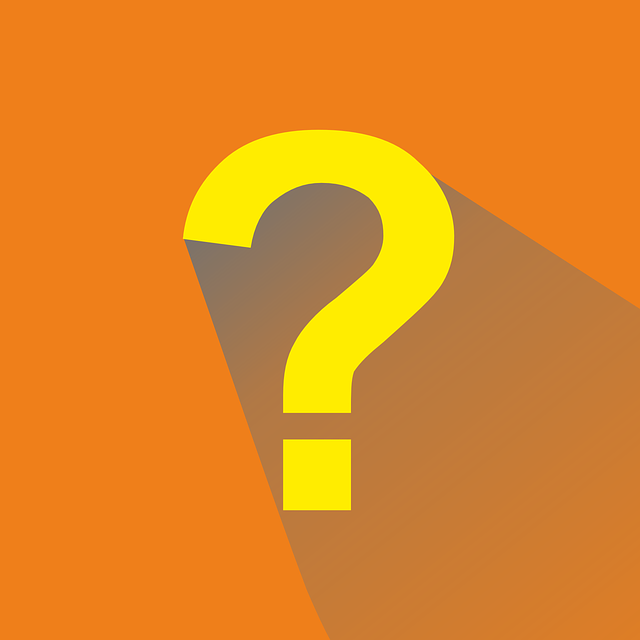 Many locals in Austin have said it was going to become the next Silicon Valley, but they don't always hold that much clout. However, when Forbes echoes the same thing, it may just be true.
When the Silicon Valley exploded it was due to the technology sector coming to the area and causing amazing growth. It also had to do with a few other characteristics of the area. The tech industry here is in the same place and ready to explode, as well. Here's why Austin may be the next Silicon Valley.
Investors And Buyers Don't Fit As Well In Silicon Valley Anymore
Silicon Valley isn't as affordable as Austin. This causes many investors and home buyers to move away and into a new city. The median price of the area is $3.2 million and rent is very high, as well. This has already caused many to move away and they may be coming here, to play a role in the growing Austin tech industry.
The Austin Economy is Driven by more than Government Jobs
With the Austin economy fueled by many industries other than just government jobs, this city is on the right track. The Austin tech industry is one of the fastest growing in the entire county and many large companies are moving their headquarters to the area, while many new startups are popping up as well.
Affordability Drives Home Sales
Since the Austin tech industry is growing, it's also seeing an influx of new home buyers. Part of this is due to the affordability compared to Silicon Valley and other big tech areas.
Other characteristics Forbes looked at before naming Austin as the next Silicon Valley include:
Low housing cost
Tech Salaries higher than others in the area
Plenty of venture capital funding for new businesses
Major tech companies moving in
Lower than average unemployment rate
Austin was named as the top city poised to be the next Silicon Valley. Dallas took the second spot, with Seattle at #3 and Chicago at #4. As the 2nd fastest growing city in the country, Austin may be the next Silicon Valley very soon.