Austin Receives Many Accolades: Part 2
Posted by Shawn Culhane on Saturday, May 4, 2019 at 8:00 AM
By Shawn Culhane / May 4, 2019
Comment
Austin ranks very well when stacked up against other cities in many categories. Part one of this two-part blog series offers a look at how Austin ranks for fun, food, and college. Here's a look at even more of the accolades Austin has received.
One of the Safest Metro Cities in America
A study from SafeWise put Austin in the 8th place for the Safest Metro Cities in America. This study looked at many of the crime statistics across the country and compared several cities with metro areas.
Austin fell below the nation's average when it came to violent crime and it's very low compared to the average for Texas. Property crime was also lower than the national average.
Best City to Live in America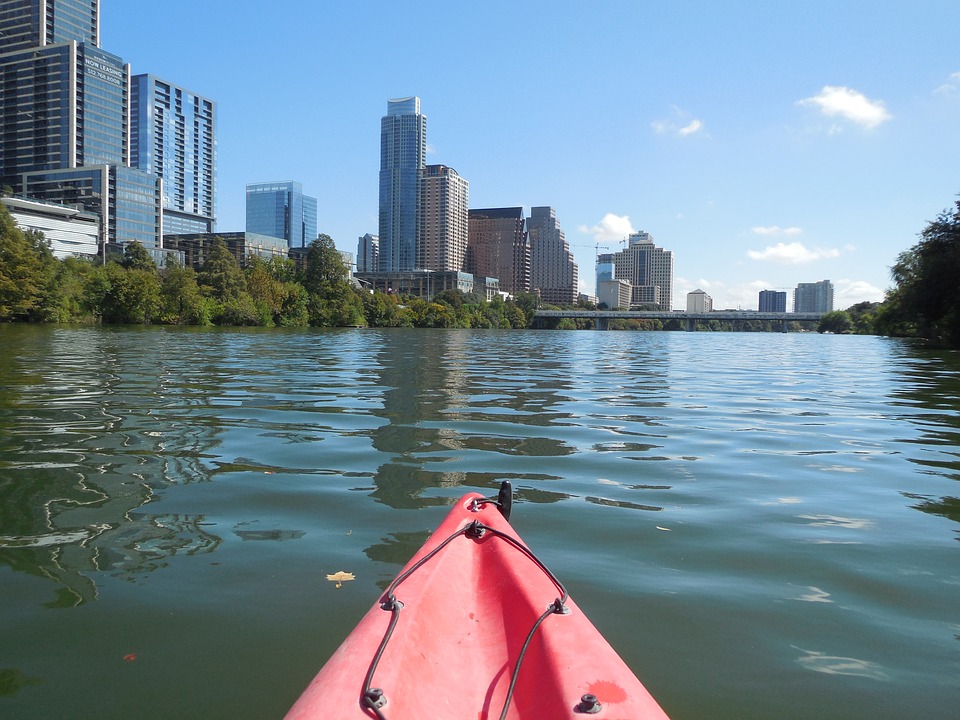 Austin was also named as the best city to live in American by Money Magazine. The study they did looked at several cities and compared many different factors including:
Average Family Income
Median Home Price
Projected Job Growth
Austin scored very well in all of these categories, especially projected job growth. It's a city with plenty of growth potential and expected to grow by nearly 11% by 2022.
Of course, the music, dining, and things to do also factor into why Austin is known as the best city to live in America right now. The city beat out many other popular places, such as:
Raleigh, NC
Virginia Beach, VA
Mesa, AZ
Seattle, WA
Relocating to Austin will put you in the hub for job growth and in one of the best places to live in the entire country.
Best City to Start A Business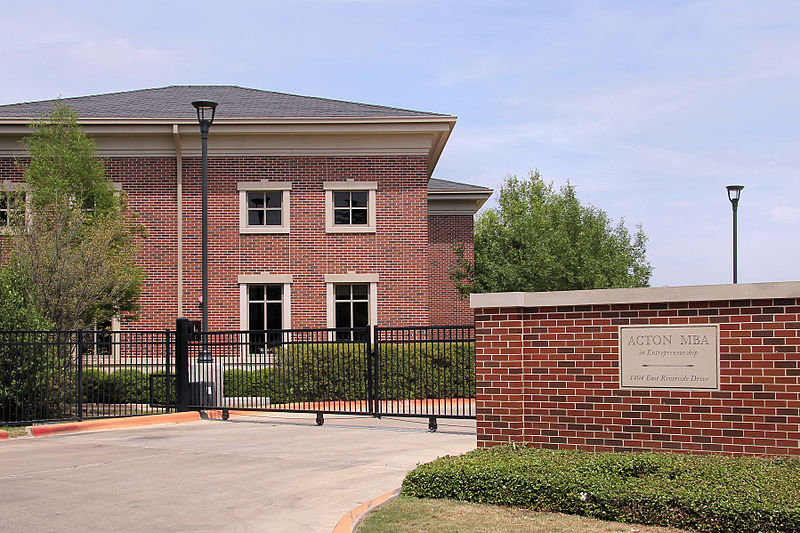 When it's time to become an entrepreneur and open up a business, Austin is a great location. Several reports have put Austin at the top of the list when it comes to starting a business including:
In addition to these rankings, the 2016 Kauffman Growth Entrepreneurship Index showed that Austin grew its' startup businesses faster than every other city in the United States except Washington D.C.
Those looking to start a business in Austin will be surrounded by plenty of educated college students ready to enter the working world. It has also become a major place for huge tech companies and many have called it the new Silicon Valley.
If you're considering relocating to Austin, you should know where your new city ranks. It's one of the top cities and several categories as you can see through part one and part two of this blog series. Austin has received several accolades over the years and these are just a few of the many.