Austin Receives Many Accolades: Part 1
Posted by Shawn Culhane on Thursday, May 2, 2019 at 8:00 AM
By Shawn Culhane / May 2, 2019
Comment
Relocating to Austin means you'll be living in one of the top cities in America. The city offers plenty of things to get excited about and it has received many accolades. Here's part one of the Austin Receives Many Accolades two-part blog series.
Best College Town & City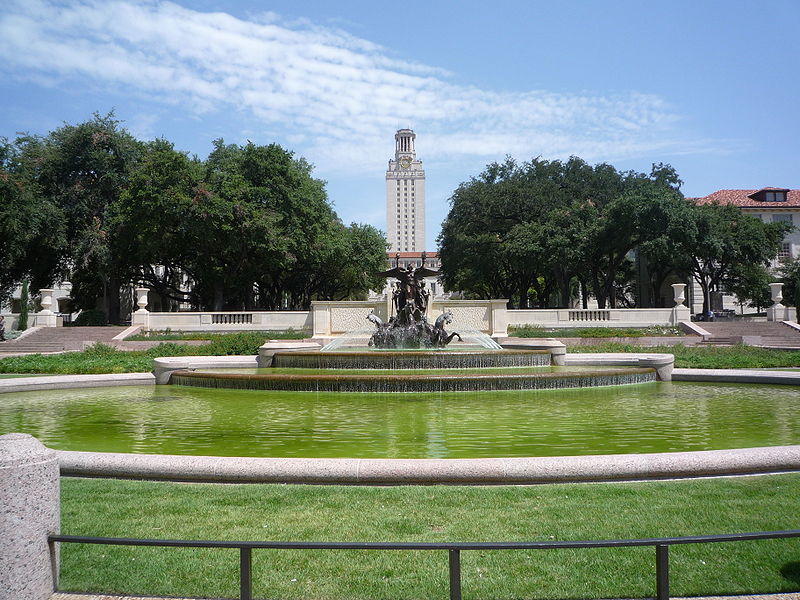 Austin was named the Best College Town & City in American by WalletHub. The study they did used three specific factors:
Social Environment
Academic & Economic Opportunity
Wallet Friendliness
With so many free activities to do throughout the year, Austin scored big points when it comes to the wallet friendliness category. It's also filled with many unique things to do for college students and others looking to relocate to the area.
The main college in this top college town is The University of Texas, which is on the prestigious side of things. It has a top business school and the in-state tuition is much lower than most public schools across the country.
There are a few other smaller colleges found in Austin, as well, including:
Concordia College
St. Edwards College
Southwestern College
Students can find all types of degree programs and enjoy living in the top college town in America.
Austin edged out Orlando, Florida and also beat out Ann Arbor, Michigan and Provo, Utah to take the top ranking. It scored highest for the social environment ranking.
One of the Best Foodie Cities in America
The Top Ten list from WalletHub when it comes to Best Foodie Cities in America was released and Austin, TX made this list, too. There are several restaurants found throughout the city serving all kinds of cuisine.
Austin landed in the 10th spot on this list with a good score in both categories. The categories used for this list included Affordability and Diversity, Accessibility, & Quality. Austin ranked in the 15th spot in both categories putting it in the 10th overall spot on the list.
Ranked High as One of the Most Fun Cities in America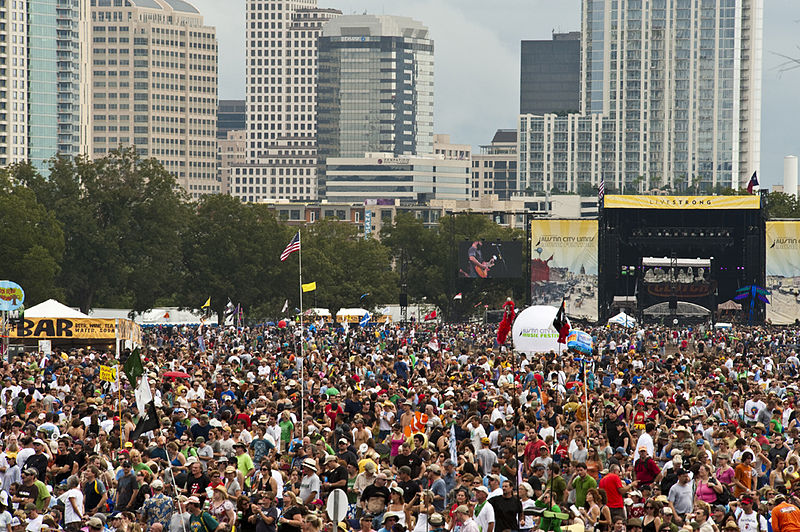 Another study done by WalletHub put Austin, TX in the top 15 when it comes to the most fun cities in America. This study looked at the entertainment side of many cities and ranked Austin very high on the list.
The study looked at the Costs, Entertainment & Recreation, and Nightlife & Parties categories for each city. While Austin will probably never catch cities, such as New Your City, Las Vegas, Miami, and Chicago, it did rank at 14th on the list above Houston, Seattle, Philadelphia, Washington DC and many other major cities.
These are just three of the many accolades Austin, TX has received recently. All came from WalletHub, which consistently does studies and ranks cities based on specific criteria.
If you're considering relocating to Austin, you will be moving to one of the top cities in America. It's a fun place to live with plenty of colleges, things to do, and great restaurants. You can check out part two of this blog series to find out more about how Austin stacks up across the country.