Austin Home Prices Set Records in March of 2015
Posted by Shawn Culhane on Monday, May 18, 2015 at 2:27 PM
By Shawn Culhane / May 18, 2015
Comment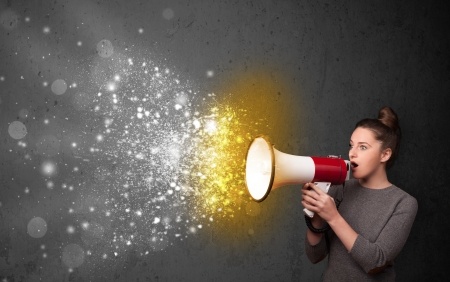 Single family homes in the Austin, Texas area reached all time highs when it came to market prices. Prices for homes hit an all time high in March, and it has some realtors suggesting the housing market be evaluated. Barb Cooper, who is the president of the Austin Board of Realtors has said that current homes need to be maintained. She knows a lot of focus has been placed on constructing new homes that are affordable, but that isn't the answer to the pricing issues.
The Zucker Report showed some shocking data, and only backs up that safety is an issue in the Austin area. Homes need to be brought up to code, so safety issues become less of an issue. It is also speculated that more homes will enter the market now that Spring is here. High market prices will also cause home owners to consider selling their homes.
The report shows that there was a 10 percent rise in median prices, and 13 percent rise in average price. In the history of the real estate market in Austin, prices are at record highs. Because of this, three out of ten single-family homes sold during the month of march. The prices were less than $200,000.
During March, the homes that were sold, were largely outside of Austin's city limits. Homes that sold were in Round Rock, Pflugerville, Georgetown, Kyle/Buda area and Cedar Park/Leander area.
Even though prices increased, the amount of homes in the market did not change. It was seen that homes were staying on the market for a longer amount of time during March. They increased to an average of four more days. From last year, pending sales in March rose a total of 5 percent.
March brought some changes in the real estate market in the Austin area, causing increases in pricing when compared to the year before.