Are there Many Cash Offers in Austin?
Posted by Shawn Culhane on Monday, July 20, 2015 at 3:51 PM
By Shawn Culhane / July 20, 2015
Comment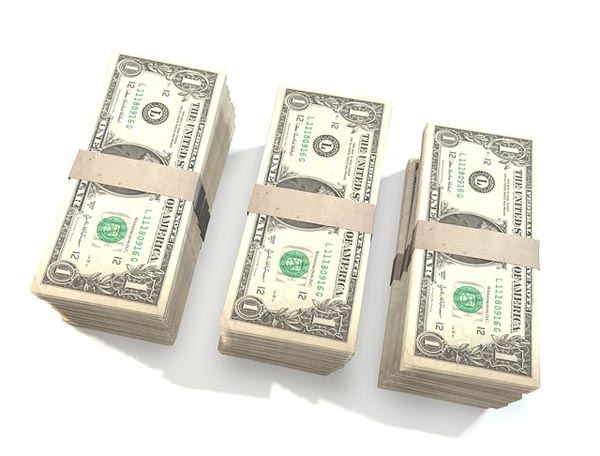 With the hot real estate market in Austin, many buyers are facing situations with multiple offers. This can be very stressful as you may be outbid and it may become very frustrating.
You may be wondering if somebody with a cash offer will be able to swoop in and steal your dream home from you. If you need a mortgage to purchase a home, don't give up just yet. Here's a look at how many cash offers are actually made in Austin.
Cash Offers Made in Austin for 2015
From January 1t until May 15th of 2015 there were 3,681 homes sold in Austin. Only 797of those home or 21.6% were sold with an all cash offer. You may struggle to believe this figure if you've been outbid by a cash offer before. However, it might be easier to look at the actual price range you are shopping in for a better understanding of how many cash offers are actually happening in Austin.
Price Ranges for Cash Offers
It's easier to see how many cash offers you may be competing with when you narrow it down to your price range. Here's a breakdown:
$100K or less - 15 total sales and all were cash sales
$100K to $200K - 480 total sales with 138 for cash or 28.75%
$200K to $300K - 1,084 total sales with 210 for cash or 19.37%
$300K to $400K - 816 total sales with 162 for cash or 19.85%
$400K to $500K - 488 total sales with 93 for cash or 19.06%
$500K to $600K - 287 total sale with 43 for cash or 14.98%
$600K to $700K - 186 total sales with 34 for cash or 18.28%
$700K to $800K - 100 total sales with 20 for cash or 20%
$800K to $900K - 70 total sales with 11 for cash or 15.71%
$900K to $1M - 55 total sales with 20 for cash or 36.36%
$1M - $2M - 160 total sales with 52 for cash or 32.50%
$2M - $3M - 19 total sales with 13 for cash or 68.42%
$3M+ - 10 total sales with 8 for cash or 80%
Now you can see how competitive your price range is with cash offers.
There's no reason to be worried about multiple offers or cash offers. Nearly every buyer ends up with a home they love ad don't regret their decision to buy in Austin.