A First-Time Homebuyers Guide in Austin: Part 2
Posted by Shawn Culhane on Monday, April 29, 2019 at 8:00 AM
By Shawn Culhane / April 29, 2019
Comment
In part of one of our series, we looked at what it would take to begin the process of home buying in Austin as a first-time homebuyer guide. Now we will look at part 2 which will dive further into what the process looks like starting at the 6-month mark of home buying through the conclusion of the process at 12 months. Take a look at how the process continues and concludes to the day of arriving in your dream home!
6 months into the process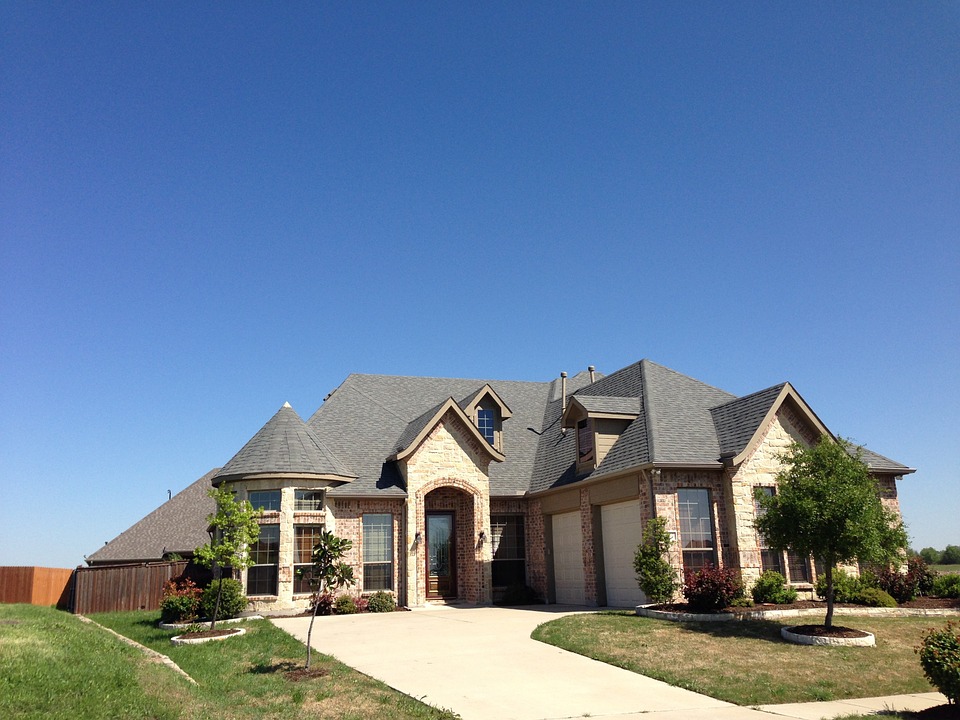 Now that you've worked on the numbers, dreamt up your needs versus wants list for a home, house hunted online, and started saving for the expenses coming ahead, it's time to take care of some of the details. You'll need to start collecting your paperwork and researching lenders to work on your mortgage.
This is the time to gather your paperwork needed for the process including tax returns, loan and credit card statements, bank statements, recent pay stubs, and more. The bank is going to need to know your current salary, debt-to-income ratio, credit score, and all things related to your financial picture.
At the 9 month mark
Now it's time to get down to business. You've done your homework, gathered everything you'll need for a lender, figured out what you're looking for in a house, and started house hunting. Now you can begin to get pre-approved with a lender which means that when you're ready to put in an offer, you'll be able to prove you can actually afford the home and have a lender ready to work with you.
You'll make an appointment with a lender or broker where you hand over all of the paperwork you've been collecting and then they will work on running your credit and letting you know what they can approve you for as far as a loan amount. You'll have the option to borrow less than you are actually approved for depending on what you are comfortable with and how much you want your monthly budget to be.
You'll be able to finally start seeing homes in person now that you have a budget, a pre-approval, and a good idea what you're looking for. Your realtor will be able to help you narrow down your search with the available listings knowing what you're looking for and what neighborhoods would suit you. This way you won't have to waste your time on listings out of budget or missing some of the requirements you have in a home you want.
2 months before buying
Now that you've reached this point in the process, you are going to be ready to place your offer on the home you want. You'll need a decent amount of time before the closing happens, so it's time to put in your offer. You'll likely need another 4-6 weeks before closing the deal making this the time to put an offer in and work through any delays that come up.
This is also when home inspections happen where the inspector would tell you if there is anything wrong with the house that you are trying to buy. This could affect contingencies in the deal or your interest in buying the home.
The final stages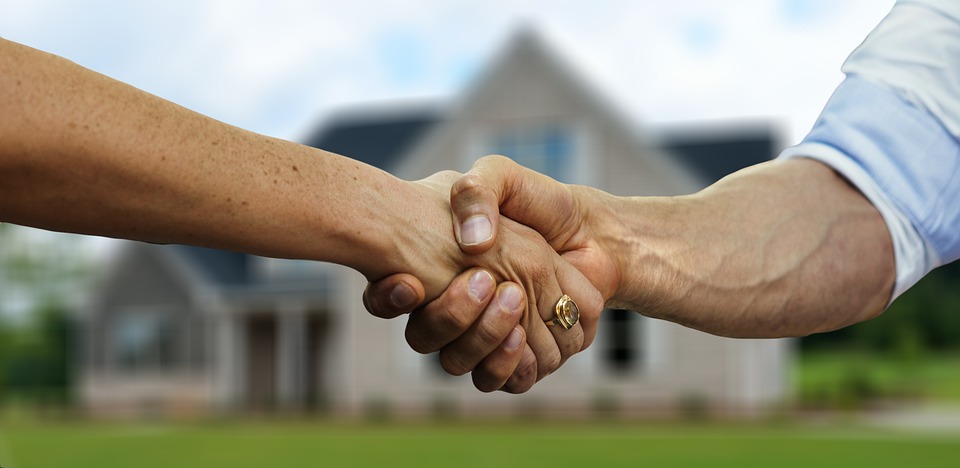 We've finally made it to the month before getting into your dream home. Once your offer has been accepted, this is the phase where all documents need to be double checked and the down payment should be ready to go.
You'll be reviewing your mortgage documents with your agent and the final walkthrough will take place to make sure everything is in tip-top shape. You'll also get set up with your home insurance and get the money secured for the final closing. Once you have that cashier's check or money wire setup for the closing date, all you have to do is close and move in.
Hopefully, this guide helped you to better understand what the process of buying a home looks like in 12 months. Your dream home in Austin is waiting for you someday soon!