A First-Time Homebuyers Guide in Austin: Part 1
Posted by Shawn Culhane on Friday, April 26, 2019 at 3:19 PM
By Shawn Culhane / April 26, 2019
Comment
Are you moving to the Austin area and will be new to the area? This is a very exciting time for you as a family finding your first home and also to get to be a part of one of the most popular parts of the country right now. This area is growing and thriving as people are flocking here for the opportunities, the weather, and the personality.
You'll love doing life here in Austin and that can happen for you as soon as you find that first dream home and make your official move. Since this is a large process, we are here to help you figure out how to navigate it from point A to Z. Take a look at Part 1 to first-time home buying in Austin to learn how to start the process.
The first month of home buying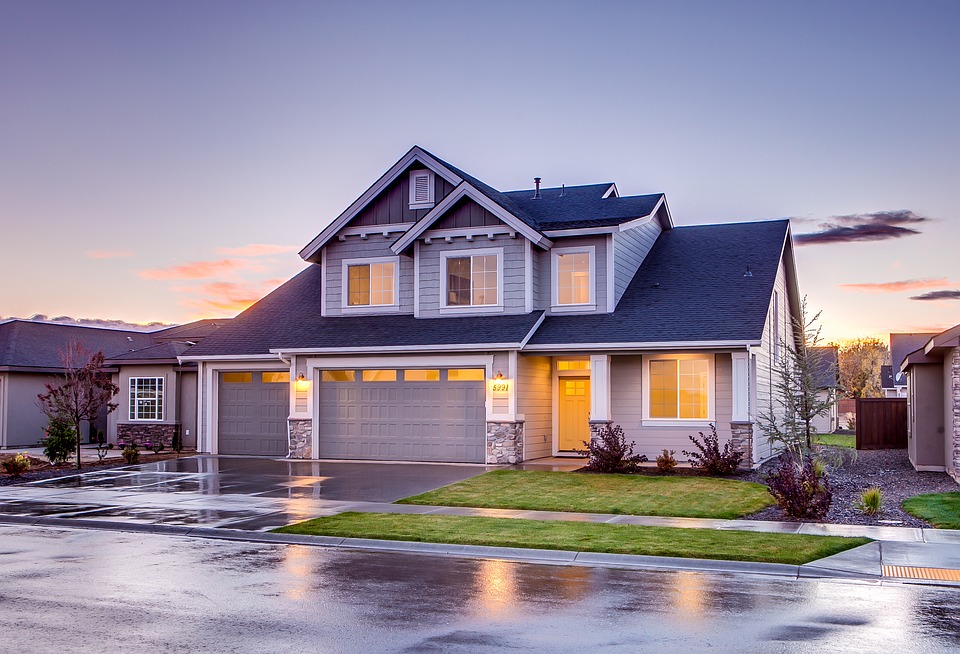 The assumption is that you'll be buying your home in 12 months which means you have one year from today to be in that dream home with your family in the wonderful city of Austin! It's time to get the process started by looking over the numbers and painting a picture of what is possible and how you should go about buying your first home.
The best place to start is by having your credit score checked to see what your house budget will be and what you can realistically afford to buy. If you find that your score is lower than you'd like, it's a good time to start working to raise your score so that you can open the door to more possibilities.
It will also help you get approved for your loan and get a great interest rate. You can easily check your credit score online and then use an online calculator to help you see what you can afford to buy and what you can do to raise your credit score.
Next, you'll start to look at what you're going to be able to afford for a down payment. Since most mortgages require a down payment, you'll have to make sure you have the savings to support that. You'll need savings for other areas of the move too, like moving costs, furnishing the home, home maintenance, etc., but for now, we need to make sure the down payment is available in your budget.
You'll likely spend 3.5% on a down payment on the home you want to buy which means a more expensive house will come with a more expensive down payment. If you can put more down than the required amount, your monthly payment will be lower. If you're struggling with the down payment portion of this plan, you can look into programs that will assist you.
Before applying for a loan, make sure to raise that credit, having savings for that down payment, and also have stable funds in your account for up to 90 days ahead of time to show the bank you are ready to handle the loan.
90 days into home buying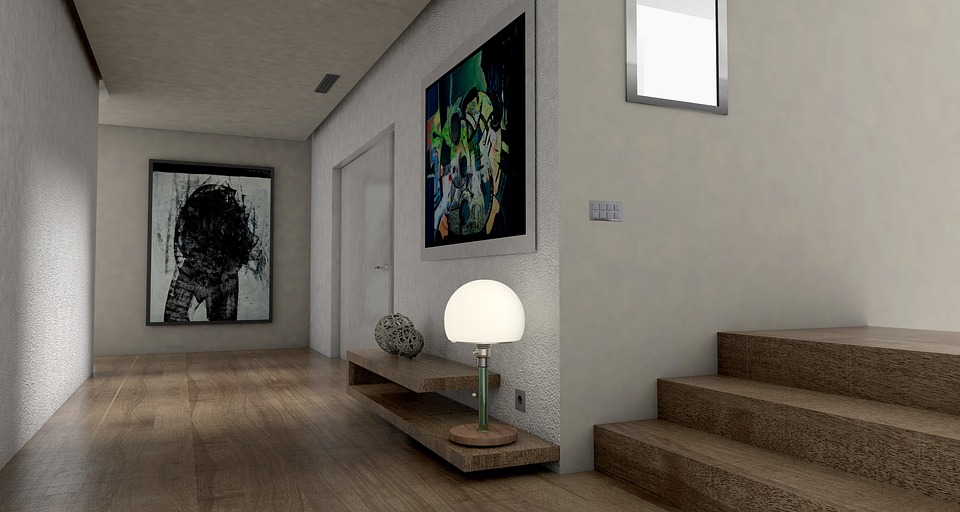 Once you've reached the 3-month mark of this plan, the fun part can begin. You'll be able to start dreaming of your perfect home and visualizing what your family may be looking for. This is the time to make decisions on your needs vs. your wants for everything from the number of bedrooms to location in Austin.
Determining your needs in a home is very important because you can't change things like the size of the home, the layout of the home, the location in town, or the neighborhood you reside in. You can change things that are cosmetic though, which means that if you find something that needs some work you'll have the flexibility to make it your own.
You'll also begin house hunting, saving for a home, and budgeting for all of the upcoming expenses. Start your search online and learn more about the different neighborhoods, public transportation, and the price ranges in different areas. Start working on your budget for upfront costs like your home inspection and home insurance, as well as savings for home maintenance and emergencies.
Now that the excitement of the 12 months of home buying has begun, you can tune in to part 2 to see what happens when you've reached 6 months, 9 months, and what the final steps of the process will look like leading up to buying your first home!
Continue on with the second part of this blog series for First-Time Home Buyers here.