A Few Things to Know About Buying an Older Home
Posted by Shawn Culhane on Tuesday, May 7, 2019 at 8:00 AM
By Shawn Culhane / May 7, 2019
Comment
There are plenty of older homes for sale in San Antonio. When it's time to buy a home and you prefer something with character, it's important to hire the right real estate agent. A good agent will know what to look for when buying an older home.
Even with a good agent, you should know what to look for, as well. Here are some of the top things to look for whenever you decide to buy an older home.
The Foundation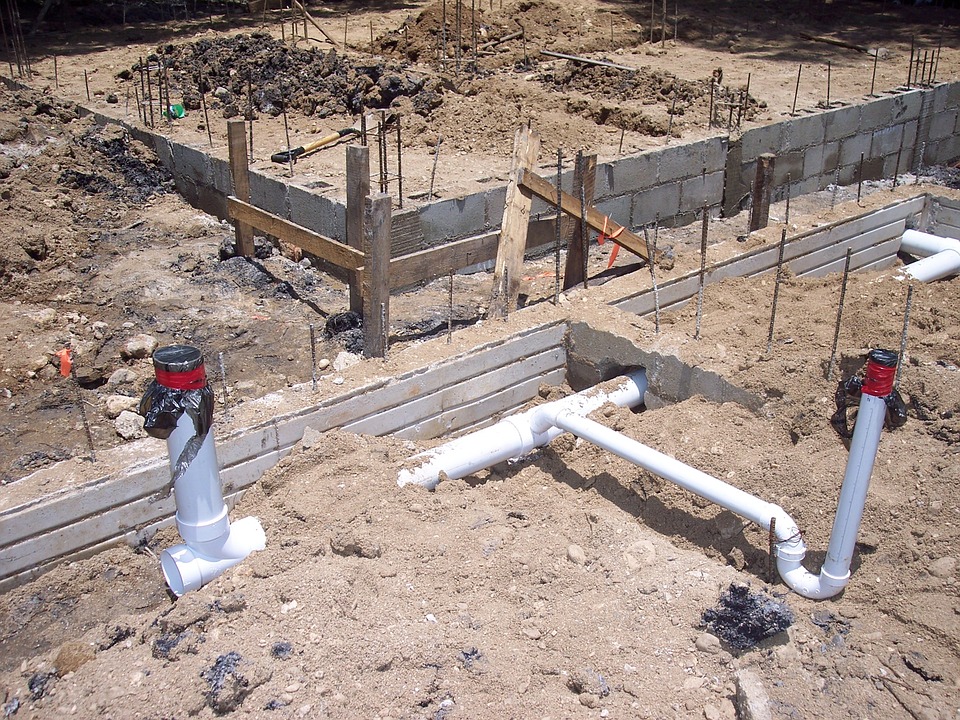 If the foundation isn't in good shape, it could mean disaster. Many historic homes were built with stone foundations, which are very strong. Often, mortar was used between the stones, which may not be as strong. Make sure you have a thorough foundation inspection done if you plan to buy a home with a stone foundation.
Concrete block foundations also experience problems. You want to be aware of potential cracks in the foundation, which may be a sign of water infiltration or uneven settlement. Newer homes use better waterproofing and usually don't suffer from the same foundation issues as older homes.
Hazardous Materials
Lead paint, asbestos, and other hazardous materials were commonly used before the 1960s. If you plan to buy an older home, you need to be aware of any hazardous materials within the home. These may need to be removed, which can be rather expensive.
Remediation of lead paint or asbestos isn't a small job. You have to hire a professional and it has to be handled with extreme caution. It's best to hire a hazardous materials specialist to test your home if you think it may contain hazardous materials.
Plumbing and Wiring
Knob and tube wiring was used in many older homes and it can come with issues. It doesn't last and you need to be aware that the wires could become exposed. If they do, they will become a fire hazard.
Plumbing presents issues on older homes, too. Many were made with brass pipes with galvanized steel or lead-based solder. These don't hold up and you may taint your drinking water. You want to have an inspector check the pipes so you know what you're buying.
Framing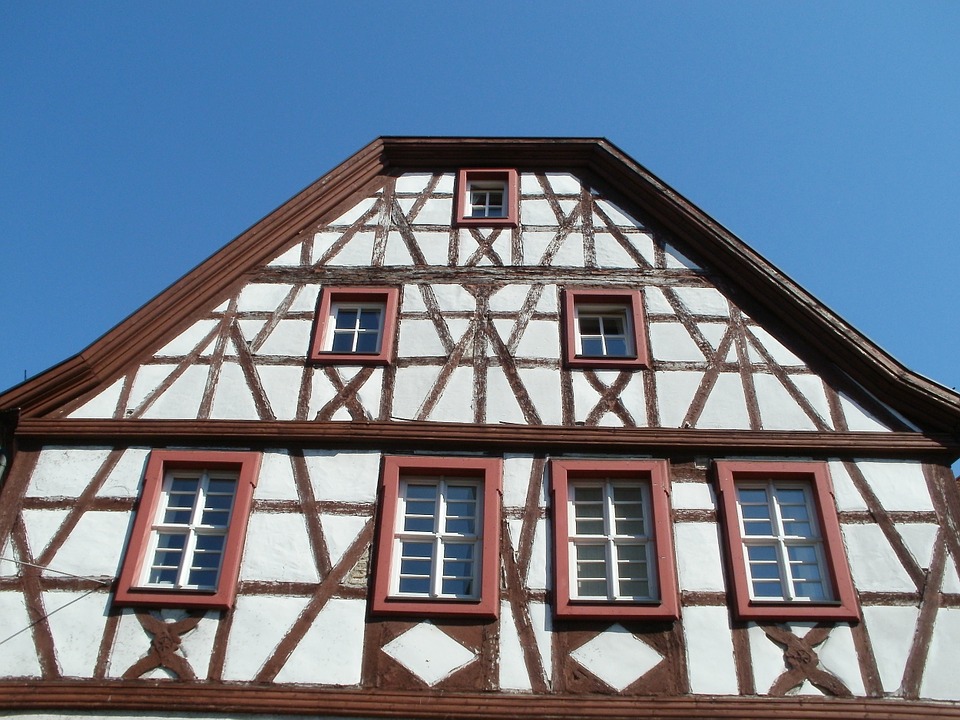 The type of framing used in older homes was likely real wood or even heavy timbers. This isn't the same as newer homes and you want to have an inspector look for post beetle or termite damage. Both insects are horrible for homes and tend to prefer these older homes due to the framing.
It's also a good idea to find out if the home was balloon framed. This was a mid-19th-century method and comes with a few drawbacks. This type of framing provides a cavity, which could become a fire risk. However, fire-blocking materials can be added to the second and third floor to mitigate the risk, but it's not cheap to have this done.
Buying an older home can be a great investment, especially if you love the character offered within older houses. San Antonio is filled with older homes and you need to be aware of what to look for. Hiring the right real estate agent will go a long way, but make sure you understand what you're buying before making an offer on a historic home in San Antonio.