A Few Things Only Home Sellers Understand
Posted by Shawn Culhane on Sunday, September 18, 2016 at 7:50 PM
By Shawn Culhane / September 18, 2016
Comment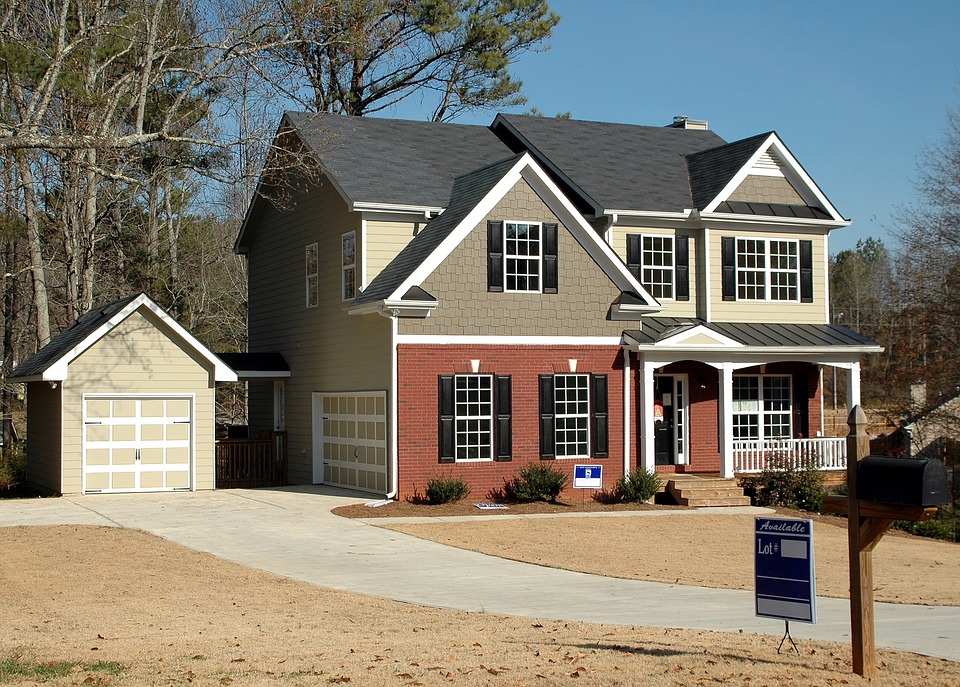 As a home owner in San Antonio or Austin, it's important that you learn a little bit about your role when it comes to becoming a home seller; especially if it's your first time selling. You'll want to make sure you understand what a buyer is going to feel like coming into the home and considering it as their next home.
You'll also want to learn about what types of timelines to expect, what the different type of home buyers may be like, and what type of work you need to do before listing your home. You'll run into situations where a home buyer is nitpicking everything about your home before agreeing to an offer and you'll run into the situation of living in a home that has been partially packed up for showings.
It's an interesting time as you transition out of this home and into your next dream home. Start preparing yourself for this new role by learning a few things that are going to present themselves to you as you become a home seller.
Moments most sellers share in experiencing
Almost all sellers will tell you that at one time they experienced the nostalgia that comes up with packing up your home. You may experience it somewhat while unpacking in a new home, but going through your home and packing up all of those items that have been stored away for quite some time is a really special moment.
You'll be going through the backs of those closets, the attic of old childhood photos, and packing up all of the bedrooms for the last time before moving on. All of the memories made in this home are going to take over during this time, but it will be exciting to get closure on them as you get your fresh start somewhere new.
You'll likely feel like other sellers have when it's time to leave where there is a feeling of things being bittersweet right now. You've done your homework, got an offer you find acceptable, packed up your belongings, and found the perfect new place to put them all.
It's time to move on but it's bittersweet in that you don't want to leave the familiar while yet you look forward to something new. Once you've finished the last showings, the negotiations, and made the sale, you'll likely feel that bittersweet feeling of leaving your home and the things you'll miss about it.
The awkwardness of showings
When it comes to showing your home, it can be an interesting time as you may find yourself rushing out of the door frequently for another interested buyer to see the place. You will also likely live in the home with less stuff than normal as you've packed many things up for optimizing these showings.
One of the hardest things you'll deal with during the selling is that you'll have to be prepared to leave at any time for a showing which could make things crazy during dinner, on the weekends, or early in the morning before work. Even if you just need to leave for 5 minutes to allow your realtor to show the house, it can make life a little interesting. You'll feel better once you have an offer and realize that stress was worth the trouble.
While you wait for offers, you may find that it's difficult to keep the house so clean on a regular basis. You'll have furniture in storage, the walls painted neutral colors, and the fear of the kids making a mess or dusty collecting. It may feel like you live in someone else's home for a while or in a model home that could appeal to any buyer.
Once you get into your new home though, you'll feel at ease getting to live more normally again and painting it into your favorite colors. When you do run into a buyer that nitpicks little things after all of the work you've put into cleaning, repainting, and packing up, you may relate to other sellers who have experienced these similar frustrations.
When it comes to selling your San Antonio or Austin home, you'll find that other sellers have dealt with similar feelings that you are going through. Remember that it's all worth it in the end!