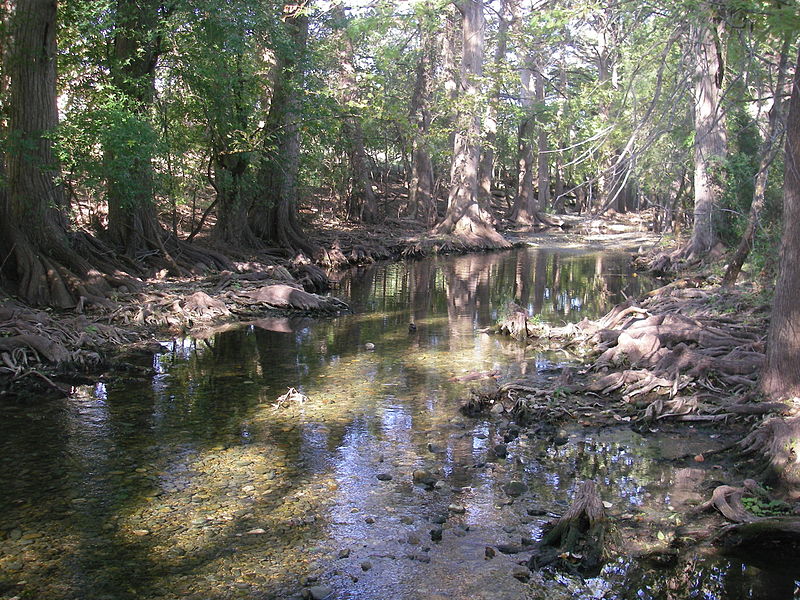 When it comes to living in or near San Antonio, it doesn't get much better than Boerne. While many neighborhoods in San Antonio are amazing and an excellent place to call home, Boerne is a place you may just fall in love with.
Home buyers seeking a quiet place to call home will love Boerne. For many living in San Antonio, Boerne has already become a weekend escape, but why not just call it home? Here are five great reasons to call Boerne, TX home.
Incredible Main Street
When you arrive in the downtown area on Main Street, you will believe you've been transported...