If you're going to become an Austin local, you'll want to know the inside scoop that current locals have had years to learn about. A newbie or a tourist wouldn't know about things like the major lake life scene at Lake Travis or the best place to get a vegan meal.
People look at Austin and think they have us all figured out, from our Texan country roots to our interest in politics as the capital of the state. What they don't see is our fit lifestyles, our amazing green spaces, our love for the water, and our love of food. Take a closer look at the things only locals to Austin know so that you can feel a part of the scene as soon as you arrive.
We love good food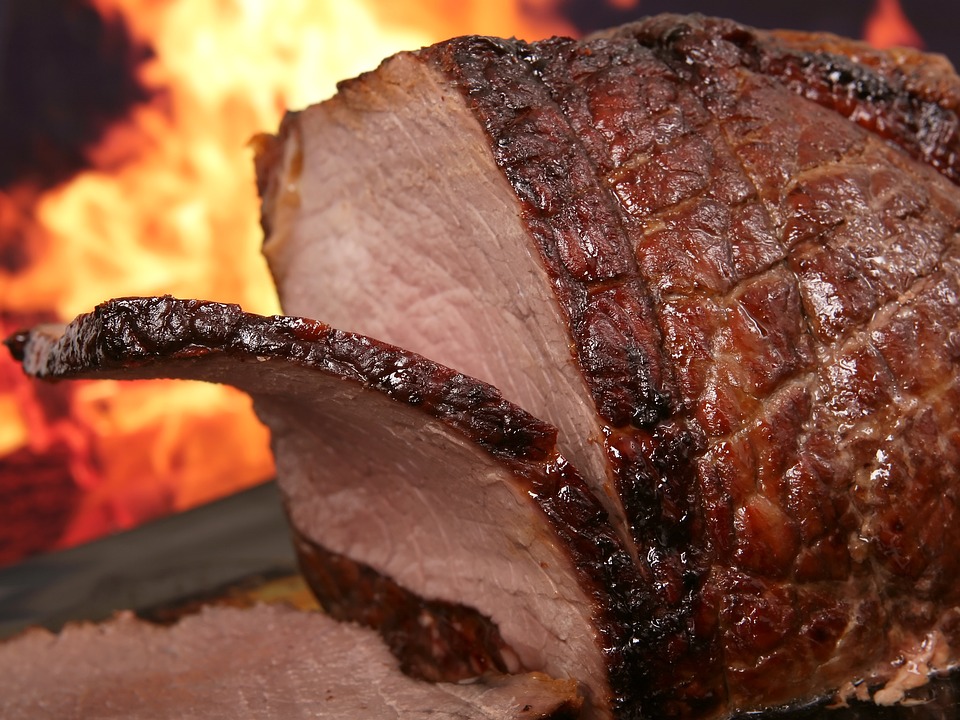 One of the things that might surprise people that have never been to Austin is that we love to eat. Obviously,...