7 steps to purchase a home! A First-time homebuyer guide
Posted by Culhane Properties on Tuesday, August 30, 2022 at 10:28 AM
By Culhane Properties / August 30, 2022
Comment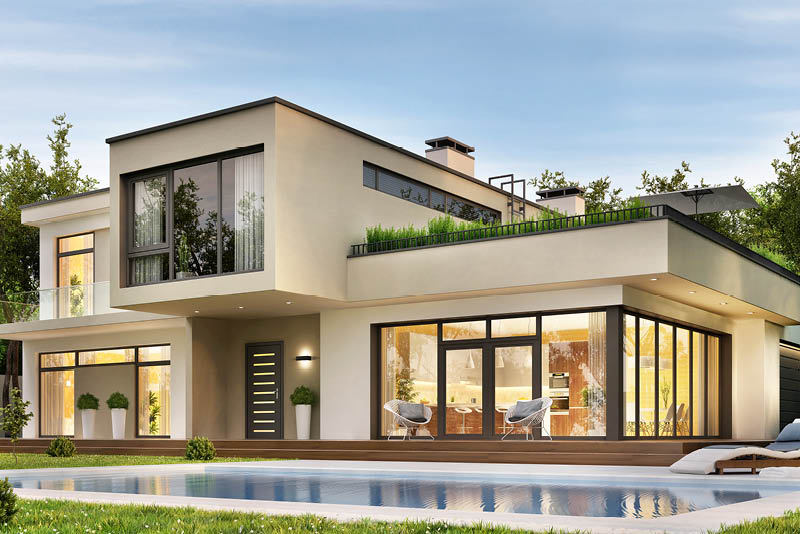 Congratulations, you have decided to purchase a home! But what now?
Buying a home should be an enjoyable and exciting experience, but unfortunately that's not always the case. When choosing a real estate agent, who you choose to hire is incredibly important to ensure that you're getting the most positive experience and your desired results. Our team at Culhane Properties has the experience and support to serve our clients at the highest level.
When you are purchasing a home for the first time, here is what you can expect.
Step 1: Hire a real estate professional to represent and guide you through the home buying process
Step 2: Get Pre-approved with a mortgage lender. It is always best to know how much home you can afford before going out and shopping for a property
Step 3: Begin the house hunt! Discuss your home wants and needs with your agent and start touring potential properties
Step 4: Gather your documentation. Required documents include proof of identification, last 2 months of income, proof of funds for the down payment and closing costs, past 2 years of tax returns, bank statements or investment account statements and possibly a recommendation letter
Step 5: Make an offer on a home! Your agent will work with you to write up a strong offer to submit to the sellers. You may wish to have your agent make requests such as repairs or making your offer contingent upon a successful inspection
Step 6: Conduct the home appraisal and inspection. Work through your options with your agent if the appraisal comes in lower than your offer or if there are inspection issues that need to be addressed
Step 7: Close on the property. Congratulations, you are a homeowner!
If you are ready to buy a home reach out today! We can't wait to serve you.