5 Selling Tips if You're Not Quite Ready to Sell
Posted by Shawn Culhane on Monday, August 22, 2016 at 7:30 PM
By Shawn Culhane / August 22, 2016
Comment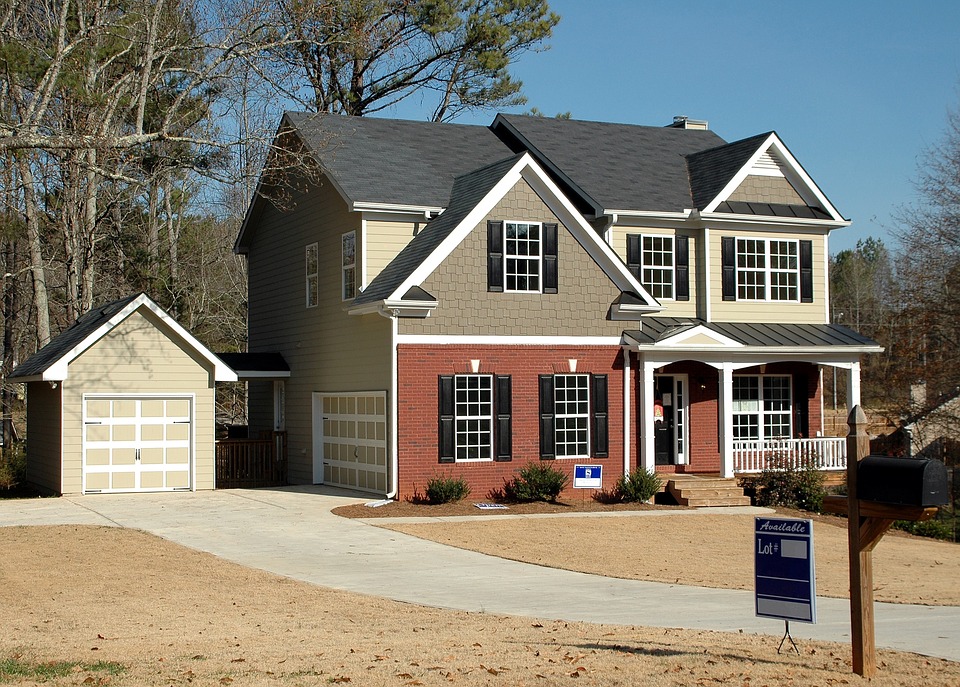 Selling your home is a big process and one that requires a great deal of time to plan and execute. The good news is that for those that have plenty of notice that they are going to be selling in the near future, it's even easier to get your house in selling shape than most people experience.
You already know that you are going to be selling your house sometime soon and you know that most people aren't going to buy your house without those repairs handled that you have been putting off or with that dining room that you decided to paint in your favorite bold, dark hue.
When you're not quite ready to sell but you know it's happening soon, you can get to work now on getting your home in selling condition. That way when it is time to sell, you've already slowly prepared for the moment and the burden of these tasks will have felt like no big deal at all. Take a look at these 5 tips that you should work on while you prepare for an upcoming sale of your home.
Deep clean
A great place to start is by doing a deep cleaning of your home routinely. These things may need done a few times of year which makes this a great time to tackle this project. Deep cleaning projects aren't your weekly tasks like mopping and wiping down the counters; deep cleaning projects cover the areas you don't normally think to clean.
This is the time to start with small maintenance like cleaning the windows, cleaning the carpets, dusting every inch of the house, and cleaning your fixtures and light switch covers. This is a good time to fix your doorbell or squeaky door problems too.
Makeover your entryway
When it does come time to sell, the people that visit your home for a tour may notice if you've put time and money into your front entryway. Give your front entrance a makeover with a beautiful new welcome mat, a new and modern doorknob, and a fresh coat of paint on the door. Making these small improvements is a great way to make a good first impression.
Time to paint
You already knew you were going to have paint the house into more neutral colors in order to be able to sell it to interested buyers. They won't buy a home with a bright orange dining room, a dark blue bedroom, or a bright pink baby room. They want to see neutral colors where they can picture their family turning this house into a home. Start painting your home neutral colors now so that when it's time to sell, one of the biggest jobs is already done.
Declutter
An easy way to prepare for a future move is to start decluttering now. Start selling or donating things you don't need any more so that your future move will be a little bit easier. You can use the cash from a garage sale to handle any improvements your home needs.
Repairs
Lastly, this is the time to start handling those repairs you've been putting off. Does your roof need repaired? Is your HVAC starting to fail? Perhaps your hot water heater hasn't been working right. It's time to start making these repairs to make the selling process easier later. When your home inspection takes place, what will they find? Start repairing things now.
Whether you're still paying off your mortgage, you are waiting for the right time of year, or you're not quite ready to let go of your home yet, you can still get started with some of the heavy lifting now so that when the time comes, your home will be easier to sell than ever. Use these tips to make the sales process go slow and steady at the perfect pace for you that will allow you to avoid the stress and hassle later.