5 Necessary Things to Do When Relocating to San Antonio
Posted by Shawn Culhane on Tuesday, June 7, 2016 at 7:19 PM
By Shawn Culhane / June 7, 2016
Comment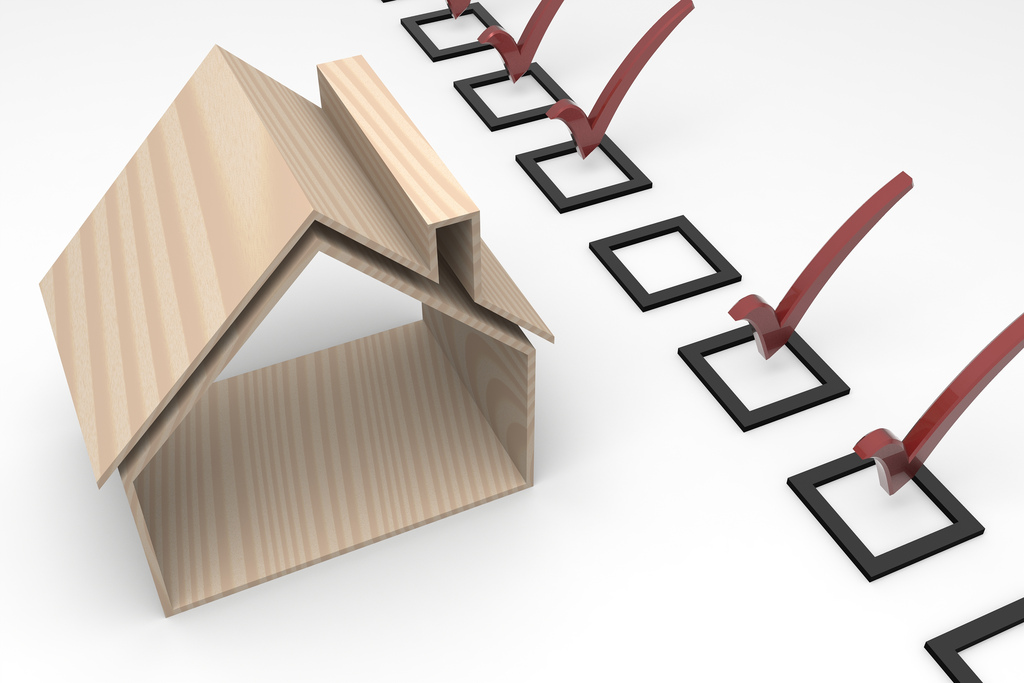 When it's time to relocate to a new city, there is a large checklist that you should be checking off to keep yourself on track. Coming up with all of the checklist items can be overwhelming, from packing the house to hiring movers, choosing the right new neighborhood and hiring a great realtor to help you through the process.
There is much to consider in a relocation and you're likely also preparing for a job change as well. Taking your family across the country or even a few miles away can mean you have new challenges to face, such as a new commute to work and new schools. Don't forget about things like how you'll get around and what size of home you'll need. Take a look at the 5 most necessary areas to handle when relocation to San Antonio.
Planning for the move
One area to focus on is the actual move itself. You'll need to consider how you plan to pack everything, label everything, and have a plan for unpacking once you arrive. Most people will pack for items per room to make it easy to determine between kitchen items, bathroom items, and attic items.
Make sure you keep a list of what is in each box in case you need to cook a meal when you arrive and you don't want to have to open every box to find a ladle. Consider packing a bag for when you arrive of the most essential items you'll need in the first week to make unpacking even easier to do slowly but surely.
Consider your new commute
With a new city and a new neighborhood comes a new routine. You'll be better off if you practice your commute to work to make sure you know how much time you'll need. Take a test drive to work in the morning and to the kid's school to make sure you know what to expect.
Do this a few times to make sure you can get to know the traffic patterns. You'll also want to practice the commute to any regular activities you'll need to do like after-school activities and groceries.
Housing costs
If you haven't located your new home yet, you may want to start working with your agent to find the right neighborhood for you. You'll need to understand housing costs in your new city to make sure you can fit it into your budget.
For some it may be cheaper to rent a home while others will be able to buy a home that fits their family. Consider the size you'll need and what attractions or work places you'll need to live by. Learn about the market and what you're looking at as far as local property taxes.
What's the weather like?
One area you may have neglected was checking out the weather in your new city. Sometimes you have to adjust your wardrobe or habits. If you're moving somewhere warm, you may need more casual wear that keeps you cool on the weekends while planning to make sure your vehicle has a great working air conditioner.
If you're moving somewhere cold, you may need to plan on things like extra time in the mornings to defrost the car, a great winter coat, and driving in the snow. If San Antonio is a big transition from your current lifestyle, consider how you will handle the heat and rain in the city.
New healthcare professionals
You won't get to use your favorite dentist or the doctor you've been using for years in a new city. Consider where you'll get professional services like doctors, dentists, optometry, and otherwise. These are things you'll want to know so that you are prepared when you arrive.
Consider checking off these 5 necessary things from your list that are really important for your new move to San Antonio.